Another lovely sunny morning with fabulous light showing up the glossy green of the Shags and drake Red-breasted Mergansers to best effect. Rather few of the former are in the estuary now, most of them being back on their breeding cliffs, but there are still lots of Mergansers.
Groups of five then six Great Crested Grebes were all in breeding plumage, but the resident Slavonian Grebe – today seen well off Powderham – still looks very black and white. The Spotted Redshanks was again with Greenshanks and Redshanks at Powderham.
Most of the waders were at the top of the estuary: crowds of Dunlin and Black-tailed Godwit with smaller numbers of Bar-tailed Godwit, Knot, Grey Plover and Sanderling. Dozens of Shelduck and Teal dabbled in the mud at Topsham, where a pair of Goldeneye gave a great fly-past. And of course the Avocet flock, now down to 70, still managed to thrill us as they swirled around in the sun.
Best wishes
Dave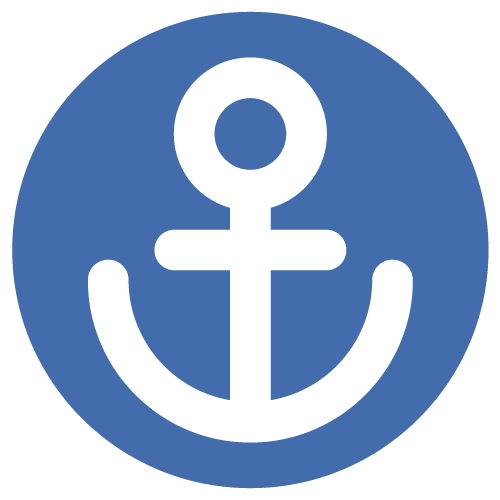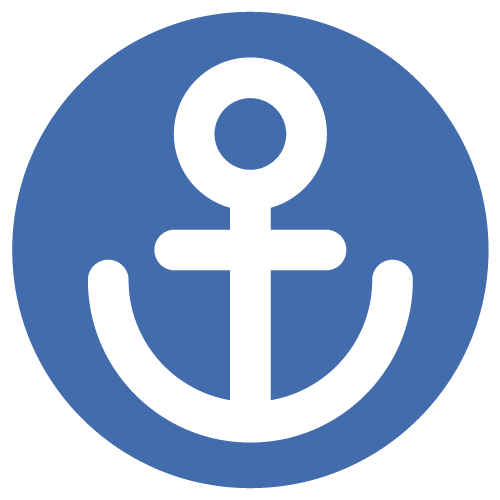 Sign up to our newsletter for monthly highlights, entertaining anecdotes and details of upcoming cruises and events!