Discover Devon with Stuart Line Cruises
Stuart Line Cruises is based in the traditional seaside resort of Exmouth. This is where the vast majority of our cruises depart from, but we do also offer cruises which depart from Exeter, Topsham, Sidmouth, Seaton, Lyme Regis, Teignmouth and Torbay – it is important that you make sure you have checked your departure point before setting off and if you have any questions at all, then feel free to get in touch with us!
Exmouth is easily accessible, with an abundance of walks, cycle routes, places to park and public transport links, including the famous Avocet line – Great Western Railway's estuary-side and beautifully scenic railway journey which links Exeter with Exmouth. The town centre is a short walk from Exmouth's glorious golden seafront and the walk is almost completely flat.
Exmouth is located just 15 minutes by car from Junction 30 of the M5 and finding us is very easy – for more information on directions and finding us, please see our Find Us page. Once you are in Exmouth, there are several car parks to choose from, most of which are a short and flat walk from the boat departure point at Exmouth Marina (EX8 1FE):
Exmouth is also easily accessible via a number of public transport links, including buses and trains. The Stagecoach bus number 57 operates a frequent service from Exeter City Centre to Exmouth Town Centre and the journey duration is approximately 45 minutes (dependent on traffic). The walk from Exmouth Town Centre to Exmouth Marina takes around 10 minutes and is completely flat. Great Western Railway Trains depart Exeter Central Station every 3o minutes and the journey to Exmouth takes around 25 minutes. Exmouth train station is located close to the centre of Exmouth and is around a 10-minute flat walk from Exmouth Marina.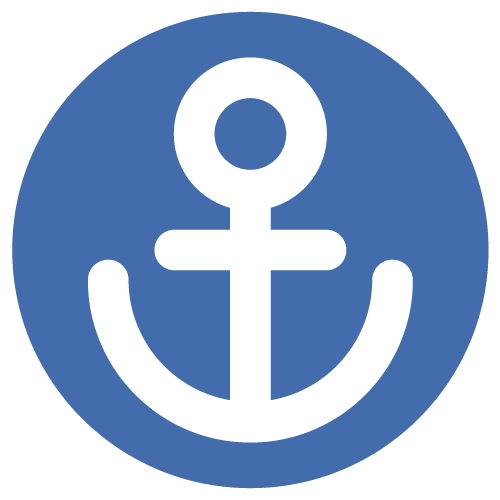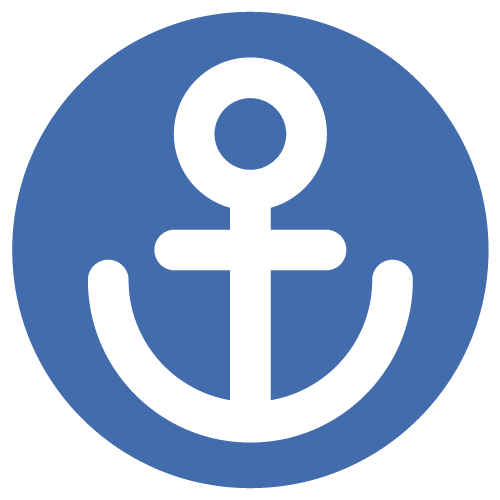 Sign up to our newsletter for monthly highlights, entertaining anecdotes and details of upcoming cruises and events!