Christmas Day Swim in Exmouth!
Get the BEST view of Exmouth's Christmas Day Swim!
One of Exmouth's grandest Christmas traditions is the Christmas Day Swim and what better way to see it than from the warmth and comfort of our boats! With hundreds of people gathered on the beach, it's sometimes hard to catch quite what an incredible spectacle this is – but the view from our boat is absolutely remarkable!
Setting sail at 10.45am we head off to see the seafront show. On board you will be kept warm and toasty with a glass of our hot home-made, secret recipe mulled wine and a tasty mince pie from one of our favourite local bakeries! We then take a leisurely cruise up the river before returning back just in time to pop the turkey in the oven! We would love for you to join the Stuart Line family this Christmas – please make sure you book in advance!
Sailing: Monday 25th December
Departs: 10.45am

Duration: 1hour 30mins
Adults: £12.50 | Children: £10.00
Groups of more than 15 adults: £12.50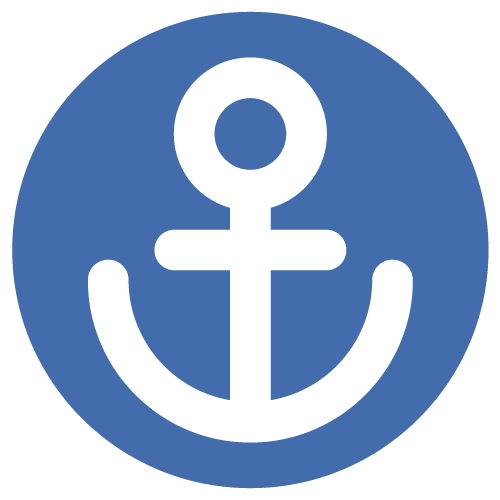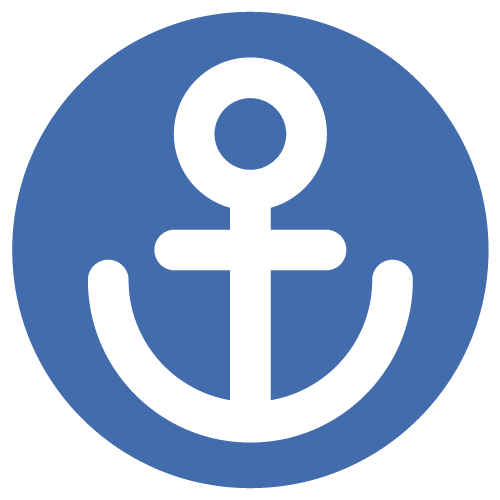 Brighton is widely regarded as England's longest established Christmas swim, where Brighton Swimming Club's annual event began in 1860. Founded by a group of tradesmen, who used to meet on Albion Beach in 1858 to learn how to swim. Due to the lack of swimming pools in the area the sea was the only place to swim so they met every morning at 7am and Christmas Day was no different!
The idea has grown into one of the largest unorganised events in the world with tens of thousands of people taking part around the globe. Many now choose to dress up for the event with boundless costume choices to see – from Christmas hats and jumpers, astonishingly small swimming trunks to our favourite – the lime green mankini!
It is thought that the first Christmas Day Swim in Exmouth took place back in 1970 by a group of friends who thought it would be a fabulous idea to take the plunge! Now many hundreds gather along the seafront and on the beach to either take part, support or just to watch this assembly of crazy swimmers!
Leaving from Exmouth Marina at 10.45am, we head down the seafront for a ring side seat of the swimmers, this way we get to see the look of shock and icy shudders on the swimmers faces as they splash into the water! Once everyone has finished, we then turn and head up the peaceful waters of the River Exe for a leisurely cruise. This award-winning river comes to life during the winter months with thousands of birds
migrating to the area and the live commentary throughout the cruise ensures you won't miss out of spotting any rare or unusual species. Our boats have outdoor upper decks with cosy blankets to snuggle under and indoor heated lower decks with huge windows for great viewing whatever the weather!
We have a fully licenced bar on board serving a range of hot and cold drinks including Exmouth's own Copperfrog Gin and a selection of ales from Exeter Brewery. We then arrive back at Exmouth Marina at 12.15pm, giving the boss plenty of time to head home and start cooking us the Christmas dinner!
This is an incredibly popular Christmas tradition, you will need to book in advance! We look forward to sharing our Christmas Day with you!
Book Online
For group bookings of 15+, we tailor a schedule to suit your needs.
Please call us as the timetable listed is not intended for group bookings.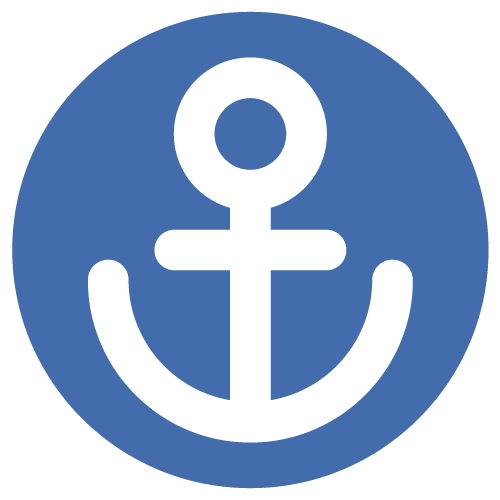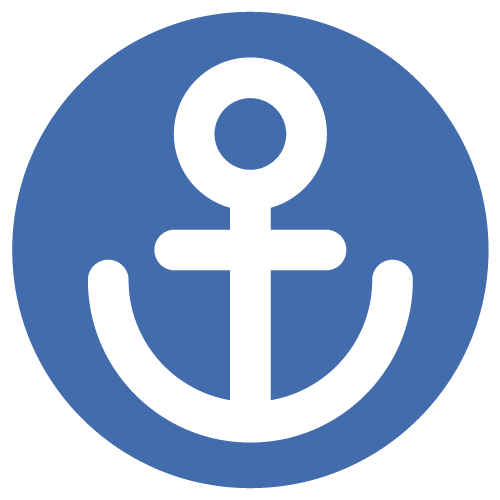 Sign up to our newsletter for monthly highlights, entertaining anecdotes and details of upcoming cruises and events!