Please refer to our FAQs for some helpful answers to our most Frequently Asked Questions. You will find comprehensive directions for getting to us, under Find Us.
The full Term and Conditions of bookings with Stuart Line Cruises can be accessed via the link above.
Can't find what you're looking for?
We have tried to cover answers to the most common enquiries which we receive however, if you cannot find the answer to your question then we would love to hear from you so that we can help!
Please fill in the General Enquiry Contact Form on this page, with as much detail as possible and a member of our team will get back to you shortly.
If your enquiry is more urgent, please telephone our booking office on 01395 222144 – our friendly team will be more than happy to help! If you call outside of office hours, then you will have an option to leave a message and we will return your call as soon as possible.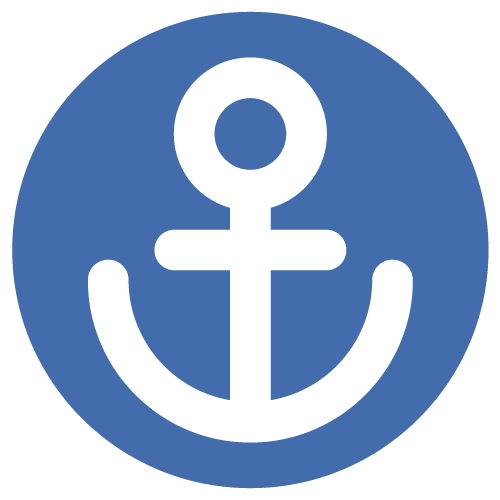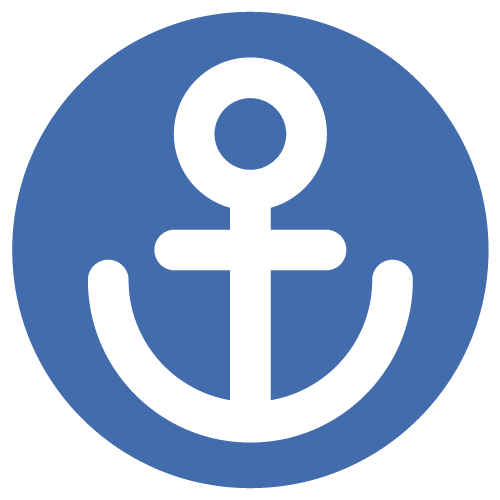 Sign up to our newsletter for monthly highlights, entertaining anecdotes and details of upcoming cruises and events!