Enjoy Christmas in Devon with our Festive Special River Cruise!
Are you looking for festive things to do at Christmas?
Take time out of the busy festive season to sit back, relax and enjoy Christmas in Devon on the calm and sheltered waters of the River Exe. Our festively decorated boats have covered and heated lower decks, with cosy blankets, plenty of fresh air and great views on our upper outside deck.
You will have a warm welcome with a glass of proper homemade mulled wine and a tasty warmed minced pie to enjoy whilst you sit back and take a breather from the busy Christmas season.
This cruise sails throughout the Winter Season which includes all the Christmas and New Year period – (We even cruise on Christmas Day!). With live, informative and interesting commentary, these cruises are just the ticket to get everyone out and about during the festive season!
Please note this is not one of our Sail with Santa Cruises
Sailing: Times vary – please see the timetable
Duration: 1hour to 1hour 30mins
Adults: £11.00 | Children: £8.00
Groups of more than 15 adults: £9.50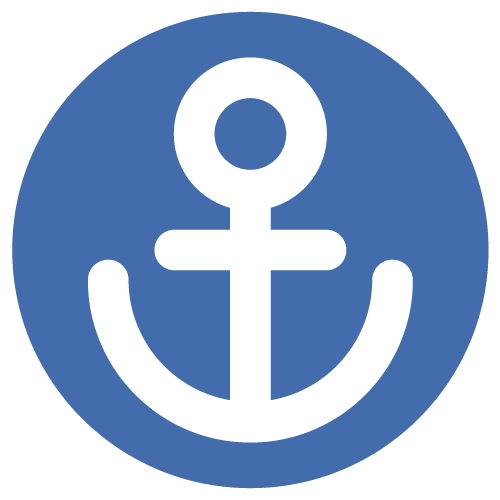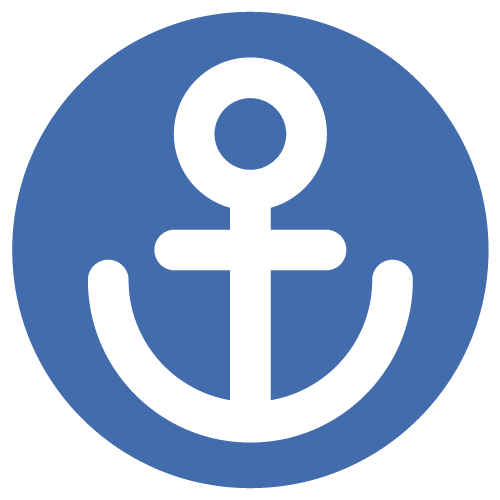 These cruises are a great way to spend time with family and friends during the festive season. A fabulous way to get everyone out and enjoying the stunning scenery whilst keeping warm and toasty in our covered and heated boats. The waters of the River Exe are always peaceful, perfect for relaxing at this busy time of year!
The river is nationally celebrated as a Site of Special Scientific Interest as an important habitat for wading and migrating birds. Also, as a selected RAMSAR site, the wetlands are designated to be of international importance for its nature and wildlife. This spectacular stretch of water is a birdwatchers' paradise and many people travel to see species such as avocets, curlews, teal, oystercatchers, redshanks, and plovers that visit during the winter months. One of our favourite sights on the water has to be the resident seals, on our cruises we frequently see them enjoying the area, its food and sunny spots!
There is live, informative and entertaining commentary throughout each trip ensuring that you get to see everything this beautiful river has to offer. As circular cruises that depart and arrive back to Exmouth Marina, they are easily accessible for manual wheelchairs. Our crew are always on hand to assist with boarding and are happy to help with any other requirements for the duration of the cruise.
Our boats have indoor heated lower decks with large panoramic windows for incredible viewing whatever the weather. Our outdoor upper decks come equipped with cosy blankets and even some giant umbrellas for those of you that wish to fully embrace the great outdoors!
There is a fully licenced bar serving a range of hot and cold drinks and snacks. Keeping it local we also serve Exmouth's own Copperfrog Gin and a range of ales from Exeter Brewery – both well worth a taste! Maintaining their traditional features, our boats are also modern, exceptionally clean and well maintained and toilets are also on each vessel.
So why not join us and cruise through Christmas and New year with family and friends on our Festive Special River Cruise!
Book Online
For group bookings of 15+, we tailor a schedule to suit your needs.
Please call us as the timetable listed is not intended for group bookings.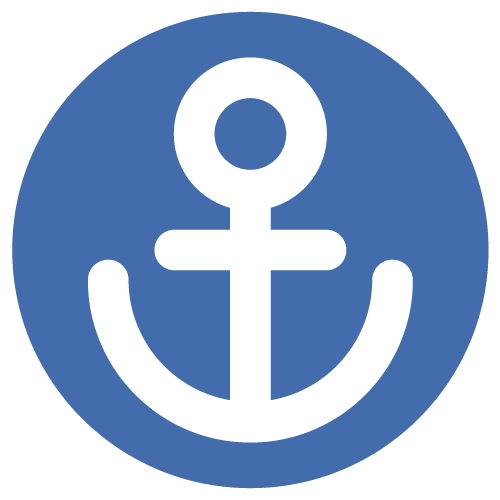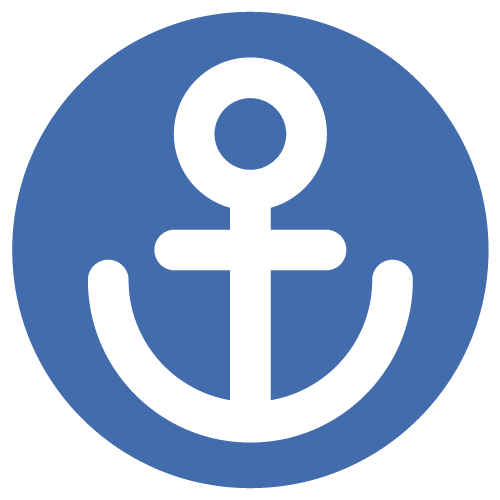 Sign up to our newsletter for monthly highlights, entertaining anecdotes and details of upcoming cruises and events!