An Inclusive Experience In Devon Commentary Sheets For Deaf Passengers Commentary Sheets In French, Spanish & German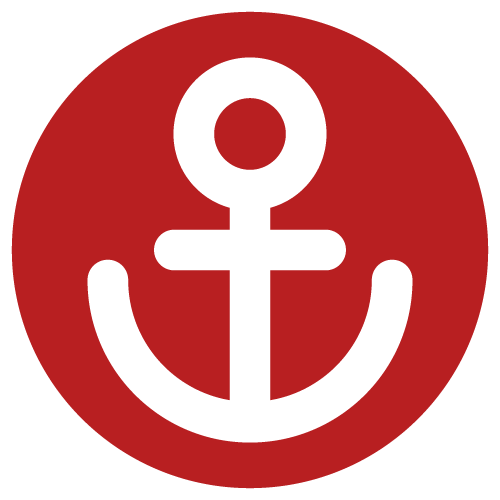 Wheelchair users and those with reduced mobility are strongly advised to call our booking office before finalising a booking to confirm that the sailing is suitable for them to join.
Various factors including the tide and weather will affect the boarding location for our vessels, some of which are not suitable for wheelchairs or those who cannot manage stairs.
We endeavour to make access as easy as possible for all of our passengers and being made aware in advance of any mobility issues is extremely helpful for us. Toilet access is dependent on which vessel your cruise is on and this information can be given to you in advance if you call our booking office.
Please note that, whilst we do have same level toilets available on certain cruises, we do not have wheelchair adapted toilets on board either vessel.
Access onto our vessels is, for most cruises, made via a walkway or ramp however, there are some exceptions to this. Our vessels both have two decks – the upper deck is open, and the lower deck is covered and heated and so for those who are wheelchair-bound, this should be taken into account when assessing suitability of each cruise, especially during times of adverse weather conditions. For some cruises, it is necessary for us to board onto one deck and disembark from the other due to the tide. Access from one deck to the other is via a staircase with a handrail at the side.
Above all, we would urge you to get in touch with us by telephoning 01395 222144, before booking your cruise so that we can offer helpful and honest advice on the suitability of your desired cruise.
Concessions for disabled passengers and carers:
Sadly, due to the capacity restrictions on our vessels we do not offer any concessions for disabled passengers or their carer's. Instead, we try and keep our prices as low as possible for everyone on board.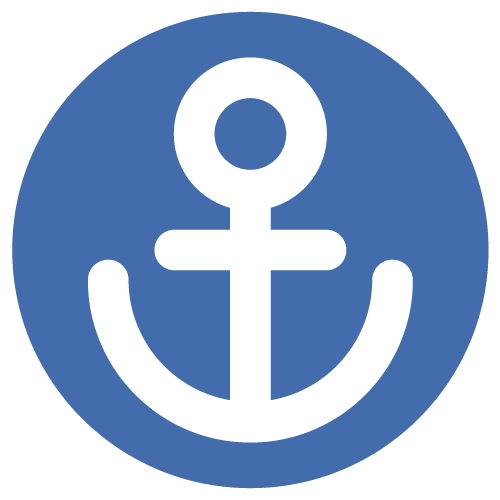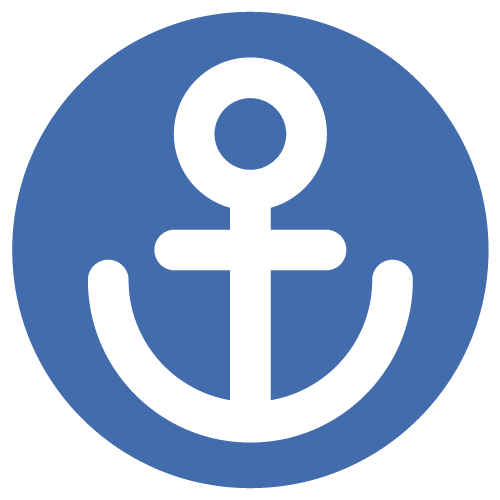 Sign up to our newsletter for monthly highlights, entertaining anecdotes and details of upcoming cruises and events!