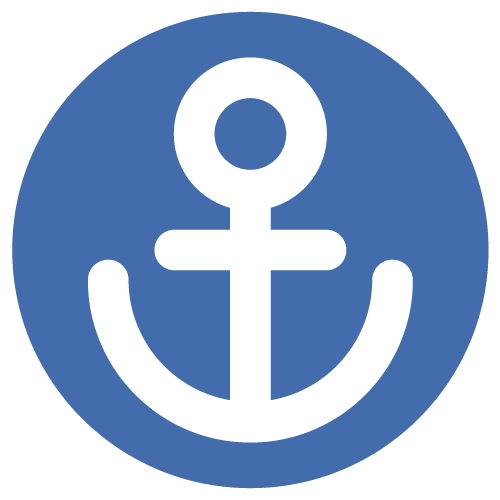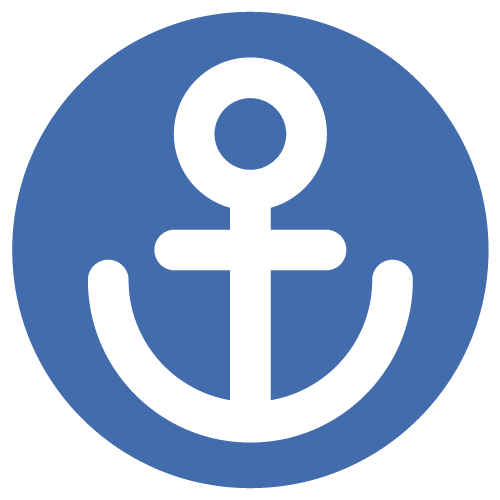 A traditional but modernised river boat. Built in London in 1979, Tudor Rose is a traditional, yet tastefully modernised and beautiful river boat.
Originally built on the River Thames in London, Tudor Rose has been operating here on the River Exe with us since 1990. More often than not, she can be spotted along the Exe Estuary operating our River Exe and Round Robin cruises, making easy work of ambling all the way upstream to Topsham, when the tides allow.
True versatility for any event!
Aside from her daytime duties, she presents herself as a truly versatile venue for any event, from parties and team-building activities to remembrance cruises and weddings – the perfect party boat! Boasting a generous open-top deck, Tudor Rose is perfect for Summer BBQs and sunsets and has a covered and heated lower deck – perfect for live bands, discos and the all-important fully licensed bar!
So, whether you are organising your summer wedding reception or the office Christmas party, this is the perfect boat for you!
Old meets new
During 2015, Tudor Rose underwent an extensive overhaul, resulting in a new lightweight aluminium structure, installation of modern electronics in the wheelhouse, a new generator and general running systems. The old and the new appear in harmony with each other throughout the vessel and in particular, can be seen in the lower saloon where we have constructed a new wooden bar with granite work surfaces, which perfectly compliment the traditional varnished teak. Despite this modern feel, we have endeavoured to maintain the nautical charm of an old vessel, with original varnished oak flooring and original brass artefacts such as the bar bell and plaques dotted around the vessel. Brass polishing also ensures that our crew are never stuck for a job!
Year Built: 1979
Length: 17.5 metres / 56 feet
Width: 4.9 metres / 16 feet
Draught: 1.2 metres / 3.9 feet
Capacity: 125 passengers
Private Charter Capacity: 75 passengers (summer) and 50 passengers (winter)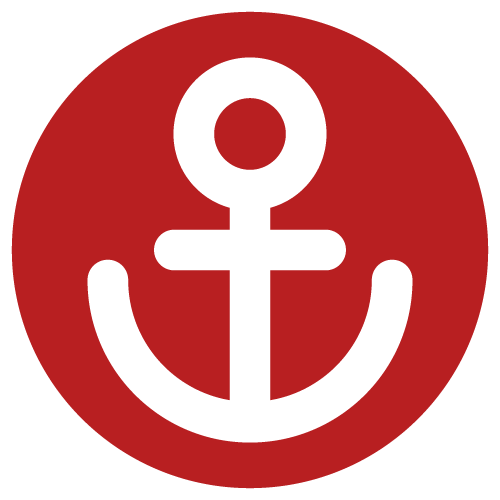 Built to European class 'C' standards. Our flagship vessel, The Pride of Exmouth, was purpose-built for Stuart Line Cruises in 2003 and the River Exe has been her home ever since. Licensed to cruise along the Devon coastlines, she can be spotted sailing along the World Heritage Site, the Jurassic Coast, as well as along the South Devon coastline as far as Torquay and Brixham, where she ventures every Thursday during the Summer months.
In addition, Pride of Exmouth accommodates a whole host of special events throughout the year, such as day trips which sail further afield to Dartmouth, Lyme Regis and Charmouth, Summer Air Shows, Live Band Nights, Fish & Fizz, Exeter Canal Cruises and of course, our famous Christmas Day Swim Cruise (for those wise folks who prefer to spectate out of the chilly water with a mug of mulled wine)! She is also a very popular venue for private functions, boating a generous dance floor, fully licensed bar and excellent on-board facilities!
Happy improvements!
The Pride of Exmouth was almost completely transformed in 2017; after a 20-hour voyage to a large enough boatyard in Padstow, she was cut in half in order to add 4 metres to her length. This highly complex and ground-breaking project took just over four months to complete, with many challenges along the way but happily, we couldn't have hoped for a more pleasing result. Our main motive for this extreme modification was to increase passenger comfort and, based on this vision it has certainly proved a huge success. With 142 seats available on the open-top deck and 120 seats in the lower saloon with some table and chair seating available, there is plenty of legroom all around and space for our passengers to move around and take in the truly breath-taking beauty of our river and coastlines from all perspectives.
Year Built: 2003
Length: 23.95 metres / 78.5 feet
Width: 6.5 metres / 21.5 feet
Draught: 1.35 metres / 4.5 feet
Capacity: 255 passengers
Private Charter Capacity: 150 passengers (summer) and 110 passengers (winter)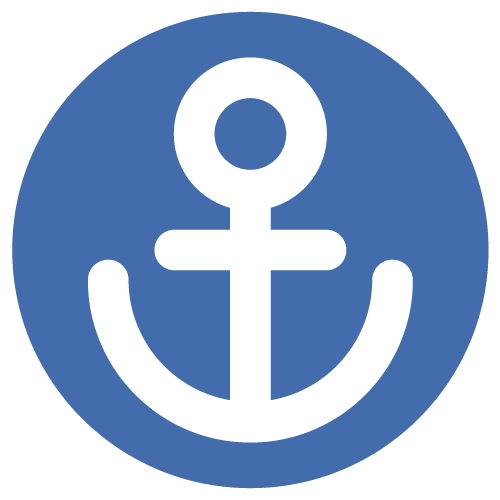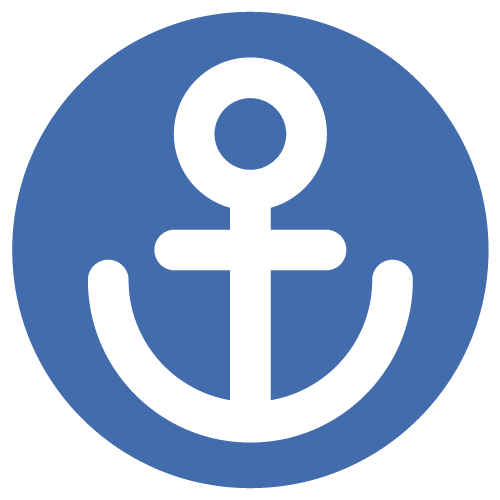 Sign up to our newsletter for monthly highlights, entertaining anecdotes and details of upcoming cruises and events!