The best day out in Devon to explore the English Riviera!
Every Thursday during our summer season we have the best day out in Devon with our Torquay or Brixham Day Trips!
Setting sail at 10.30am every week*, we head along the beautiful South Devon Coastline, into Torbay. Here you can choose to either disembark at Torquay or stay on the boat a little longer to spend some time in Brixham – two very different days out indeed!
This cruise is the perfect way to experience these popular South Devon towns without having to think about the drive or the parking – just cruise along and enjoy the fabulous views!
Sailing: Every Thursday during the summer
Duration: Departs: 10:30am* Returns: 5:30pm
*please check the departure times at point of booking
All day with approx. 2 or 3hours ashore
Adults: £15.00 | Children: £10.00
Groups of more than 15 adults: £14.00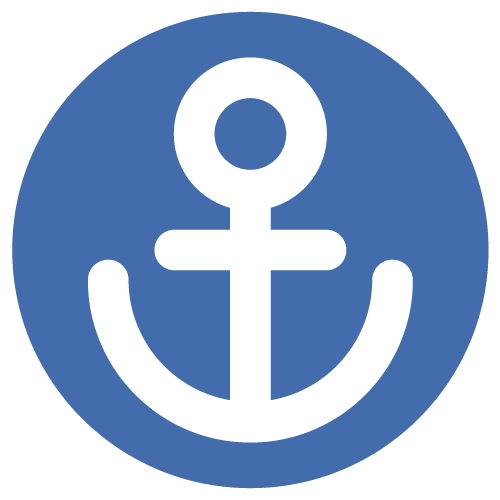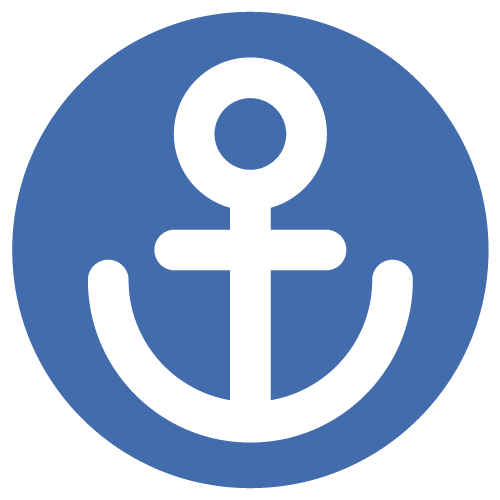 Every Thursday during our summer season we set sail headed for our favourite day out to either the bustling town of Torquay or the historic fishing community of Brixham.
Leaving Exmouth Marina at 10.30am* we cruise across to the South Devon coastline past exclusive coves and bays only visible from the water. This stretch of shoreline is renowned for its diversity of rocks and formations, some dating back over 150million years and vividly displaying the dramatic erosion from the sea and the impact of the weather.
Rounding the corner, we sail into Torbay. This popular tourist destination is a borough that includes the towns of Paignton, Torquay and Brixham, all of which sit on the natural harbour that forms the bay. The sandy beaches, warmer weather and local attractions have all given this part of Devon the grand title of the English Riveria!
Our first stop in Torbay is the lively town of Torquay, full of cafes, restaurants, high street shops and big attractions there is always plenty to do! Here you can choose to disembark the boat, where you will have three hours to explore the town, or have a turn on the big wheel.
Alternatively, you can choose to stay on the boat a little longer as we head along into the fishing town of Brixham. Here you will have two hours to experience a more tranquil atmosphere with the harbour market stalls, boutiques, cafes and of course the delicious freshly-caught fish on the menu every day. Street performers and musicians entertain the passers by adding to the relaxed ambiance that radiates through the town.
Wherever you choose to spend your time, you will be given clear departure time from your Captain before you leave the boat – please ensure that you are ready to board in plenty of time for the return journey home!
Sailing on our Pride of Exmouth, we have outdoor seating on our upper deck for you to get lovely lungs full of fresh sea air along with a heated lower deck with huge windows great for viewing all the sites. There is a licenced bar on board serving a range of hot and cold refreshments and snacks, the boat is exceptionally clean and well maintained and there are toilets on board.
Every cruise has informative and entertaining commentary from your Captain, highlighting not only the sights but also the local nature. We frequently see seals and occasionally we are joined by pods of dolphins who jump and splash alongside boat!
This trip is suitable for passengers with good mobility who can navigate boarding at the harbours in Torquay and Brixham. As this is a sea-going cruise, the sea state can be affected by the weather and the winds. If the weather conditions are unsuitable for a pleasant trip, we reserve the right to cancel. In these circumstances, we will offer to transfer you onto another date or issue you with a refund.
One of our favourite daytrips of the summer season – why not join us and make it one of yours!
Book Online
For group bookings of 15+, we tailor a schedule to suit your needs.
Please call us as the timetable listed is not intended for group bookings.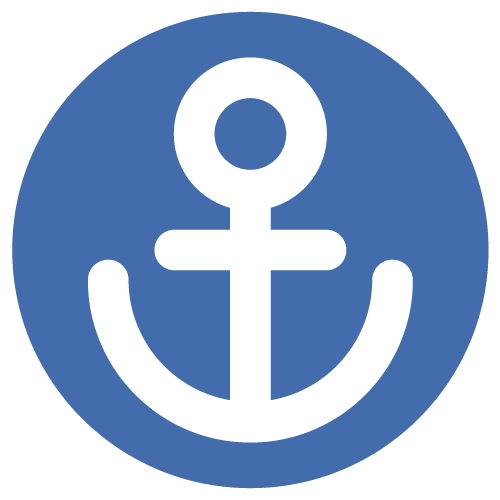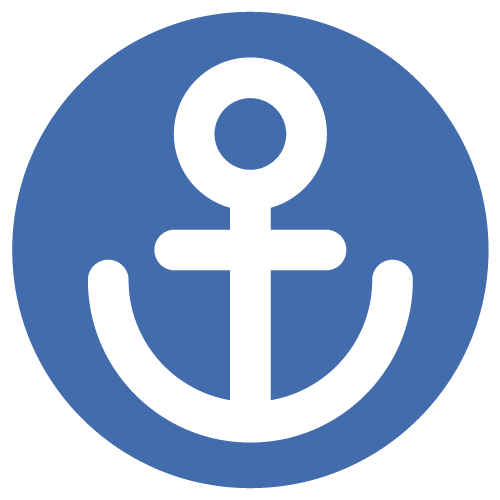 Sign up to our newsletter for monthly highlights, entertaining anecdotes and details of upcoming cruises and events!