The Best Gift for Father's Day!
What better way to show your Dad or your father figure in your life, how much he means to you than spending time out on the water with a delicious pasty and a pint!
Sailing on the calm assured waters of the River Exe or along the magnificent Devon's Coastline, you can choose from sitting on our outdoor upper deck or our covered and heated lower deck so you can enjoy the day whatever the weather!
Tickets include an award winning Chunk pasty, you have a choice of either the ultimate steak or the mouth watering vegetarian pasty, other dietary requirements can be catered for upon request. Not only do you get a pasty but included with your ticket is a drink of choice. The choice is truly yours we serve the refreshing taste of a Devon Red Cider, or whether you fancy a pint of San Miguel or even a glass of wine, we truly have you covered. For those who prefer a clearer head and for the kiddies we have a selection of hot and soft drinks to choose from.
Sailing: Sunday 16th June 2024
Duration: 1hours 30mins
Time: 11:30am, 2pm & 4:30pm
All Fares: £16.00 *includes a drink & a pasty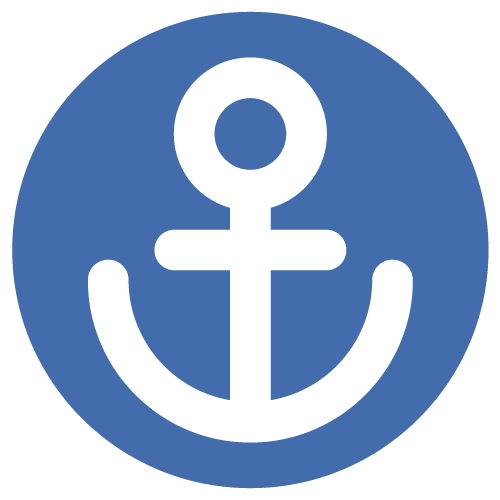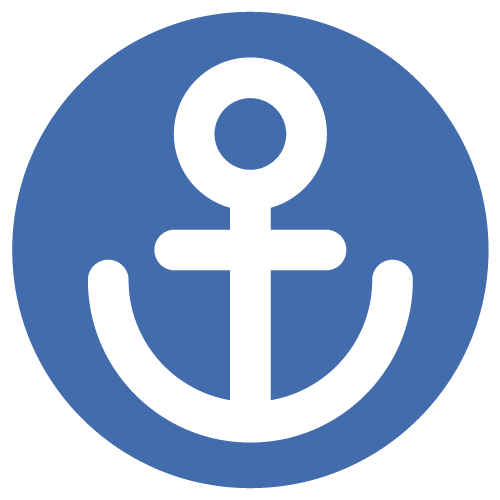 Setting sail at 11:30am, 2pm & 4:30pm, cruise along the calm and sheltered waters of the River Exe or along Devon's magnificent coastline before returning to Exmouth Marina.
Throughout the world, Father's Day is celebrated as a way to take a moment to honour and thank the father figures in our lives.  Traditionally this day always falls on the third Sunday in June, however, the dates vary greatly throughout with world with Australia celebrating in September and Denmark in November.
Father's Day is a relatively new celebration in comparison to Mother's Day only dating back to the early 1900s. There are various versions as to the origins of this day, the most prominent refer to Sonora Smart Dodd. After hearing a Mother's Day sermon in church, Sonora felt that fathers needed recognition too.  She had lost her mother when she was 16 and had been bought up with her 5 other siblings by her father and passionately believed they should be celebrated in the same way mothers are on Mother's Day.
However, it wasn't until 1966 that the first presidential declaration was made to assign Father's Day and then in 1972 President Nixon made the day a national holiday.  So why not join us to celebrate everything we love about the Father figure in our lives on our Fathers Day Special Event Cruise!
Sailing along the waters of this stunning stretch of coastline, this circular cruise will depart from Exmouth Marina, travelling the peaceful waters up past Powderham Castle and along to where the river ends on Exmouth's traditional seafront. Our boats have an outside upper deck with plenty of fresh air and cosy blankets to snuggle under whilst you soak up the scenery.  We also have toasty indoor heated lower decks, with huge panoramic windows ideal for viewing all the sights as we cruise past.
The Chunk of Devon pasties have now won over 130 awards and in 2021 the ultimate Steak Pasty won Gold again at the Great Taste Awards. We offer a choice of either the mouth-watering steak or the fully loaded vegetarian pasty – just let us know when you are booking which you would prefer! Alongside our delicious pasties we are also including a choice of drinks to wet your whistles.
Whether you fancy, an ice-cold pint of lager or refreshing cider, a glass of crisp white wine or warming red, or even an invigorating soft drink to help keep a clear head! Our boats each have a fully licenced bar on board serving a range of local ales and the artisan gin, Copperfrog, distilled in here in Exmouth, alongside a range of hot and cold refreshments and snacks – just in case you fancy a little something extra after your pasty and pint!
A circular cruise that departs and arrives back to Exmouth Marina, being easily accessible for manual wheelchairs.  Our crew are always on hand to assist with boarding and are happy to help with any assistance for the duration of the cruise. During each trip, your Skipper will give you live, informative and enjoyable commentary, ensuring that you get to see everything this beautiful river has to offer.
So why not treat both yourself and your Dad this year with something a little different - get away from the crowds and simply enjoy celebrating just how wonderful he really is!
Book Online
For group bookings of 15+, we tailor a schedule to suit your needs.
Please call us as the timetable listed is not intended for group bookings.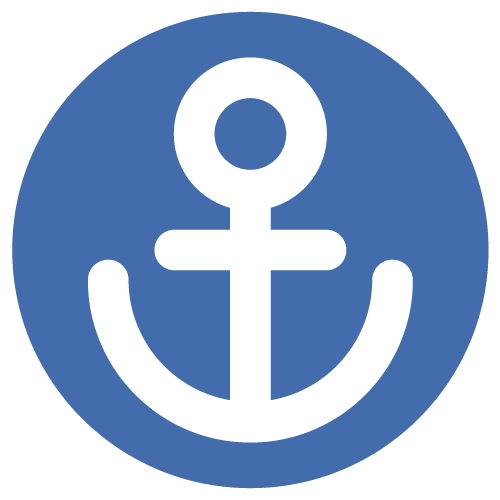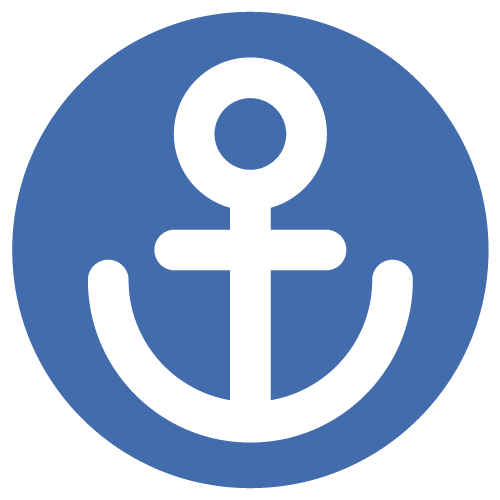 Sign up to our newsletter for monthly highlights, entertaining anecdotes and details of upcoming cruises and events!