Unique Venue Hire For All Of Life's Events
Much more than JUST a venue
Changing views, full bar, catering options, toilets and much more.
Celebrate on the water with a Customised Private Party for you and your guests! Are you looking for a unique venue for your private event, wedding, celebration or corporate function or simply want to organise an exclusive trip for a group? Look no further than Stuart Line Cruises – the best party venue in Devon! With our fleet of modern vessels, we offer a refreshing, fun and sophisticated alternative to the generic party venue, allowing you to set your event apart from the rest!
Sailing year-round, day or night, we are able to offer a diverse range of packages tailored to your requirements – from music, catering and entertainment to guest numbers, departure point and duration.
With our modern floating venue, you will experience all the features of a land-based venue but with the added bonus of the ever-changing, breath-taking scenery around you. From the natural splendour of the River Exe, reaching out to the magnificent views of Exmouth's waterfront down towards the Jurassic Coast, Stuart Line Cruises offers an experience that is unique and will impress all of your guests, no matter their ages or interests.
The vessel you charter is exclusively yours for the duration, featuring heated indoor and open outdoor space, a fully licensed cash bar, professional and attentive crew and the option to personalise your event.
With our staff on hand throughout the planning process, we will strive to ensure your event sets sail without a hitch. Allow us to take care of the details – you enjoy the event!
Explore our boats
Use our interactive VR tour to explore our boats below. Go full screen for the best experience.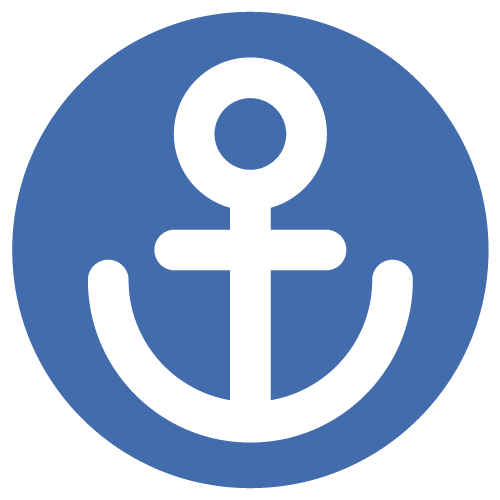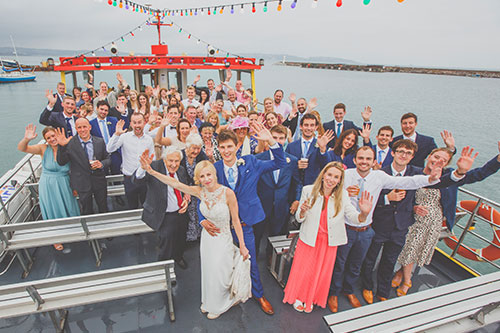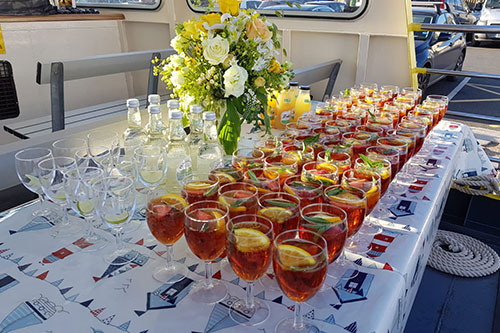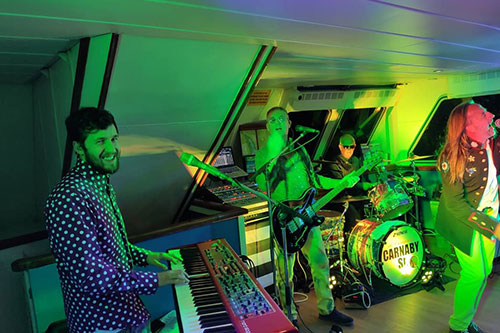 What is a private charter?
A private charter is exclusive boat hire for you and your guests to hold an event/celebration. A private charter with Stuart Line Cruises is the perfect way to showcase the stunning scenery of the River Exe and Devon Coastlines to your guests!
Can I hire a boat at any time of the year?
Yes, we offer exclusive boat hire all-year-round, so you can celebrate your events no matter what the time of year, in fact December is our busiest month for private charters! Both vessels offer covered and heated lower decks for the colder months and open top decks to enjoy those summer evenings. If the weather is unfavourable, we will always sail on the calm sheltered waters of the River Exe and in the event of rain there will be room for guests on the lower deck.
How much does it cost to hire a boat?
The cost of hiring a boat varies depending on which vessel you choose, the time of year, the length of your charter etc. The prices for the boat-hire only and all of the optional extras (inc. catering/entertainment) can be seen here.
How many guests can I invite?
If you hire the Tudor Rose, you can have up to 70 guests in the summer or up to 50 in the winter. For the Pride of Exmouth, you can invite up to 150 guests in the summer and 100 in the winter months. We will advise the best vessel for your event depending on a range of factors.
Do you offer catering/entertainment, or can I arrange my own?
Yes, we offer a variety of different catering options from buffets to BBQ's and also a range of entertainment inc. discos, jazz bands and casinos! The prices for these can be found here. Alternatively, if you have a different caterer or a form of entertainment that you are particularly interested in then we would be happy to discuss your ideas with you.
Do you offer any extra services to make my event special?
Yes, to make your event unique to you we can offer a variety of services including arrival/toast drinks, bar tabs, balloons/flowers to decorate the boat and a photographer for your event. We are also happy to explore any ideas that you may have to make your event extra special!
Is there a bar on board?
Yes, we have a fully licensed cash bar available on both vessels. Included in your hire price will be crew to run the bar for the duration of your cruise. We have a range of soft and alcoholic drinks available to purchase. Please note as we are a licensed premise, you and your guests will not be able to bring your own alcohol on board. Bag searches may be in operation and any alcohol found will be confiscated. Our staff are trained to follow the 'Think 25' policy, so please ensure you and your guests have an appropriate form of ID available to present if requested. Any guest who has been drinking prior to boarding will be refused entry, with no exceptions.
Can I hire one of your boats for a daytime event?
Yes, we do offer daytime charters however these are subject to vessel availability and prices for a daytime event are available upon request.
Do you have disabled access?
Please have a look at our accessibility page for information on access on to our vessels or why not use our virtual tour to have a look around the boats.
Do you sail from any other locations other than Exmouth?
Yes, but unlike Exmouth other destinations can be subject to the weather and tide. We can sail from other locations including Topsham, Teignmouth, Torquay, or Sidmouth. It is important to note that these options are not always available and can be subject to last minute change due to adverse weather conditions. There are additional charter fees when sailing from any of these locations. If you have a specific location in mind that has not been mentioned, then please let us know in your enquiry so that we can explore possible departure points with you.
How do I make a booking?
To make a booking please complete the enquiry form. Once we have confirmed with you that the date you have requested is available, we will then make a provisional booking for you. This can be held for a maximum of two weeks, and within that time you are required to complete the booking form that we send to you and send it back to us with a £200.00 non-refundable deposit. We will then take care of all of the details for your booking, and then your final balance is due one month before your event.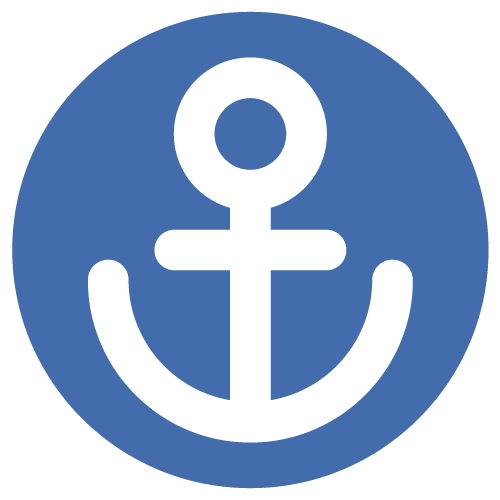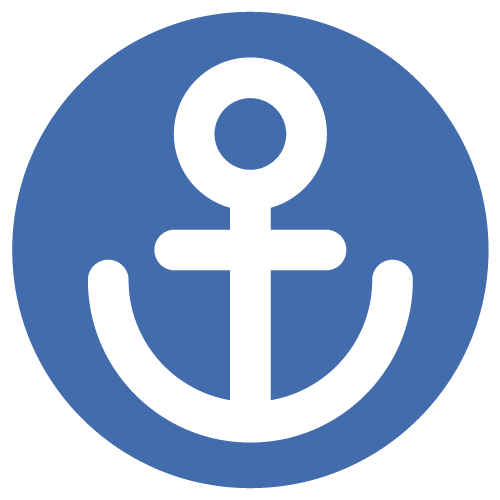 Sign up to our newsletter for monthly highlights, entertaining anecdotes and details of upcoming cruises and events!