Over 50 years of award-winning boat trips in Devon!
Our History – A Family Affair!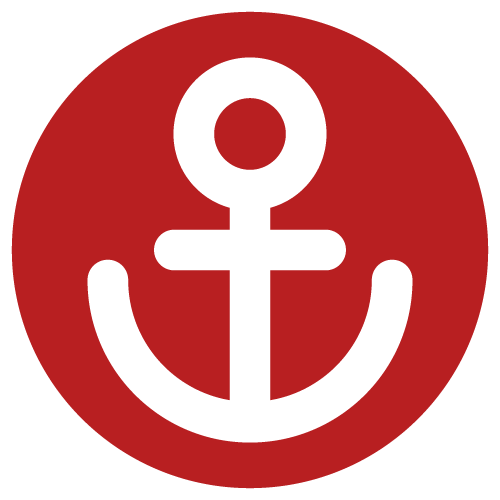 Stuart Line Cruises was founded in 1968 by Tony and Zena Stuart. With the help of his devoted wife, Tony operated a small wooden 52-seater boat called 'Seacrest' from Exmouth Seafront and became well-known locally for his cries of "half-hour trip around the bay, you pay on the boat"!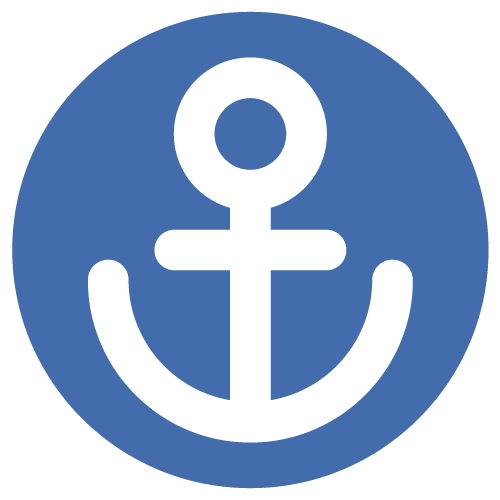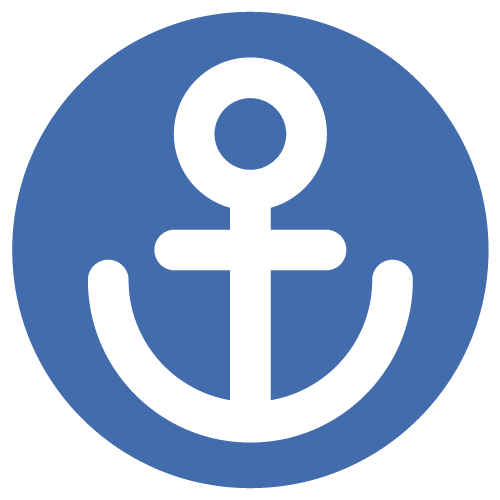 Tony and Zena's eldest son, Ian, helped his parents from an early age and his 'other half', Philippa, purchased her first boat in 1985, at a cost of just £2500. The couple ran 'Mini' together, with Ian at the helm and Philippa in charge of ticket sales on the shore.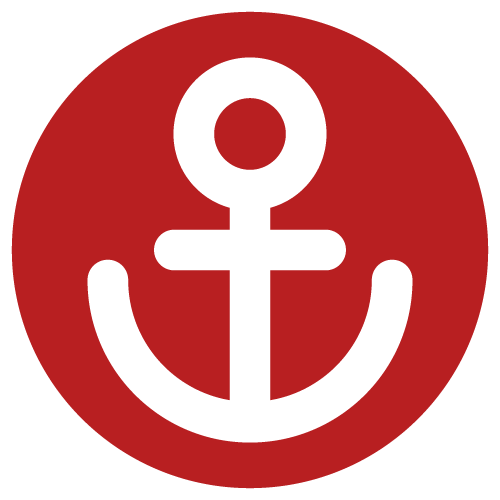 Ian and Philippa Stuart took on the business in 1992 and in 1994, they purchased 'Tudor Rose' together. This was the real turning point for their ever-growing seasonal business and an exciting time of change. 'Tudor Rose' boasted a covered and heated saloon, enabling them to start working throughout the year. The first wedding was held on Tudor Rose in 1995 and it was not long before they started their famously spectacular Sail with Santa and Guided Bird Watching Cruises during winter – both of which still run today and are extremely popular!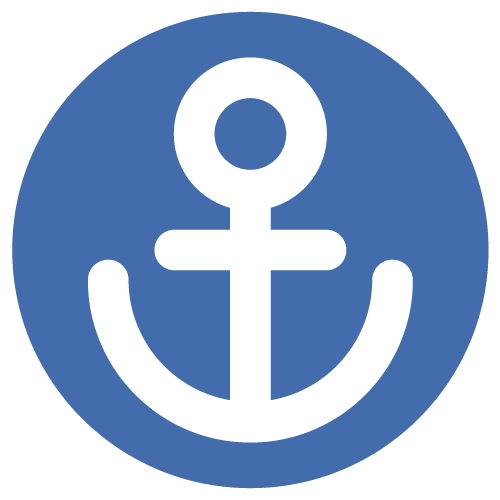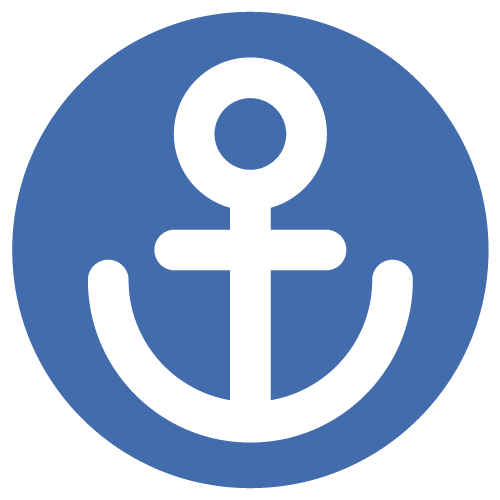 From there, the business went from strength-to-strength and in 2003, the brand new 'Pride of Exmouth' was custom built, at a cost of £350,000. She was without doubt the most state-of-the-art passenger boat of her time, licensed to carry up to 250 passengers and built to European Class C Standards, allowing her to operate anywhere in the country - yet another enormous turning point for our now very successful family-run business.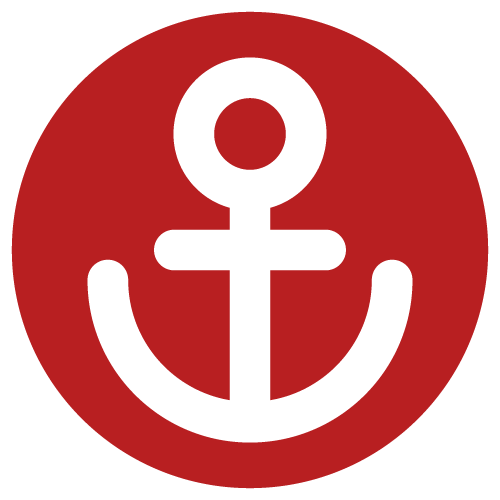 Today, the business is owned and run by Jake Stuart - the third generation of the family – alongside his mother, partner and their team of brilliant colleagues. The business continues to thrive, with 'Tudor Rose' and 'Pride of Exmouth' operating throughout the year in our famously bright colours! We are a daily fixture on the River Exe and along Devon's magnificent coastlines and our boats have quite literally become part of the stunning scenery that we are blessed with here in Devon.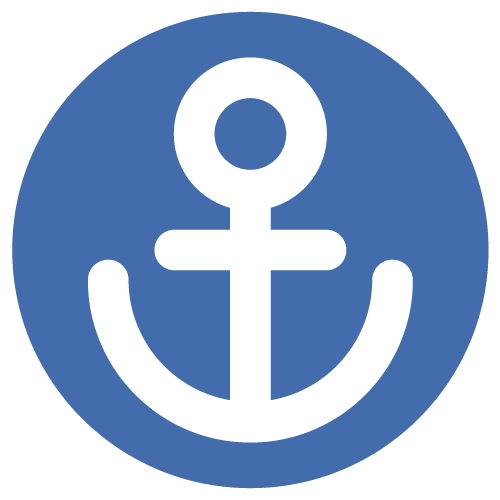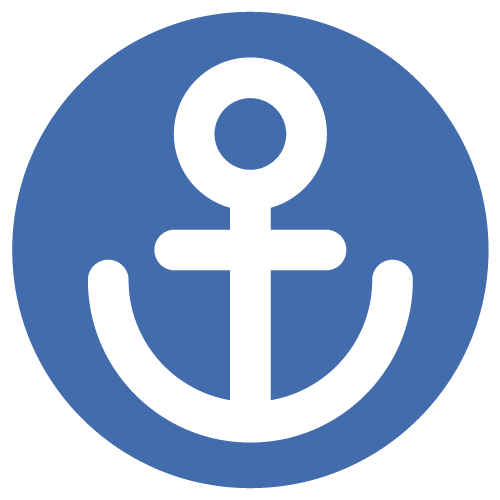 Since 1968, Stuart Line Cruises has been proudly listed as one of Devon's Top Attractions and we have since won many accolades in recognition of our outstanding contribution to Devon tourism, as well as the high quality of experience we provide for all ages, at excellent value for money. With boat trips sailing the Exe Estuary close to Topsham, Lympstone, Powderham Castle and Starcross, Exeter's historic Ship Canal, East Devon's UNESCO World Heritage Site, The Jurassic Coast and the English Riviera, we offer unique bookable experiences for every age and interest.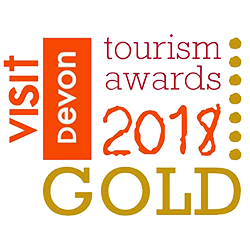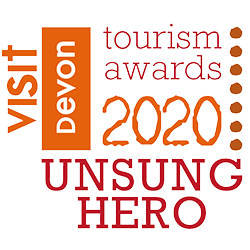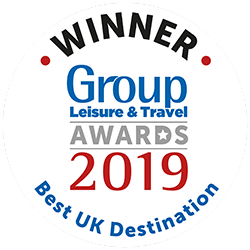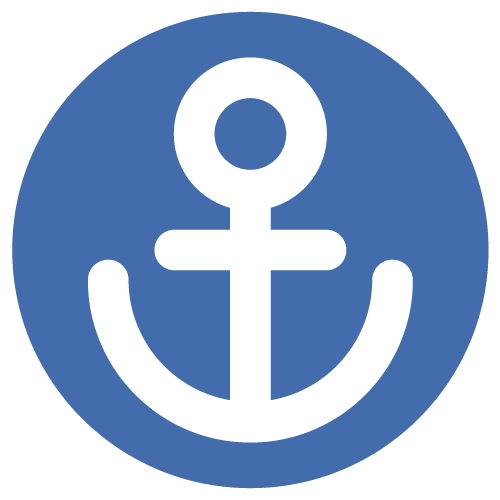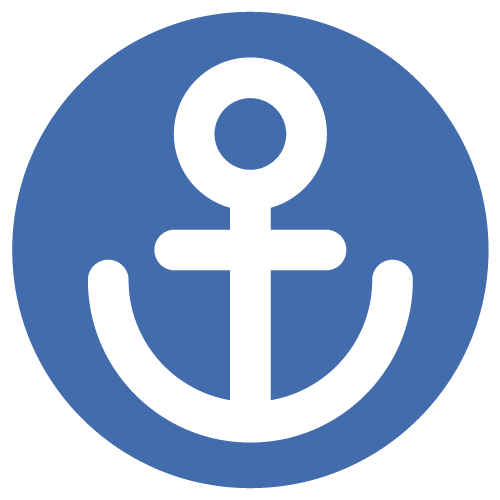 Sign up to our newsletter for monthly highlights, entertaining anecdotes and details of upcoming cruises and events!