Summer evening pleasure cruise in Devon
Spend an incredible summer's night relaxing and watching the sunset on the water on our Countess Wear Evening Cruise. There are only a few times a year when, on the highest of tides, we can sail the full navigable length of the river, up to Countess Wear.
With plenty of time and tides for us to explore all the nooks and crannies along the way, this leisurely cruise makes for an idyllic way to spend a Summer's evening.
Sailing: Monday 22nd July, Tuesday 20th August & Wednesday 4th September
Duration: 2hours 30mins
Time: 7.00pm to 9.30pm
Adults: £12.00 | Children: £8.00
Groups of more than 15: £10.00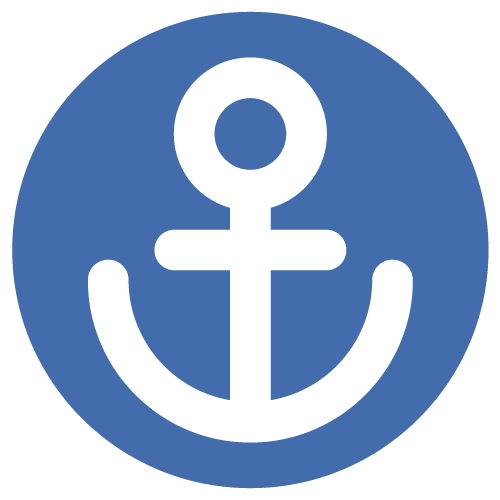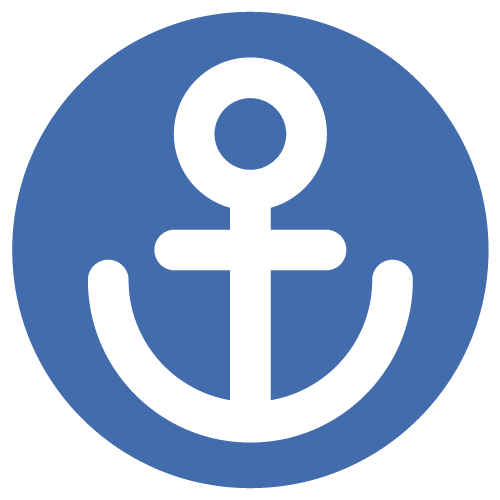 Countess Wear has a long and chequered history, legend has it that in the 13th Century, the Countess of Devon had rather a big falling out with the port of Exeter. According to the tale, she built the weir to prevent bigger boats from reaching the city and it is said that whilst she did leave a small gap in the centre for smaller boats to pass through, this was blocked a few years later by her cousins. This blockage prevented any ships from reaching Exeter, and forced merchants to land at Topsham, where the town flourished! In 1540, an act was passed to remove the weirs, but it was found to be impossible to restore the navigation and soon after work started to the build the Exeter Canal that enabled ships to reach the city centre once again.
During World War 2, Countess Wear was the location of a US Navy base, and area was used for practicing a glider attack on the Pegasus and Horsa Bridges in Normandy by the Oxfordshire and Buckinghamshire Light Infantry. A plaque to commemorate this event was installed on the bridge in 1994.
Setting sail from Exmouth at 7pm, we cruise along the waters of the River Exe with intimate waterside views before we come to Topsham. This iconic Devon town can be found on the eastern side of the River Exe just before it meets with the River Clyst. Once renowned as a thriving port, Topsham is now filled with award-winning restaurants, cafes, boutiques and independent shops.
From Topsham, we continue up towards Countess Wear where we take a moment to take in the scenery before we slowly turn around for the return journey home.
Throughout the cruise there is always live and interesting commentary from the Skipper, who will be pointing out all there is to see in this rich and diverse waterscape. This particular stretch of the River Exe is award-winning as a Site of Special Scientific Interest and is also a designated RAMSAR site as a Wetland of International Importance, so you can be sure there will be oodles of wildlife and nature to see along the way.
One of the highlights of this cruise has to be some of the most beautiful sunsets you will see on the river and what better way to view them than from one of our traditional yet up to date boats. Choose from either the outside upper deck where there is plenty of fresh air and cosy blankets for you to snuggle up as the sun goes down, or our inside lower deck with its large windows and panoramic views.
We have a fully licenced bar on board serving a range of local ales and gin, alongside hot and cold refreshments and snacks. This cruise is manual wheelchair accessible and our crew are always on hand to assist with boarding and are happy to help with any other requirements.
Our Countess Wear Evening Cruise is the perfect way to unwind and enjoy a Summer's evening and they are popular cruises, so we would always recommend booking in advance.
Dates vary throughout the Summer, so why not take a look at the timetable below, choose a date to suit you and we look forward to welcoming you aboard!
That's it for this year folks!
This is one of our most popular Special Events and will return in 2024 - check back at the start of 2024 for sailing dates and times!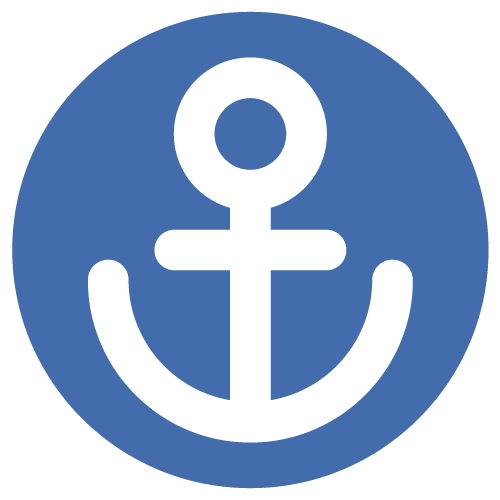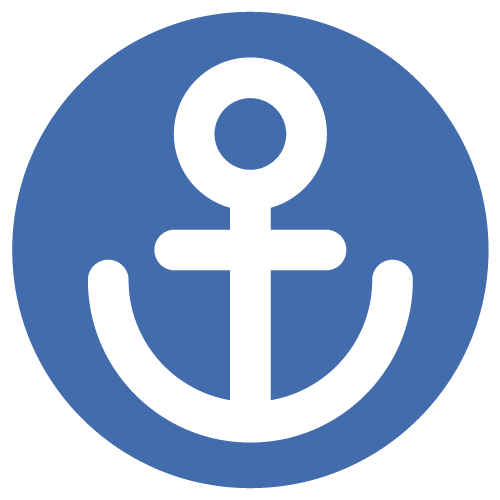 Sign up to our newsletter for monthly highlights, entertaining anecdotes and details of upcoming cruises and events!