Take a beautiful day trip to Sidmouth!
Have a great day out in Devon by taking a boat trip to enjoy the affluent Regency town of Sidmouth. Sailing from Exmouth Marina, take time to relax as we travel along the Jurassic Coast, taking in all the sights and sounds of Britain's only Natural UNESCO World Heritage Site.
Landing onto the pebbled beach at Sidmouth you will have around 3 hours ashore to explore the gardens, cafes, boutiques and shops before we return you back to Exmouth just after 5.00pm.
Sailing: Times vary, please see the timetable
Duration: 11.00am to 5.15pm with 3 hours ashore*
*Please check departure time at point of booking as this may differ due to the tides
Tuesday 8th August: departing at 9am, returning approximately 3:15pm
Adults: £14.00 | Children: £10.00
Groups of more than 15 adults: £12.00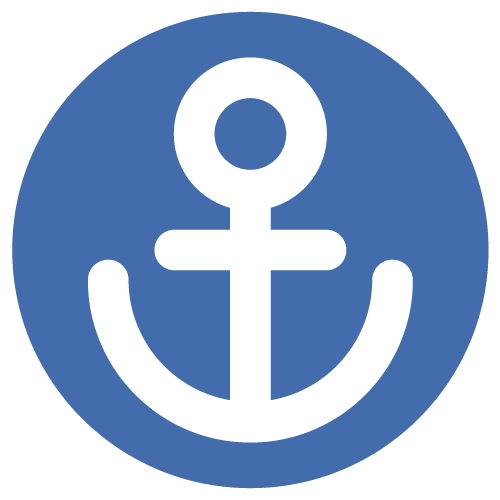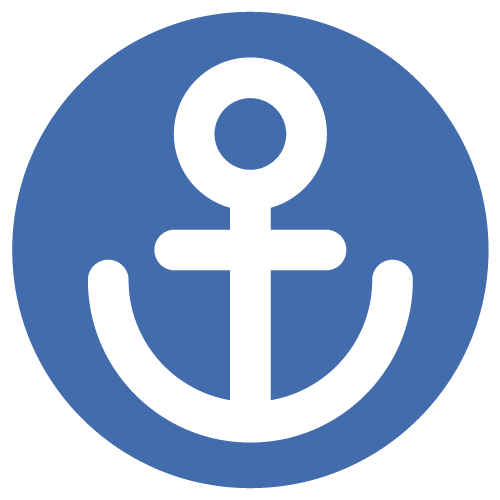 This cruise is a fabulous idea for anyone who would like to combine a beautiful boat trip with a great day trip to explore one of Devon's finest seaside towns.
Setting sail from Exmouth at 11:00*, we take our time sailing along exceptionally close to this magnificent stretch of dramatic coastline. As a world heritage site, it sits proudly amongst others in the world such as the Great Barrier Reef and Machu Picchu in terms of its outstanding international importance. Throughout the trip there will be live commentary from your Captain highlighting all of the landmarks, wildlife and formations that make this such a wonderful cruise.
*Please check departure time at point of booking as this may differ slightly due to tides
As we come into Sidmouth, we land you with flamboyant style directly onto the beach, where the steps are lowered for you to make your way up into the town. Here you will have around 3 hours to explore the delightful charms, rich architecture, shops, cafés and restaurants.
As you make your way ashore you will come to the towns esplanade that runs from the red cliffs in the east along to Jacobs Ladder beach in the west, where you will find a series of quaint steps leading up to the beautiful Connaught Gardens. Dating from around 1820, the gardens were beautifully re-designed by gardens department of Dartington Hall in Totnes and named after the third son of Queen Victoria. These high walled gardens are simply idyllic and lovely for a stroll around whilst looking out across the bay towards Lyme Regis.
In the town centre you will find an abundance of excellent independent cafes and restaurants all serving an array of delicious and tasty lunches and afternoon teas. In amongst these there are plenty of chic and stylish boutiques and gift shops, or simply make your way to the esplanade to enjoy a smooth Devon ice cream!
Oh, we do like to be beside the seaside!
As this is a sea-going cruise, the sea state can be affected by the weather and the winds. If the weather conditions are unsuitable for a pleasant trip, we reserve the right to cancel. In these circumstances, we will offer to transfer you onto another date or issue you with a refund. This cruise is suitable for passengers with good mobility, as we land and depart directly on the pebbled beach of Sidmouth.
Sailing on our Pride of Exmouth boat, there is a fully licenced bar on board serving a range of hot and cold refreshments and snacks. Maintaining its traditional features, this boat is also modern, exceptionally clean and well maintained and toilets are also on board.
We have an indoor heated lower deck with huge windows for great viewing and outside upper decks with plenty of fresh sea-air to fill your lungs and rejuvenate you!
This is a remarkable day trip that will give you memories for years to come!
Book Online
For group bookings of 15+, we tailor a schedule to suit your needs.
Please call us as the timetable listed is not intended for group bookings.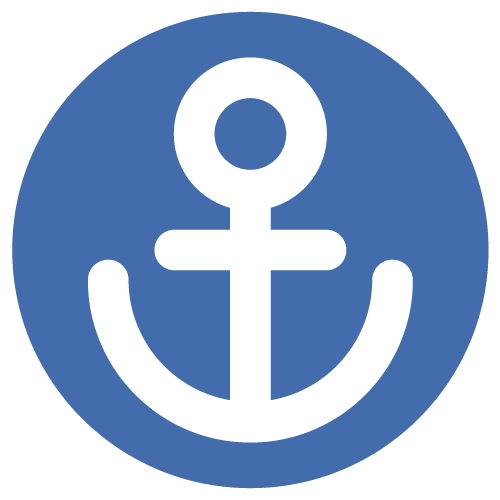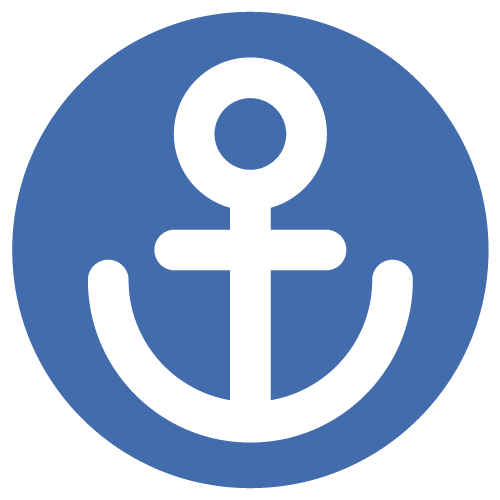 Sign up to our newsletter for monthly highlights, entertaining anecdotes and details of upcoming cruises and events!