Stuart Line Cruises Sustainability Policy
Sustainable Tourism in Devon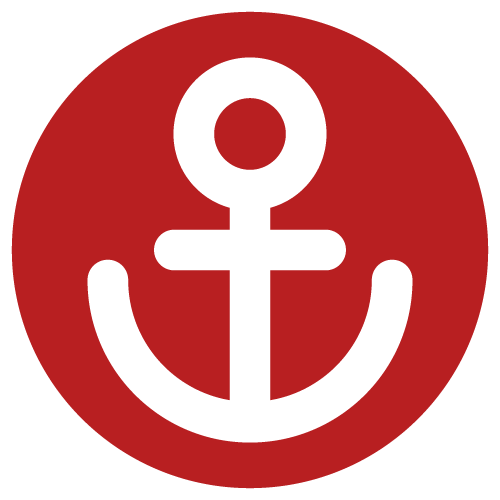 We cherish the environment in which we operate and take our environmental responsibility very seriously.
Stuart Line Cruises is a passenger boat company based in Exmouth, Devon and has been running since 1968. The business is family-owned and run and operates throughout the year and we hope to be operational for many years to come. Exmouth is located in East Devon – an Area of Outstanding Natural Beauty (AONB) and for many years, generations of the Stuart family have cherished the natural environment in which we have lived and worked. Today, we continue to take our environmental responsibility very seriously.
Stuart Line Cruises offer a diverse range of cruises, sympathetic to the seasons, whilst demonstrating utmost respect for the natural environment, its wildlife and local communities.
During winter, cruises operate in the River Exe only, due to the calm-assured waters and during the summer months, cruises extend along the east and south Devon coastlines, exploring England's Only Natural UNESCO World Heritage Site, The Jurassic Coast and the English Riviera. In addition, we offer unique cruises along Exeter Canal - Europe's oldest working ship canal - right into the heart of the Cathedral City of Exeter.
The River Exe is a RAMSAR Wetland of Special Scientific Interest, due to its accommodation of significant numbers of migratory birds during winter (notably, Dark-Bellied Brent Geese and Black-Tailed Godwits) and its diverse ecology. Stuart Line Cruises offer award-winning Guided Bird Watching Cruises during this time, with talks led by local ornithologists. In addition, a wide range of winter and festive river cruises are on offer during winter.
Exmouth is the gateway to the oldest end of the Jurassic Coast – England's only Natural UNESCO World Heritage Site. Stuart Line Cruises offer Jurassic Coast Cruises along the east Devon coastline as far as Sidmouth on a regular basis and further towards Chesil beach approximately twice per year, for Geology Day Trips.
Exeter Canal is the oldest working ship canal in Europe, and we are the only boat operator to offer cruises along this artificial waterway, for the general public. The canal has a rich history, as well as being a sheltered habitat for a diverse range of wildlife and our cruises offer a unique opportunity for passengers to learn about the fascinating history of Exeter's shipping activity.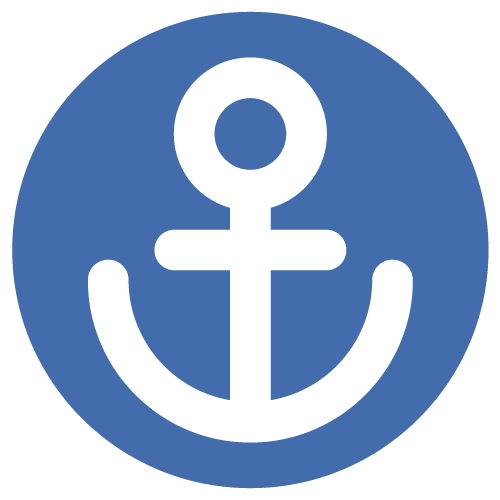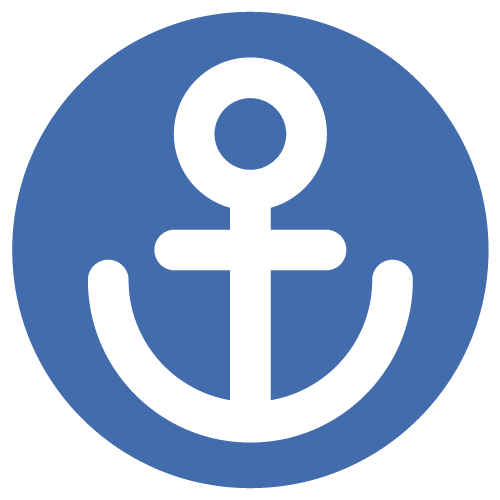 We want to ensure that future generations are able to enjoy, learn and prosper from the Exe Estuary and Devon's two magnificent coastlines, for many years to come. The company will therefore strive to inflict minimal negative impact and maximum positive impact as far as is reasonably possible, both locally and globally, in every aspect of the running of the business.
At every opportunity, we endeavour to educate our passengers and encourage people to consider their actions and the impact these actions are likely to have on the local and global environment. This is communicated with visitors and employees via posters, our website, verbal conversation and across our popular social media channels.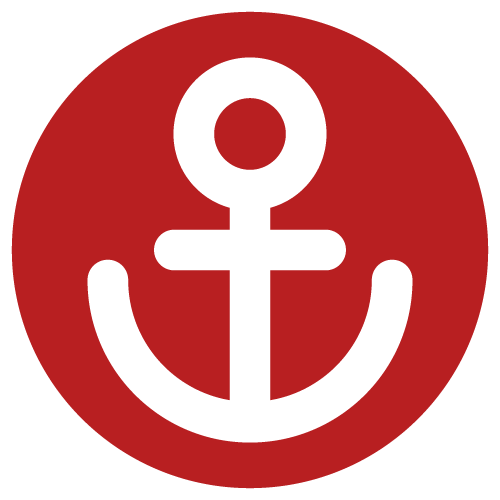 Our mission to preserve the environment for future generations is clear and simple, and we recognise that in order to achieve our mission, we must remain engaged with environmental matters and current topics and concerns. For many years now, we have been working closely alongside the Devon Wildlife Trust, the Jurassic Coast Trust, the Exe Estuary Management Partnership and the Environment Agency, attending regular meetings, conferences and engaging in current matters via social media channels and other digital marketing platforms. Stuart Line Cruises maintain an active presence in discussions, voicing concerns, opinions and first-hand experiences on environmental issues such as tidal defence in Exmouth, wildlife conservation in the Exe Estuary and preservation of the Jurassic Coast World Heritage Site, in the best interest of the environment, wildlife and local communities.
Our input in these matters is widely considered to be invaluable by official organisations, as we are able to offer first-hand experience of the Exe Estuary and surrounding areas and how it has been changing and evolving over the years. As a boat operator, we also have the unique perspective of seeing our environment from a different physical perspective, affording us a greater insight.
As well as providing a voice at such discussions, Stuart Line Cruises are proud to offer some significant financial support to these charitable organisations, ensuring their future and the continued preservation of our local natural environment.
During our Guided Bird Watching Cruises, passengers are invited to make voluntary donations towards the Devon Wildlife Trust. This is entirely optional but in 2019 alone, we managed to raise £927.00, which was donated to the trust and contributed towards the funding of the River Otter Beaver Project. In addition, we actively promote the trust on our website, during our cruises and when speaking to passengers in person and our cruises are also listed on their website.
We have been members of the Jurassic Coast Trust for many years, supporting and promoting their work by attending conferences and by engaging in forums and discussions, as well as keeping regular contact with them, informing them of any unusual wildlife sightings and new landfalls or changes in the rock formation. Furthermore, we support the trust by promoting and distributing their marketing materials to our customers – previously, this was heavily focused on printed materials but has, in recent years, turned more of a focus to digital marketing platforms, due to the reduced negative impact on the environment.
The Exe Estuary Management Partnership (EEMP) coordinates management of the Exe Estuary, on behalf of local authorities, government agencies and conservation, commercial and recreational interest groups, as well as providing a contact point for local communities of the estuary. As a commercial interest group, Stuart Line Cruises are loyal supporters of EEMP and donate their largest vessel on an annual basis for the Exe Estuary Beach Clean event.
Although the majority of our marketing materials are distributed via digital platforms including our website, email subscription newsletter and social media, we believe that the production of leaflets is unavoidable, in order to ensure that our cruise information is fully accessible to a wide demographic of visitors. We are proud to be able to say that the production and print of our annual leaflets is both sustainable and eco-friendly - "At Deltor we take our environmental responsibilities very seriously, not only do we take great care of your print, we also take steps to reduce our carbon footprint wherever we can. We have invested in 480 solar panels positioned on our factory roof which produces 120kw of power and means that your printed products are produced, in part, using sustainable energy." Furthermore, the printing process uses a reel fed paper system, allowing the printers to precisely tailor the size of paper required and thus, reduce paper wastage. Unused or unwanted leaflets are recycled at the end of the year and we are careful to estimate an accurate number of required leaflets for each year – having been in business for over 50 years, we have the experience to be able to do this, with a good insight into trends and likely requirements. This is something which is reviewed annually and adjusted, as required.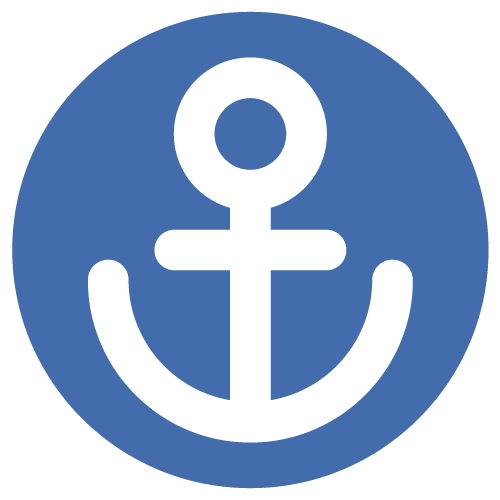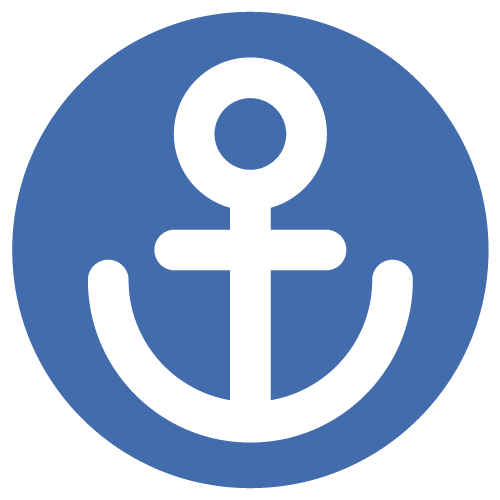 We are proud to serve a wide range of locally sourced drinks and snacks during our cruises, including juices, beer, gin, artisan bakes and crisps.
Beer - Exeter Brewery, purchased directly from the brewery
Copper Frog Gin - distilled in Exmouth and purchased directly from the distiller
Frobisher's Juices – based in Clyst St Mary
Honeybuns Artisan Gluten Free Bakes – based in Dorset
Burt's Artisan Crisps – based in Plymouth using only British potatoes
We use local caterers for our Private Charter cruises and Special Events and in particular, we source our Fish & Chips from Krispies in Exmouth.
Our marketing and website design is done by a local company, based in Exmouth and our printed marketing materials are supplied by a company which uses sustainable energy and environmentally-friendly paper and materials.
At every opportunity, we endeavour to educate our passengers and encourage people to consider their actions and the impact these actions are likely to have on the local and global environment. This is communicated with visitors and employees via posters, our website, verbal conversation and across our popular social media channels.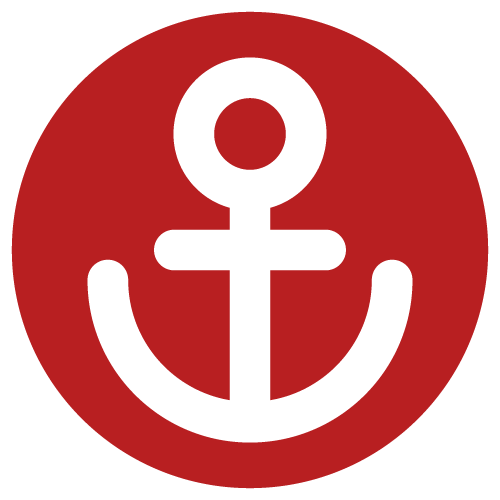 Our cruises have the potential to facilitate infinite learning experiences for all ages and we endeavour to educate passengers on the history, beauty, wildlife and future of our local environment, as much as we possibly can, making the most of the unique opportunities which we have. This is achieved by ensuring that all of our cruises include informative live commentaries and that all of our staff have access to resources and information, so that they are able to share our values and knowledge with passengers on a personal level.
Information conveyed within the live commentaries during cruises is supported with printed educational materials and these are available in French, Spanish and German, as well as English, broadening the accessibility of Stuart Line Cruises as an inclusive Visitor Attraction which appeals to national and international visitors.
We actively market appropriate cruises to societies and groups, such as walking groups, conservation groups, bird watching associations, geological societies and school groups on a national level as well as locally, ensuring that our knowledge of the history, beauty and wildlife of our local area can be spread far and wide to visitors and the local community. This approach not only allows us to impart knowledge to others but also allows us to learn from others; our Guided Bird Watching Cruises are guided by leading local ornithologists and our Geology Day Trips are guided by geologists from the University of Exeter. This partnership allows us and our passengers to learn about our local and global environment from true experts in their field and this knowledge can then be passed on by us to others in the future.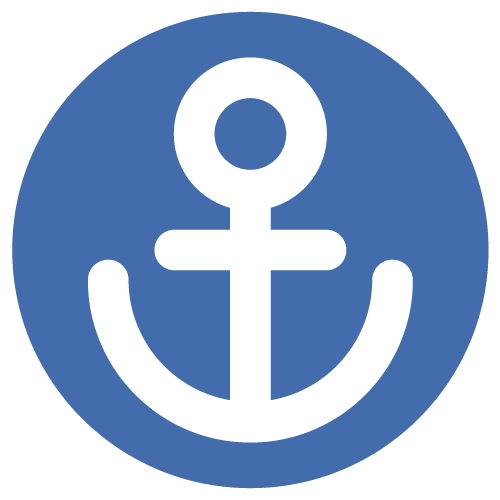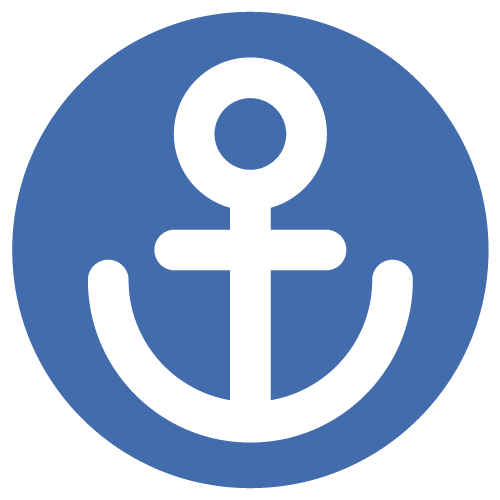 Stuart Line Cruises endeavours to minimise waste as much as possible, both at the front and back of house. Where waste is unavoidable, the company recycle as much as possible. Clear signage is visible on our vessels and in our Booking Offices, reminding visitors and employees to think twice before using general waste bins and recycling bins are clearly positioned and signposted, separating glass, paper, plastic and cardboard.
Stuart Line Cruises is a family affair and personalised customer service is at the heart of everything we do. Our values are simple and transparent; we strive to provide an experience which is educational, fun, unique and good value for money. We want to make people smile and we hope that they will leave us, having learnt something new.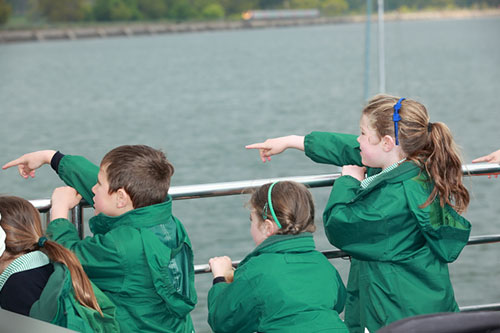 Stuart Line Cruises serve the community in which we live, and work and we are delighted to be extremely well-supported by local people as well as visitors.
We endeavour to support as many local charities as we can and we are proudly affiliated with Devon Wildlife Trust, The Jurassic Coast Trust and The Exe Estuary Management Partnership, all of whom receive charitable donations from us, including the donation of our largest vessel for a fundraising cruise. annually. In particular, we are extremely proud to support FORCE Cancer Charity – a local charity which is very close to our hearts. Each year at Christmas, we donate our largest vessel for their fundraising Santa Cycle.
In addition, we aim to support local groups within our community, including schools. We regularly donate cruise vouchers for school raffle prizes and offer significantly discounted rates for local school group educational excursions and field trips.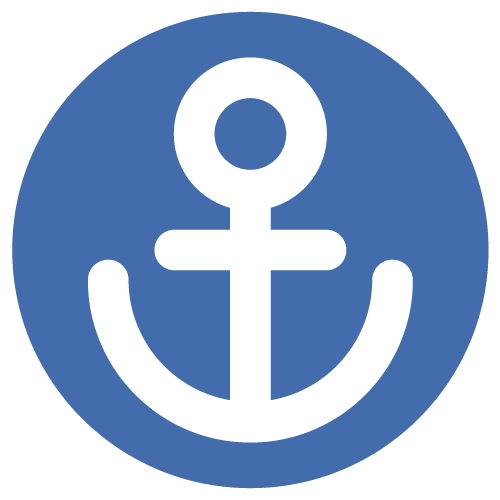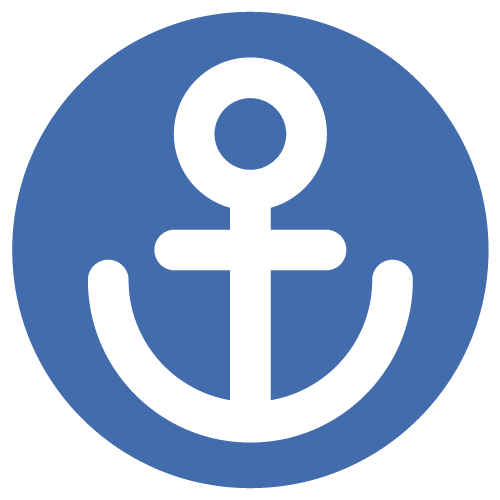 Sign up to our newsletter for monthly highlights, entertaining anecdotes and details of upcoming cruises and events!