A day-long field trip along the Devon coastline
Our Geology Day Trip is an incredible all-day geology tour that sails you along one of the most breath-taking parts of the British Coastline.
With a leading Geologist on-board, our geology field trips have a full commentary throughout going into fantastic detail on all the rock formations and ever-changing heritage landscape as we gently sail past.
Tides and weather will determine the specific route of this cruise, sailing either along Britain's only natural World Heritage Site Jurassic Coast or along the stunning South Devon Coastline.
Sailing: Thursday 11th May & Monday 18th September
Duration: 6hours 30mins
Time: 10.30am to approx. 5pm
Adults: £25.00 | Children: £25.00

Groups of more than 15: £20.00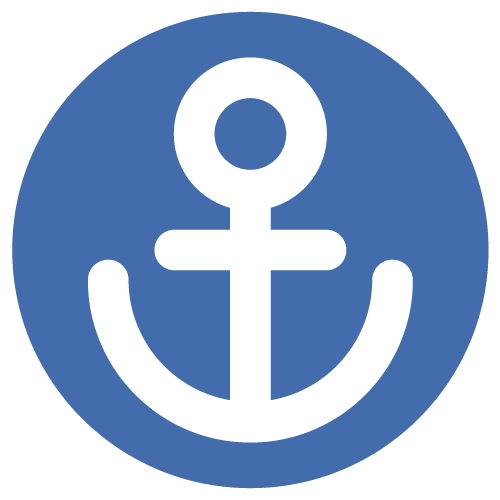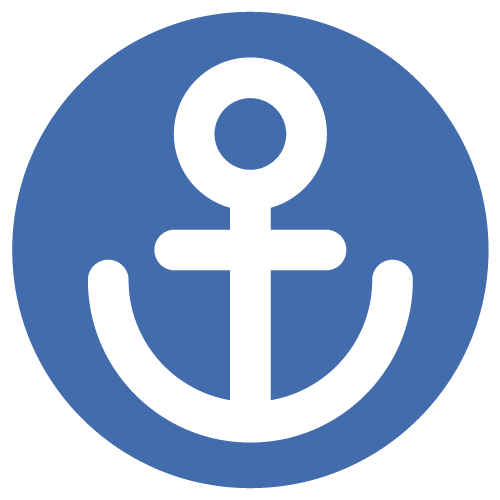 This full day geology field trip is one of exploration and learning along some of the most beautiful stretches of the British coastline. On board, is leading expert geologist Doctor Richard Scrivener, leading us on a live commentary dedicated to understanding the complex and unique geological themes of the Jurassic Coast World Heritage Site.
Doctor Scrivener has been an independent consultant geologist for over 12 years and previously was the Principal Geologist of the British Geological Survey.
Leaving civilization behind and travelling through time over millions of years, this is a unique voyage where tides and weather will determine the specific route of this cruise. Either direction will always incorporate sailing exceptionally close to the coastline for an intimate and detailed look at the scenery. We will also sail further out to give a panoramic perspective that really demonstrates the beauty of our surroundings – simply not viewable any other way.
The South Devon coastline is extremely popular as there is such a variety of rock types and ages clearly exposed in a relatively condensed area. The start of the Jurassic Coast on the other side of the Exe estuary extends 95 miles along to Swanage, the geological history shows over 185 million years of conditions marked by a 'Great Unconformity' or time gap distinguishing the rocks of different ages
Sailing on our Pride of Exmouth, there is a fully licenced bar on board serving a range of hot and cold refreshments and snacks. The open top deck is perfect for plenty of fresh aired viewing and the enclosed lower deck is heated with large panoramic windows. Maintaining its traditional features, this boat is also modern, exceptionally clean and well maintained and there are toilets on board. Our efficient and friendly Crew are also on hand throughout the day to help make this extraordinary day trip even more memorable.
Locally sourced seasonal treats are available on this trip when you pre-order, why not try one of our multi award-winning Chunk of Devon pasties? These pasties are so good they were even awarded the title of Cornish Pasty of the Year and have won a Great Taste award for 8 consecutive years. These are only available to pre-order when you make your booking, so make sure you don't miss out!
As this is a sea-going cruise, the sea state can be affected by the weather and the winds. If the weather conditions are unsuitable for a pleasant trip, we reserve the right to cancel. In these circumstances, we will offer to transfer you onto another date or issue you with a refund.
With only two trips sailing this year – these are extremely popular cruises – simply select your date below and make your booking – we look forward to welcoming you aboard!
Book Online
For group bookings of 15+, we tailor a schedule to suit your needs.
Please call us as the timetable listed is not intended for group bookings.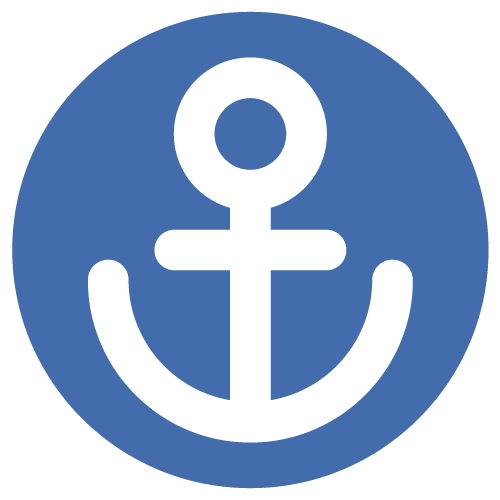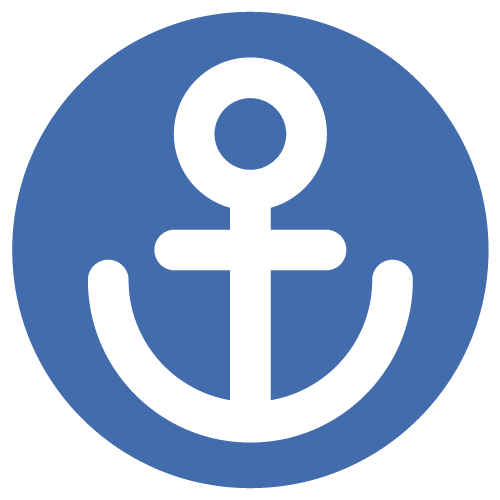 Sign up to our newsletter for monthly highlights, entertaining anecdotes and details of upcoming cruises and events!