Sailing all year round on the calm and sheltered waters of the beautiful River Exe, these cruises are the best way to see the stunning scenery, wildlife and nature of the nationally renowned Exe Estuary. These circular cruises depart from Exmouth Marina, travelling the peaceful waters of the river, up near Powderham Castle and along to where the river opens out into the English Channel, on Exmouth's traditional seafront.
As a result of the calm nature of the water on the river, these cruises sail all year round. With outside upper decks with plenty of fresh air and indoor heated lower decks, they are the perfect way to experience the beauty of this area – whatever the weather!
 Sailing: Times vary, please see the timetable
Duration: 1hour to 1hour 15mins
Adults: £9.00 | Children: £6.00 
Groups of more than 15 adults: £7.00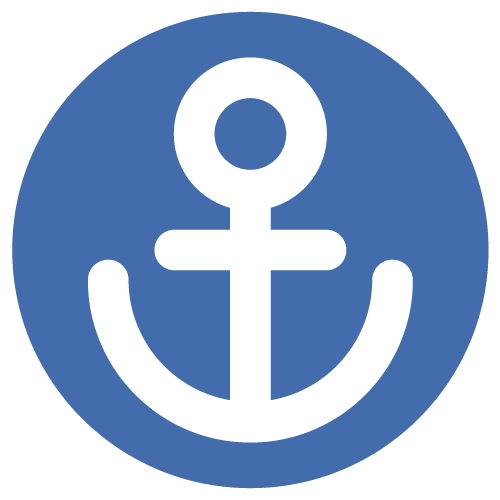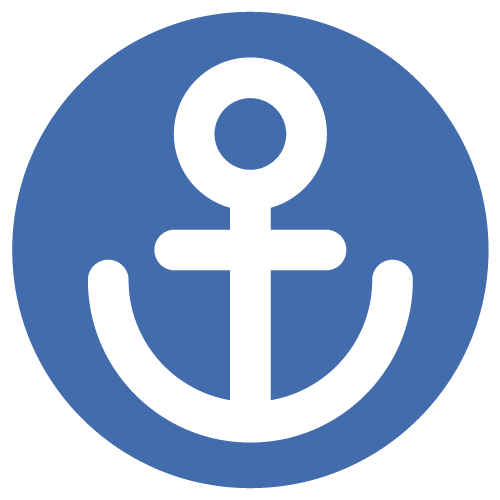 Rising in Simonsbath on Exmoor, the River Exe is Devon's main river. Up to one mile wide in stretches, it flows for more than 50 miles through Tiverton and Exeter before it meets the sea in Exmouth.
The river has played an important role in its history, dating back to when the Romans arrived in Exeter in 50AD and turned it into a stronghold simply because it is the lowest point where the river could be crossed!
The river is nationally celebrated as a Site of Special Scientific Interest as an important habitat for wading and migrating birds. Also, as a selected RAMSAR site, the wetlands are designated to be of international importance for its nature and wildlife. This spectacular stretch of water is a birdwatchers' paradise and many people travel to see species such as avocets, curlews, teal, oystercatchers, redshanks, and plovers that visit during the winter months. One of our favourite sights on the water has to be the resident seals, on our cruises we frequently see them enjoying the area for its food and sunbathing hotspots!
As such a large area of water, the river is also commonly used for water sports especially kite surfing, sailing, windsurfing and water skiing. Over recent years, the river has become famous for its nationally award-winning floating restaurant, the River Exe café. Only accessible by water taxi during the Summer months, the café has gained an incredible reputation for its wide range of locally sourced food that can be enjoyed surrounded by the amazing panoramic views.
As circular cruises that depart and arrive back to Exmouth Marina, they are easily accessible for manual wheelchairs. Our crew are always on hand to assist with boarding and are happy to help with any other requirements for the duration of the cruise. During each trip, your Skipper will give you live, informative and enjoyable commentary, ensuring that you get to see everything this beautiful river has to offer.
Our boats each have a fully licenced bar on board serving a range of local ales and gin, alongside a range of hot and cold refreshments and snacks. Locally sourced seasonal produce is available to pre-order throughout the year on selective dates, a deliciously Devon Cream Tea is perfect for enjoying a Summers day, or a Homemade Mulled Wine and locally sourced Mince Pie is a perfect accompaniment when we all want something a little warmer – please let us know at the time of booking!
Maintaining their traditional features, our boats are also modern, are exceptionally clean and well maintained and toilets are also on each vessel.
Sailing nearly every day throughout the year, our River Exe cruises are a great way to take some time out to relax and enjoy this wonderful part of the world!
Book Online
For group bookings of 15+, we tailor a schedule to suit your needs.
Please call us as the timetable listed is not intended for group bookings.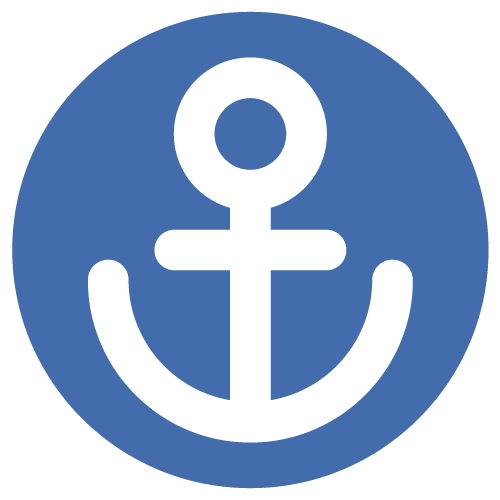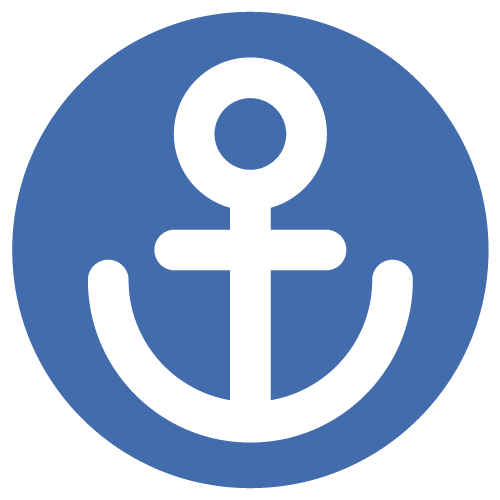 Sign up to our newsletter for monthly highlights, entertaining anecdotes and details of upcoming cruises and events!