A perfectly relaxing evening cruise with Krispies' Fish and Chips and a glass of fizz!
Our Fish and Fizz evening cruise is truly one of the best ways to spend an evening in Devon. Setting sail at 7.00pm, cruise the tranquil waters of the River Exe or Devon's magnificent coastline, before returning back to Exmouth Marina.
Sit back and relax with a glass of prosecco and a generous portion of award-winning fish and chips from Krispies, who have been voted the UK's Fish and Chip Shop! And if fish is not quite your thing – do not worry they also offer a delicious vegetarian or tasty chicken option!
This is an extremely popular cruise and advanced booking is essential!
Sailing: Friday 16th June, Friday 14th July, Friday 18th August & Friday 15th September 
Departing: Exmouth Marina at 7pm
Duration: Approximately 2 hours
All Fares: £20.00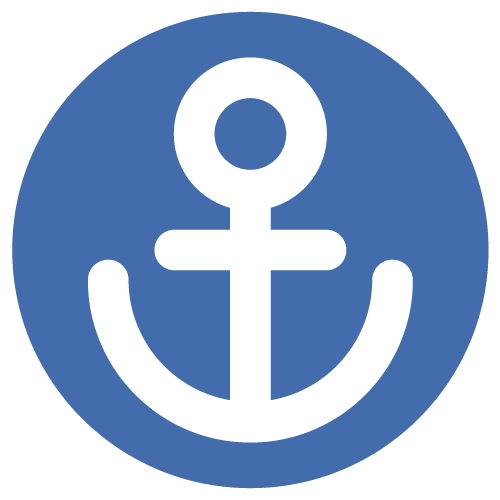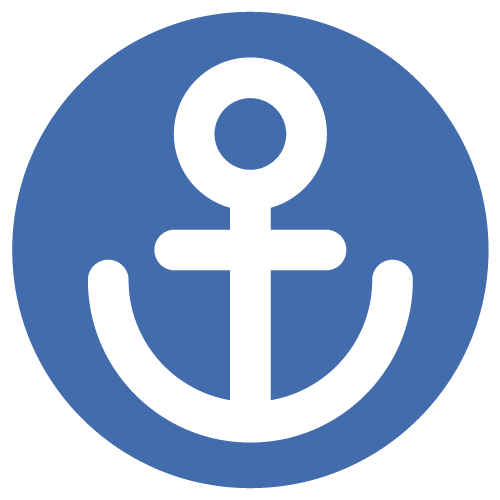 We love to listen to what our passengers want and aim to expand our timetable every year with a range of special trips and events. Our Summer evening cruises have always proved popular and our Fish and Fizz cruise is no exception to this. Following its success in previous years, we are delighted to be able to work together again with officially the UK's BEST fish and chip shop, Krispies, to bring more dates than ever before!
For generations, fish and chips has become the staple take-away dinner for families in Britain, at the end of a long week and we cannot think of anywhere we'd rather enjoy them than soaking up the sunset on the river whilst we enjoy a glass of chilled prosecco!
Fish and chips first appeared in the UK in the 1860s, by the 1930s there were over 35,000 shops throughout the UK. It is still debated as to who was the first to sell them in this country. Some claim it was John Lees trading out of a wooden hut in Lancashire, however, others say that Joseph Malin opened a fish and chip shop in 1860 in London.
Held every year, the National Fish & Chip Awards celebrate the nation's favourite dish and recognise those who are providing us with the best fish and chips across the UK, both in terms of food and service. Winners of this year's awards are Exmouth's very own Krispies, who we are delighted to be working with again this year!
Sailing on our Pride of Exmouth, you can choose to either sit outside on our upper deck with heaps of fresh air and blankets to snuggle under. Or our indoor heated lower deck with large windows great for viewing the stunning sunset and scenery.
As a circular cruise that departs and arrives back in Exmouth Marina, this cruise is suitable for manual wheelchair users. Our crew will always assist with boarding and are on hand throughout the trip to help with any requirements.
This cruise has a live and entertaining commentary throughout making sure you experience everything there is to see as we slowly cruise along. There is also a fully licensed bar on board with ales from Exeter Brewery and Exmouth's own Copperfrog Gin. Other refreshments are also available and there are toilets on board.
We all have wonderful memories of enjoying our fish and chips at some point in our lives, and we would love our Fish and Fizz cruise to be an unforgettable evening for you!
Book Online
For group bookings of 15+, we tailor a schedule to suit your needs.
Please call us as the timetable listed is not intended for group bookings.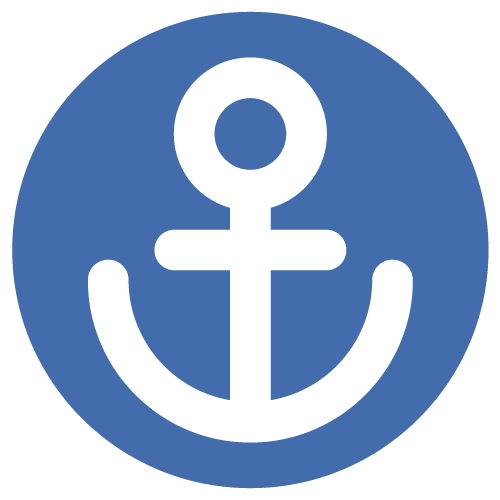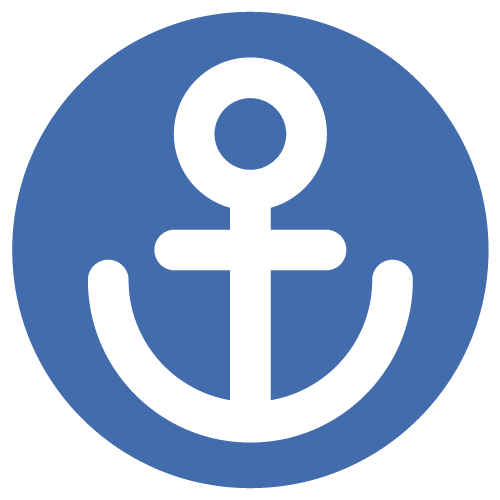 Sign up to our newsletter for monthly highlights, entertaining anecdotes and details of upcoming cruises and events!