Mothering Sunday in Devon
Celebrate your special mothers, grannies, step-mums, friends or aunties by spending a memorable Mother's Day in Devon with a Cream Tea.
Included in this cruise is also one of our devilishly delicious Devon Cream Teas, complete with oodles of cream and lashings of strawberry jam for you to savour as you watch the world sail by. Cruising along the tranquil and protected waters of River Exe, this is the perfect way to unwind and spend some quality time together!
A scenic river cruise, traditional Devon Cream Tea and some quality time with your favourite women - there is no better combination!
Sailing: Sunday 19th March 2023
Duration: Approx. 1hour 15mins
Departure Times: 11am, 12:45pm and 2:30pm
Adults: £12.00 | Children: £9.00
Groups of more than 15: Please enquire here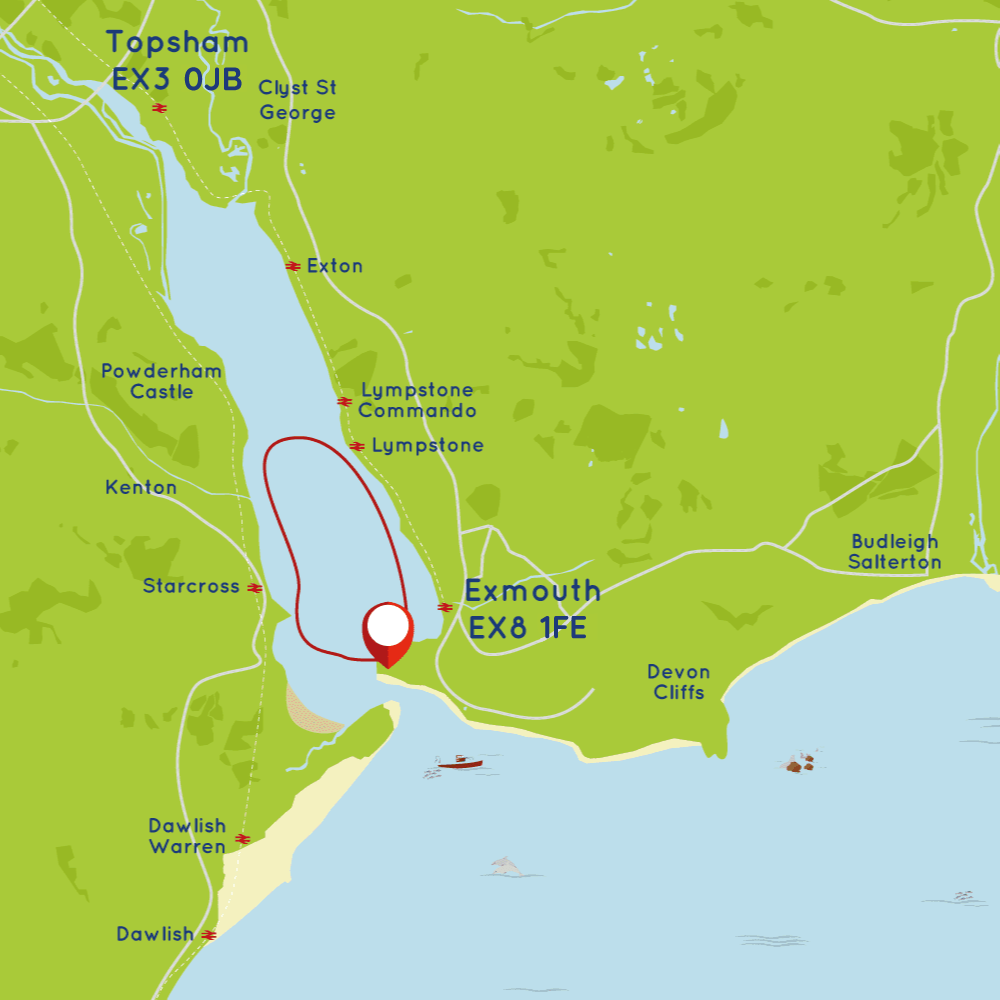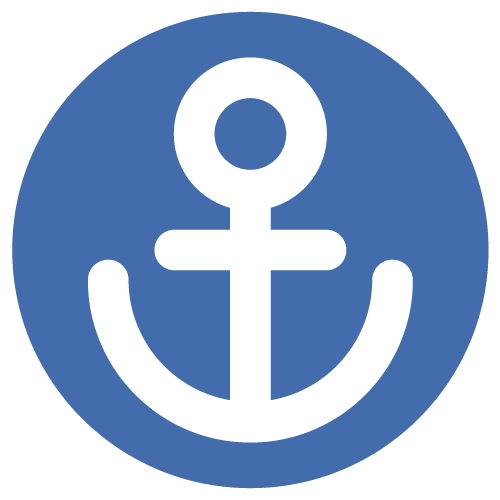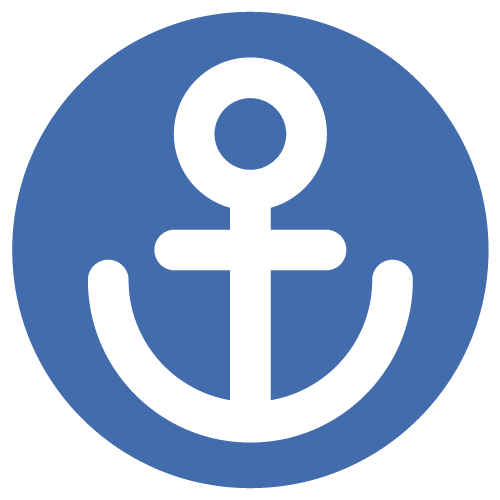 Our boats each have a fully licenced bar on board serving a range of local ales and the artisan gin, Copperfrog, distilled in here in Exmouth, alongside a range of hot and cold refreshments and snacks – just in case you fancy a little something extra after your delicious cream tea!
A circular cruise that departs and arrives back to Exmouth Marina, they are easily accessible for manual wheelchairs. Our crew are always on hand to assist with boarding and are happy to help with any other requirements for the duration of the cruise.
During each trip, your Skipper will give you live, informative and enjoyable commentary, ensuring that you get to see everything this beautiful river has to offer.
Mother's Day is a celebration honouring the mother of the family, as well as motherhood, maternal bonds, and all the mothers throughout the world. Celebrations for this day date back as far as the ancient Greeks where they would celebrate the Mother of the Gods and Goddesses, Rhea, every spring with festivals of worship. It is now celebrated on various days throughout the world, mainly during the spring months.
Purely a day to show love, gratitude and appreciation to all wonderful mums everywhere, through acts of kindness and the giving of gifts and flowers.
Traditionally Mother's Day gifts included flowers and a Simnel cake made from fruit and marzipan. It is believed that wildflowers were picked by the workers on the way home from a day's work for their mother.  It is still a tradition today to spoil our mums with a beautiful bouquet of flowers, as well as more modern gifts such as perfume, jewellery and Mother's Day Cream Tea Cruises!
Sailing up the River Exe this trip is roughly a 6-mile circular cruise departing from Exmouth Marina. Travelling along the peaceful waters of the River Exe up towards Powderham Castle and heading back along to Exmouth Marina. Our boats have an outside upper deck with plenty of fresh air and cosy blankets to snuggle under whilst you soak up the scenery.  We also have toasty indoor heated lower decks, with panoramic windows ideal for viewing all the sights as we cruise past.
Our Devon Cream Tea is one you will remember for a long time! Our scones come from our favourite Exmouth Bakery and our cream and jam are both locally sourced.  Served the Devon way with heaps of fresh clotted cream on the bottom and finished off with an indulgent dollop of scrumptious strawberry jam – all accompanied with a cup of freshly made tea or coffee – yummy!
So why not treat both yourself and your Mum this year with something a little different – get away from the crowds and simply enjoy celebrating just how wonderful your mum really is!
Book Online
For group bookings of 15+, we tailor a schedule to suit your needs.
Please call us as the timetable listed is not intended for group bookings.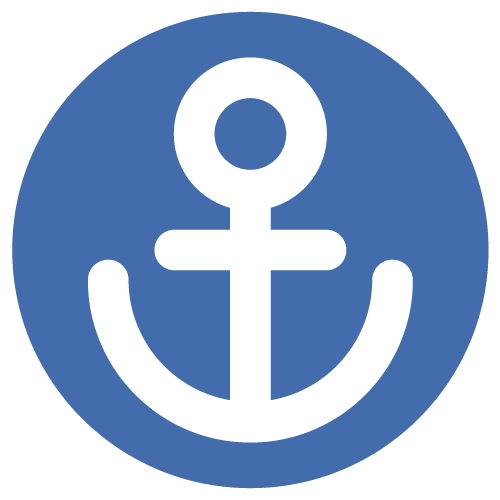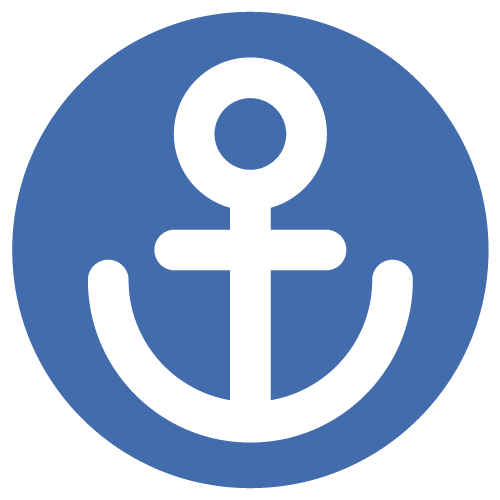 Sign up to our newsletter for monthly highlights, entertaining anecdotes and details of upcoming cruises and events!