Stuart Line Cruises is based in Exmouth and this is our main departure point.
Our Booking Office is located at Exmouth Marina (EX8 1FE) at The Point, opposite The Beach Pub.
It is essential that you collect your boarding passes from the Booking Office before you try and board the boat, so that our staff are able to direct you to your departure point for your cruise. You must not go straight to a boat without speaking to a member of Stuart Line Cruises staff, as it may not be the right boat for your trip.
Please note your online booking email is a confirmation only and you will need your boarding pass to board the boat.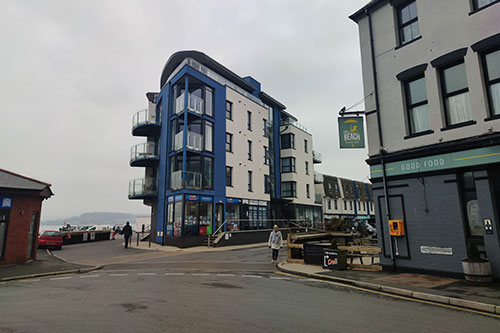 If you have any questions at all or are having trouble understanding our suggested directions, please call our Booking Office on 01395 222144 and we will be happy to help you!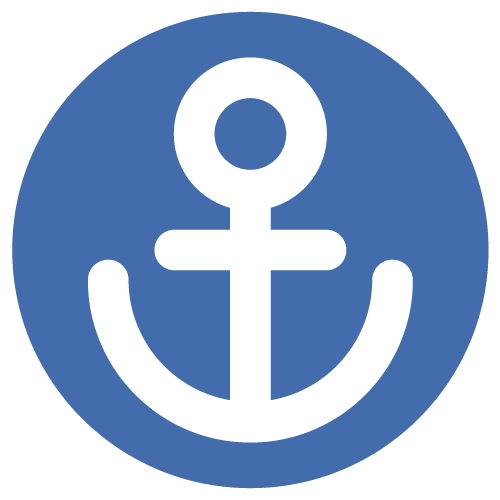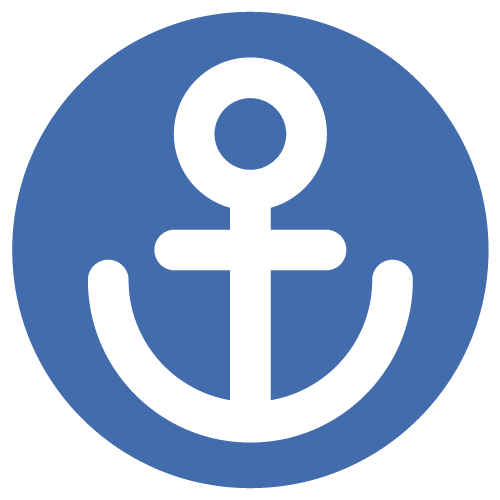 Sign up to our newsletter for monthly highlights, entertaining anecdotes and details of upcoming cruises and events!