Our departure point at Exeter Canal Basin does not have a booking office but is situated on the Canal Basin side of The Quay, close to The Rockfish Restaurant. The satnav postcode is EX2 8DP.
Our Exeter Canal Cruise is the only trip that departs from Exeter Canal Basin. Please contact us if you are unsure where the boat is departing from.
A uniformed Stuart Line Cruises Staff member will be at the Exeter Canal Basin approximately two hours prior to the departure time and will be wearing a white shirt with red epaulettes or a white shirt and & red jacket. Our Staff will be extremely happy to help so please make sure that you ask if you are unsure as to where you need to be. If you cannot find our Staff and you are within two hours of the departure time, it is likely that you are in the wrong place. If you are unsure as to where to find the departure point and you cannot see a uniformed Stuart Line Cruises Staff member, you should call our Booking Office for clarification on 01395 222144.
Due to the popularity of our boat trips departing from Exeter, we would strongly recommend booking in advance as it extremely unlikely there would be space available on the day.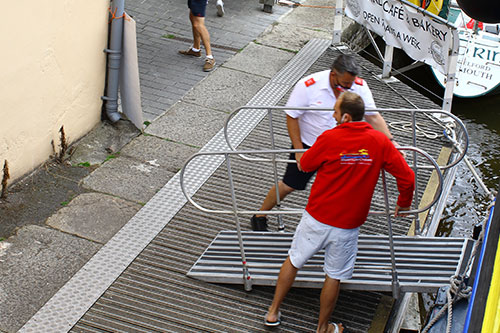 If you have any questions at all or are having trouble understanding our suggested directions, please call our Booking Office on 01395 222144 and we will be happy to help you!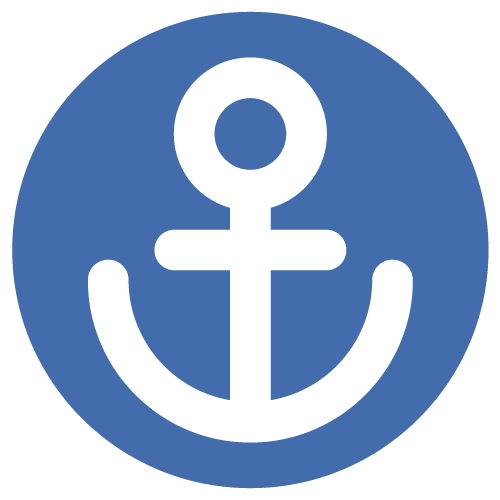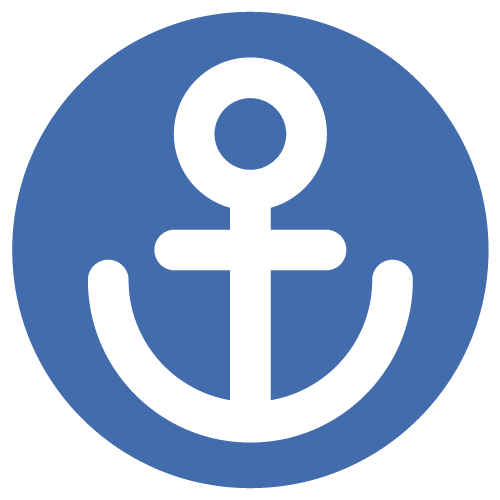 Sign up to our newsletter for monthly highlights, entertaining anecdotes and details of upcoming cruises and events!