Our boat trips from Sidmouth leave from the seafront, opposite The Bedford Hotel (EX10 8NR) and close to the Stuart Line Cruise advertisement boards on the pavement railings. We do not have a Kiosk or Booking Office in Sidmouth but there will be a uniformed member of Stuart Line Cruises staff present, one hour prior to the cruise departure time. The member of staff will be located opposite the Bedford Hotel and close to the Stuart Line Cruises advertisement boards on the railings. They will be wearing either a white shirt with red epaulettes or a white shirt with a red jacket.
Passengers should report to the member of staff, who will direct them to queue on the beach whilst waiting to board the boat.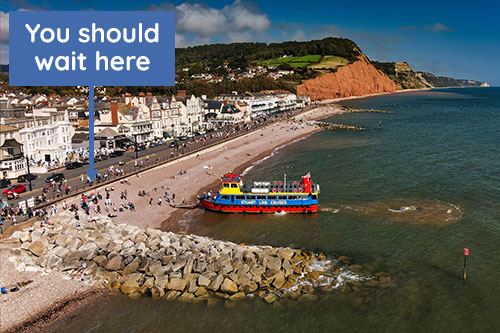 If you have any questions at all or are having trouble understanding our directions, please call our booking office on 01395 222144 and we will be happy to help you!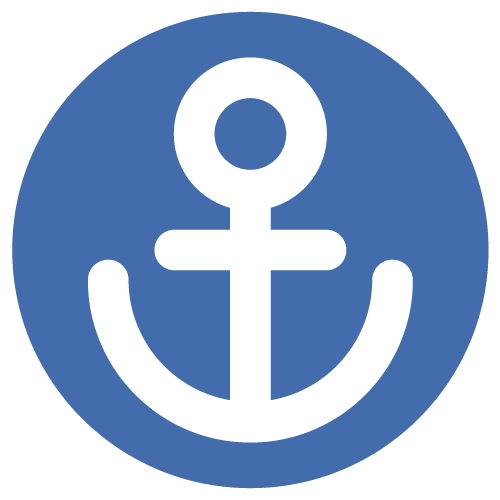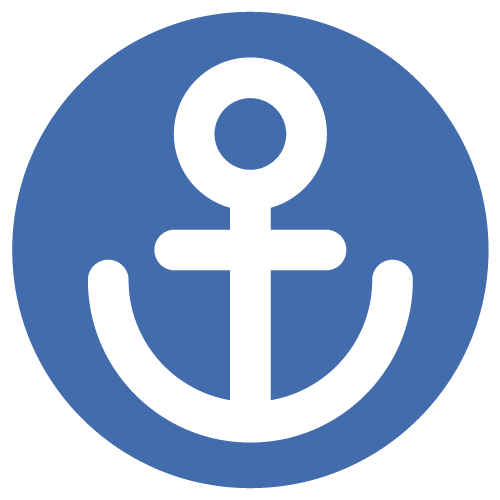 Sign up to our newsletter for monthly highlights, entertaining anecdotes and details of upcoming cruises and events!