Sailing all-year round, whatever the weather!
No matter what time of year you visit Devon, there will be something for everyone to enjoy with our range of seasonal cruises. Both of our vessels offer covered and heated inside seating on the lower deck, and open-air seating on the upper deck (with cosy blankets to keep the chill away)!
In the Summer months we sail along the Exe Estuary, the Jurassic Coast, and the South Devon Coast to the English Riviera. All boasting stunning scenery and interesting marine wildlife, there is a live commentary on all of our cruises, so you won't miss a thing!
During the Winter months we remain on the calm-assured waters of the River Exe, ensuring that we are able to operate throughout the year, whatever the weather - including Christmas Day! The Exe Estuary is famous for its migratory bird life in the winter, attracting thousands of bird-watching enthusiasts each year, making it one of our busiest times!
Throughout the whole year we operate a wide range of Special Events, including Summer Air Shows, Live Music Evenings, Sail with Santa, Geology Day Trips and so much more. These sailings are limited to a few times a year, depending on the season and are certainly some of our most popular cruises.
We are proud to be an all-weather, family-friendly, dog-friendly, value for money experience with many boat trips accessible for wheelchair users. Bookings can be made for large groups, small groups and all those in between!
Why not have a look at our Timetable to see what we have available for you? Voted the BEST Small Attraction in Devon, proud members of the Devon Association of Tourist Attractions & the British Marine Federation. On all Stuart Line Cruises' boats you will find a fully licensed bar as well as an array of soft drinks, hot drinks and some snacks. Even on those colder days you can enjoy a daytime or evening cruise with a covered, heated saloon for extra warmth. Climb aboard, sit back and relax! Your cruise comes with an enjoyable live commentary from our Skipper to guide your trip.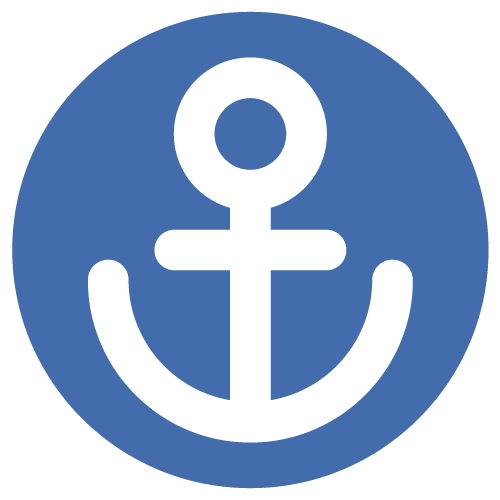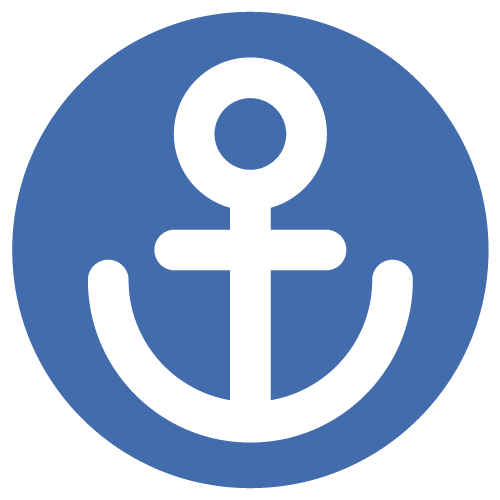 Sign up to our newsletter for monthly highlights, entertaining anecdotes and details of upcoming cruises and events!