The tranquil waters of the River Exe allow us to cruise through the winter months to see this constantly changing landscape from the ever-calm waters of the river. This award-winning stretch of water is home to a wide range of wildlife and migrating birds that make for magnificent viewing in the autumn and winter seasons.
Departing from Exmouth Marina, these circular cruises travel along the peaceful waters of the river towards Powderham Castle and along to where the river ends on Exmouth's traditional seafront. Our indoor heated lower decks have large windows for great viewing and outside upper decks with plenty of fresh air and blankets.
Sailing: Check the timetable to find a cruise to suit you!
Duration: 1hour to 1hour 30mins
Time: Various - please see below timetable
Adults: £9.00 | Children: £6.00
Groups of more than 15 adults: £7.00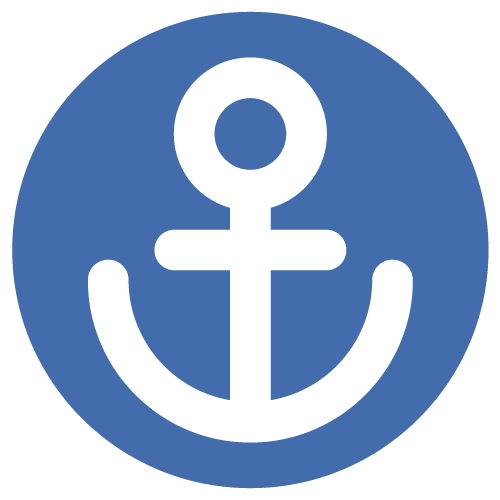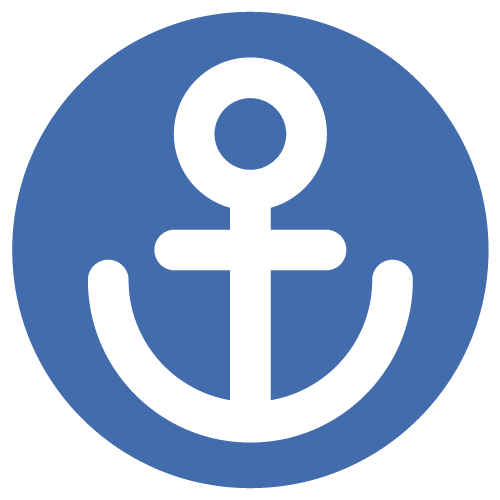 Starting in Exmoor, the River Exe is Devon's main river. Flowing for more than 50 miles and up to one mile wide in places it ambles through Tiverton and Exeter before it meets the sea in Exmouth.
The river has played an important role in its history, dating back to when the Romans arrived in Exeter in 50AD and turned it into a stronghold simply because it is the lowest point where the river could be crossed.
During the winter months the river is transformed as it becomes a haven for thousands of wading and migrating birds. It is nationally renowned as a Site of Special Scientific Interest as an important habitat for these birds. This spectacular stretch of water is a birdwatchers' paradise, and many people travel to see species such as avocets, curlews, teal, oystercatchers, redshanks, and plovers that visit during the winter months.
Also, as a selected RAMSAR site, the wetlands are designated to be of international importance for its nature and wildlife.
The river is also commonly used for water sports especially kite surfing, sailing, windsurfing and water skiing all who make the most of this large area of water. As our Winter River Exe Cruises are circular cruises that depart and arrive back to Exmouth Marina, they are easily accessible for manual wheelchairs. Our crew are always on hand to assist with boarding and are happy to help with any other requirements for the duration of the cruise.
During each trip, your Skipper will give you live, informative and enjoyable commentary, ensuring that you get to see everything this beautiful river has to offer. Our boats each have a fully licenced bar on board serving a range of local ales and gin, alongside a range of hot and cold refreshments and snacks.
Maintaining their traditional features, our boats are also modern, exceptionally clean and well maintained and toilets are also on each vessel. We have indoor heated lower decks with large panoramic windows for great viewing and outdoor upper decks with cosy blankets with plenty of fresh air. Sailing from November through to March these Winter River Cruises are the ideal way to be able to take some time out to relax and enjoy the beauty of the area – whatever the weather!
Book Online
For group bookings of 15+, we tailor a schedule to suit your needs.
Please call us as the timetable listed is not intended for group bookings.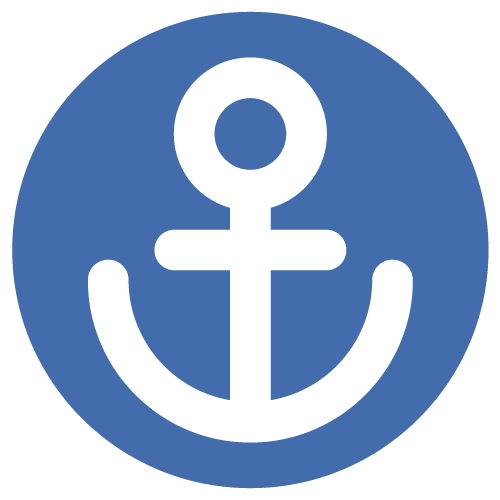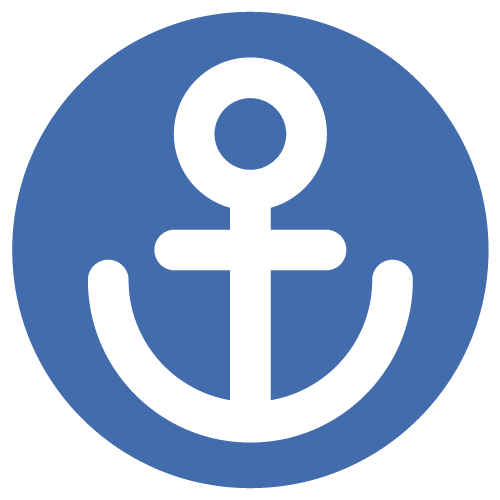 Sign up to our newsletter for monthly highlights, entertaining anecdotes and details of upcoming cruises and events!