Our boat trips from Topsham leave from Topsham Quay, in front of The Lighter Inn and next to the Antiques Warehouse (large red brick building with painted green windows and doors). We do not have a Kiosk or Booking Office in Topsham and there will not be a member of our staff there. Passengers should wait on the quayside for the boat to arrive.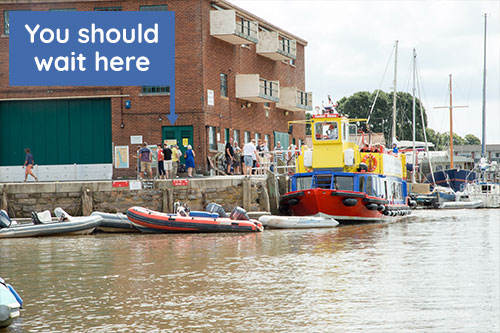 If you have any questions at all or are having trouble understanding our suggested directions, please call our Booking Office on 01395 222144 and we will be happy to help you!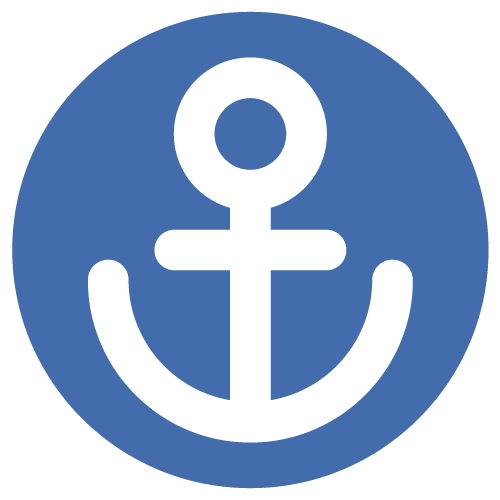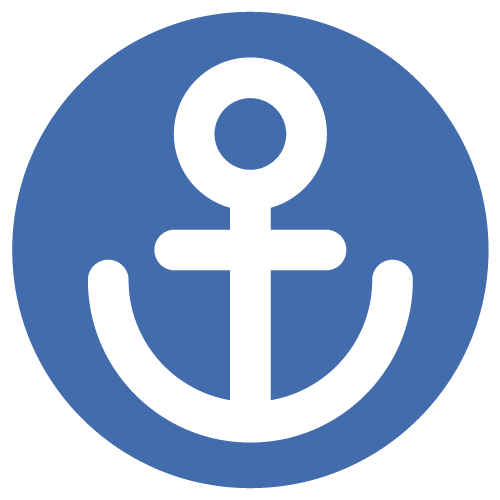 Sign up to our newsletter for monthly highlights, entertaining anecdotes and details of upcoming cruises and events!