When you hire a boat from the Stuart Line family it comes fully equipped with everything you need from Crew members to the bar being open during the charter. This ensures you can enjoy the ever changing views of the Devon coast or the scenic River Exe. Our unique venue will set your event apart from the rest, with all of the features of a land-based venue but boasting the ever-changing stunning scenery of the River Exe and Devon Coastlines. With private charters available throughout the year, there will always be the perfect opportunity to celebrate!
The prices for our Evening Boat Hire are featured below:
Tudor Rose
Hire our Boat the Tudor Rose!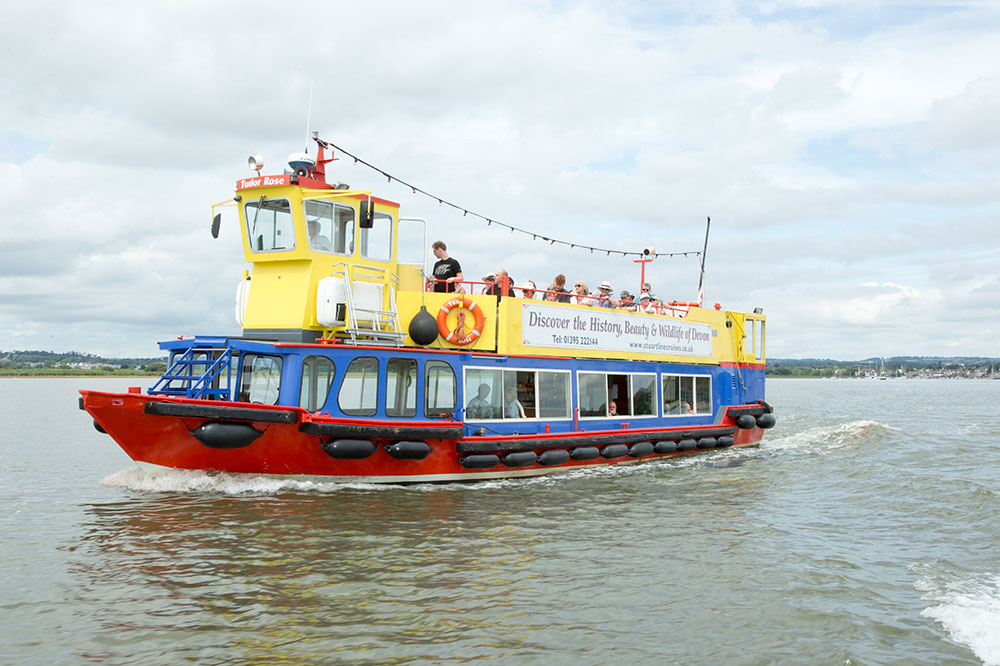 Pride Of Exmouth
Hire our Boat Pride of Exmouth!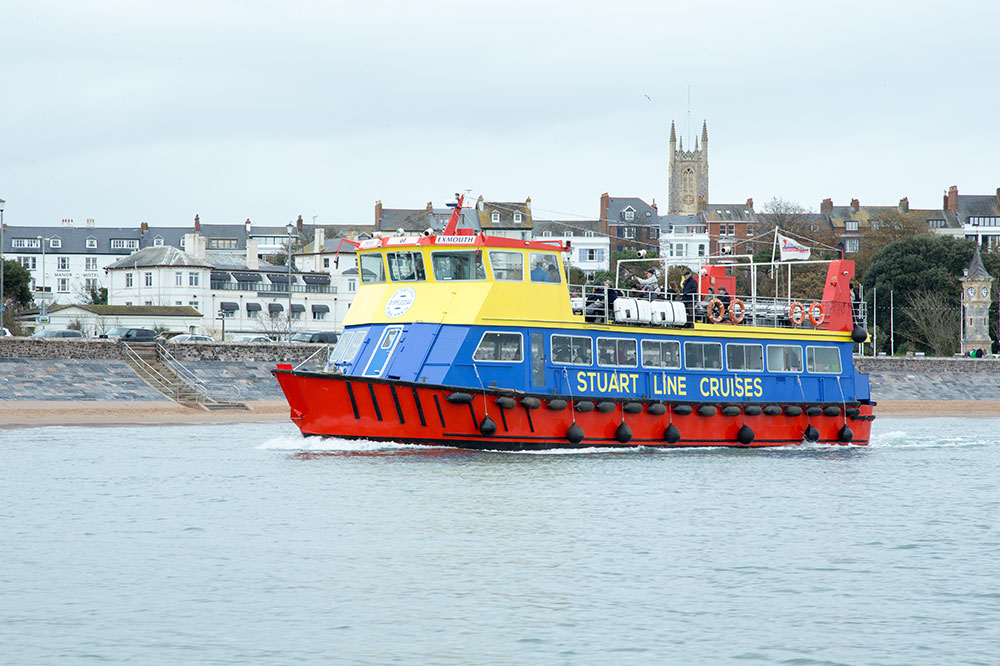 Bookings between 28th June - 8th September will incur a surcharge due to Peak Season. During Peak Season Tudor Rose will incur a £50.00 surcharge and Pride of Exmouth will incur a £100.00 surcharge. All the above pricing is based on a Exmouth departure however, alternative pickup/drop off locations may be available dependent on the tide and other factors – prices are available upon request.
Daytime private charter is subject to availability, please use the contact form to tell us your requirements and we will send you a quote.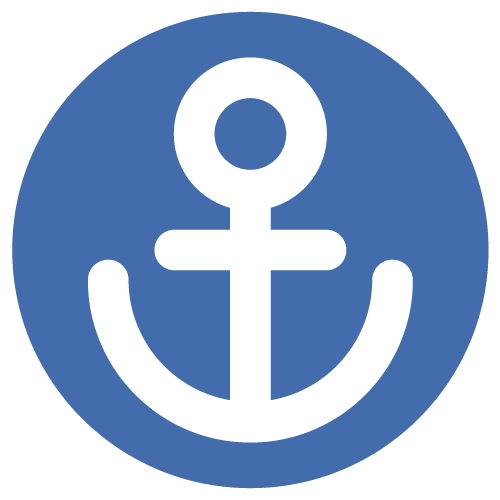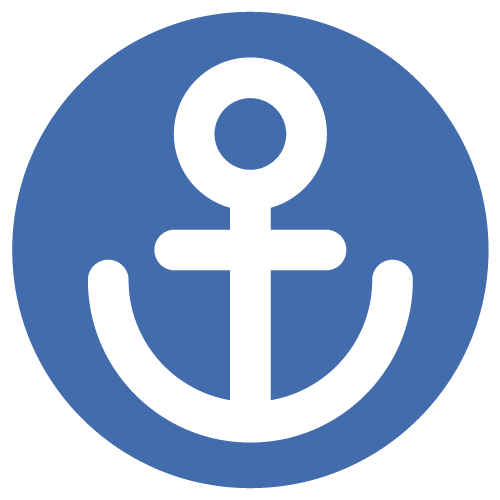 Sign up to our newsletter for monthly highlights, entertaining anecdotes and details of upcoming cruises and events!