My last trip of the winter featured a couple of smaller birds.
At Topsham a Kingfisher posed for photographs, and at Powderham on our return sitting on a wall was the Snow Bunting.
A very confiding bird which fortunately for us chose the closest location possible to the boat, which Jake had stopped for us..
Most on board saw the bird, a very white looking male, and photos taken were viewed by many as we left the bird still sitting on the wall.
Of course the waders were as usual impressive.
The Spotted Redshank was clearly seen with Greenshank and Topsham had a good mix of waders although only a handful of Avocets today.
With the recent fine weather most have now probably left for their nesting sites in the Netherlands, Northern England and other places.
Herons were on their nests in the Heronry and most Great Crested Grebes were in breeding plumage although the two Slavonian Grebes
were still very much black and white.
The two Goldeneye were still at Topsham and near Turf a very unconcerned Common Seal was sleeping on its back as we passed.
As we returned to the Harbour, Turnstone, Sanderling and a Greenshank provided the finale to another excellent trip.
Already looking forward to next winter's!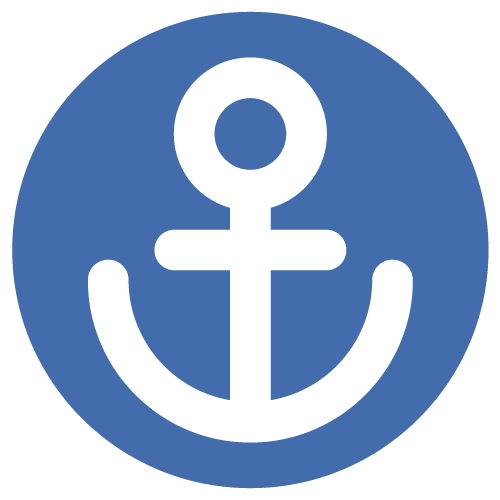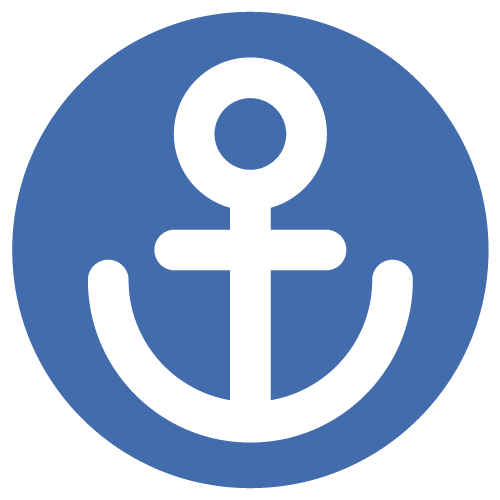 Sign up to our newsletter for monthly highlights, entertaining anecdotes and details of upcoming cruises and events!