Here at Stuart Line we are always looking at ways to improve things on the boats and in the offices. Our newest purchase are colour coded recycling bins for both of our boats.
We have always recycled the waste on the boats and up until now we have separated the bins by hand and put them into different green bins. But not anymore!
The coloured lids on the bins will make it easy to identify what belongs in each one, and will therefore make it quicker and easier for the crew to do at the end of each cruise.
We are always open to suggestions on how we could improve things, if you have any ideas then we would love to hear them!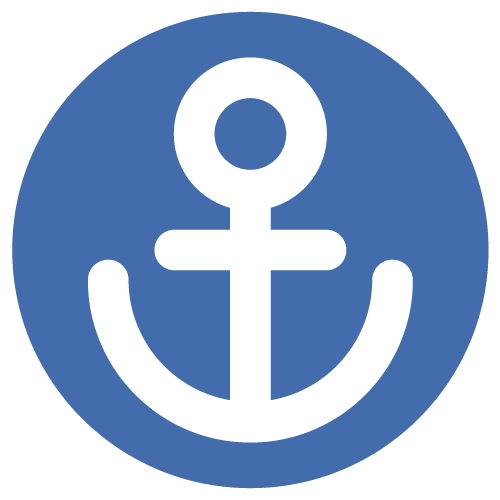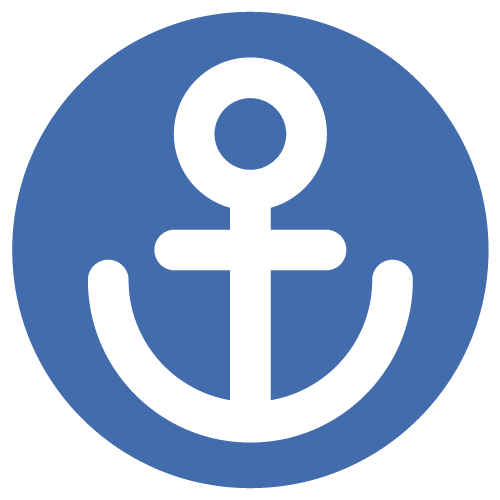 Sign up to our newsletter for monthly highlights, entertaining anecdotes and details of upcoming cruises and events!