We had a lovely afternoon for the last birdwatching cruise of the season, with the early spring sunshine showing up the colours of many birds to good effect. The inevitable human activity off Exmouth meant rather few birds there, although a couple of Turnstones were sat on rocks near the marina. We couldn't find the Sandwich Tern seen in the morning: apparently it was sitting on a groyne at Dawlish Warren!
Sanderlings were feeding on the edges of several sandbanks, probably 15-20 in total, and two female Goldeneye were in the channel off Starcross. After seeing one then another two Great Crested Grebes and good numbers of Red-breasted Mergansers, we crossed over to Powderham, where the 'usual' Spotted Redshank was with Greenshanks.
The Harbour Seal was hauled out on a sandbank towards Turf and then someone spotted the Snow Bunting that's been on the sea wall for the last couple of months. (We had even better views of it on the return.) A large flock of Brent Geese flew over into the fields and there were big concentrations of Black-tailed Godwits and Dunlin on the mudflats. Smaller numbers of Grey Plover, Knot, Bar-tailed Godwit and Shelduck were also present and the Avocet flock was down further to only about 30 birds.
Lots of Teal were dabbling in the mud at Topsham, where we picked up a pair of Goldeneye on the way back and then the (resident) Slavonian Grebe near the Harbour Seal (it's obviously had wanderlust recently, being absent from the Cockwood area).
So, it's the end of another great season of birdwatching cruises and birds are already starting to move off towards their northern breeding grounds as the first summer migrants arrive from the south. But it won't seem too long before the winter migrants return and the cruises begin again in November ….
Best wishes
Dave
(image is of a Snow Bunting taken by Dave)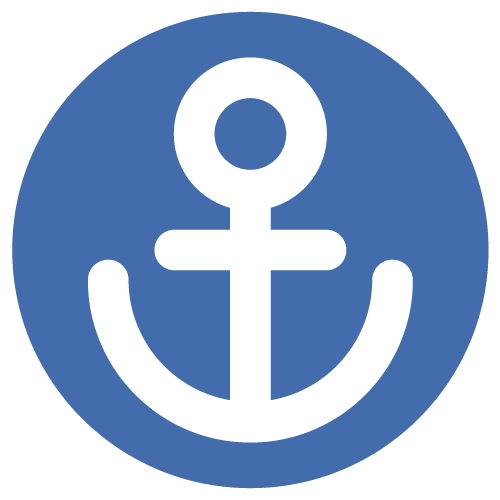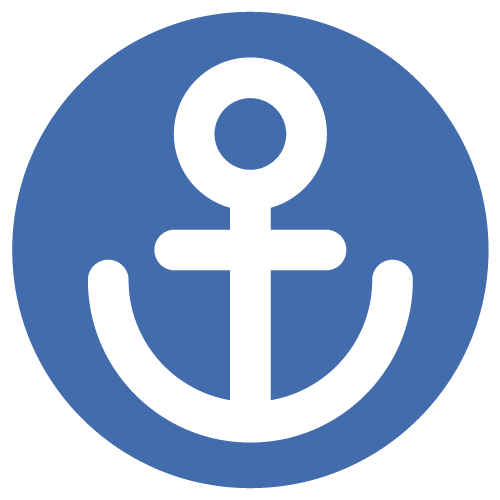 Sign up to our newsletter for monthly highlights, entertaining anecdotes and details of upcoming cruises and events!