This week two of our staff members, Ian and Philippa, have been at the Best of Britain and Ireland Trade Fair exhibiting with South Devon Railway, Powderham Castle and Devon's Top Attractions!
The aim of these trade fairs is to attract tour operators and group organisers to our attractions. We have been working together with these fellow Devon tourism attractions, offering joint group rates for one exciting day out!
For information about our group offers and discounts visit our website: www.stuartlinecruises.co.uk or give us a call on 01395 222144 and we will be more than happy to help.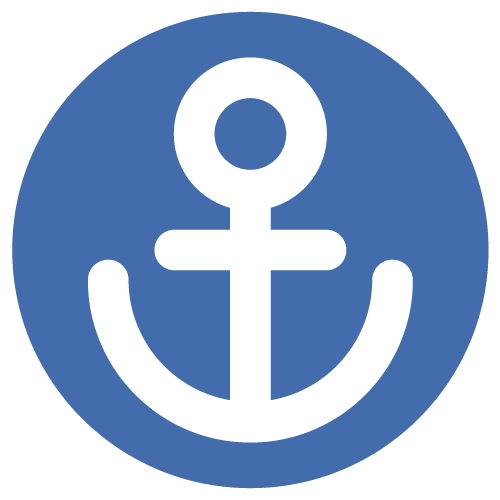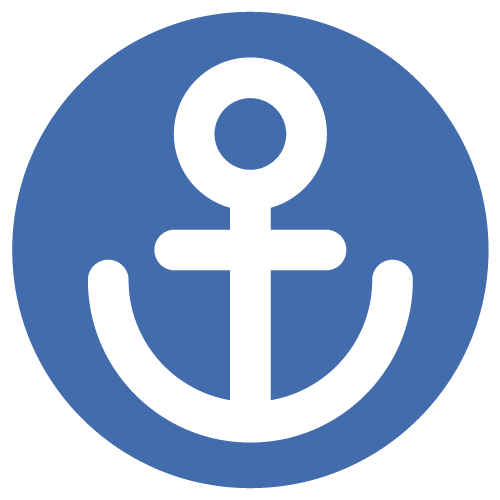 Sign up to our newsletter for monthly highlights, entertaining anecdotes and details of upcoming cruises and events!