This week we had the first of our Cream Tea Cruises and our second Ploughman's Lunch Cruise of the year!
Both of these cruises have proved to be extremely popular with groups this year, with over 10 planned so far of each cruise there is no reason to miss out on joining us!
Did you know we now offer both Cream Teas and Ploughman's Lunches as an optional extra on some of our regular cruises? When booking a trip online you will have the option to add these to your cruise! They will be served to you by your crew on the day along with any other refreshments you would like from the bar.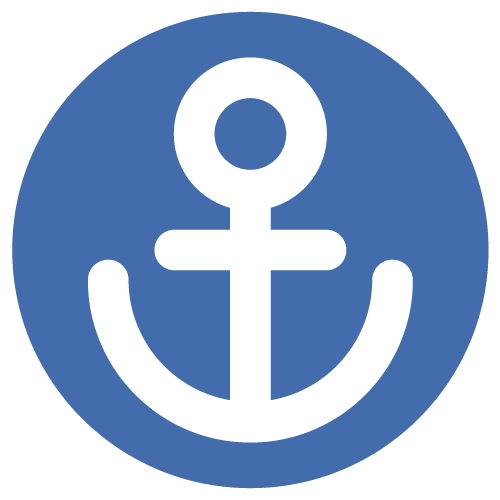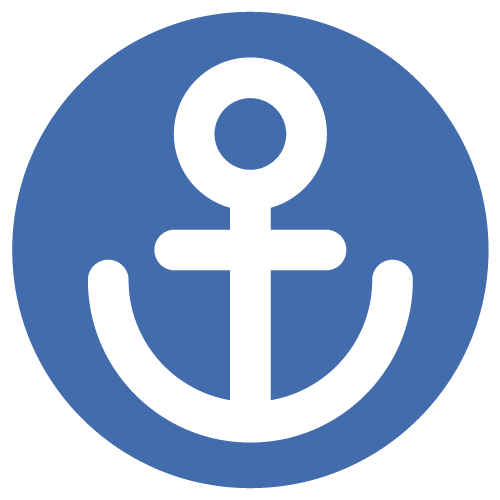 Sign up to our newsletter for monthly highlights, entertaining anecdotes and details of upcoming cruises and events!