Because we really really think you'll want to hear what is going on!
Admittedly, non of us have started our own Christmas shopping or planned much beyond who is cooking the turkey but when it comes to the Festive season on the boats we have been in full swing since last winter!
There is still time to book for our annual Christmas party on Friday 18th December. The three hour trip includes and arrival drink of homemade mulled wine, a full buffet and a disco for just £20 per person.
Tickets are selling fast for our Sail With Santa trips which are the perfect magical start to any family's Christmas. The hour long trip includes face painting, music, magic, refreshments and a visit to see Santa in his special on board grotto for a gift for each child (age and gender specific).
We will soon be publishing our Christmas and New Year timetable for a relaxing trip with homemade mulled wine and local mince pies throughout the festive season.
And finally, we have the perfect solution to your Christmas gift dilemma as you can purchase a voucher for any of our cruises!
Everything can be found on our website www.stuartlinecruises.co.uk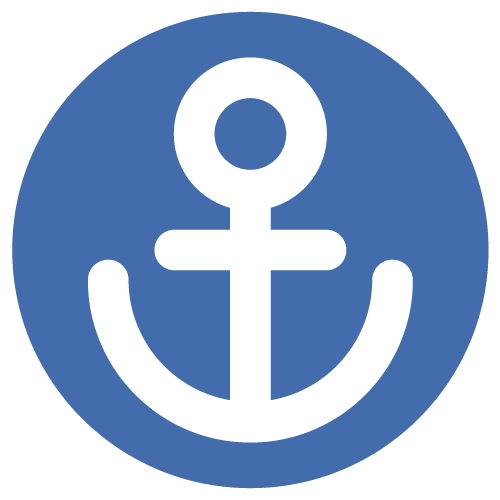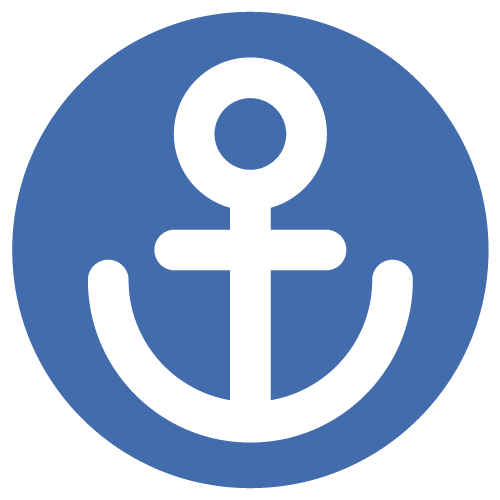 Sign up to our newsletter for monthly highlights, entertaining anecdotes and details of upcoming cruises and events!