It was good to be back for the first bird watching cruise of the winter. Although breezy with drizzle at first, it proved to be a good one. In the estuary mouth, just off the seaward side of Dawlish Warren, was a female or immature Long-tailed Duck – let's hope it stays for the winter! Perhaps the 'flock' of kite surfers offshore moved it inshore.
Inside the estuary, off Exmouth, was a Great Northern Diver, which we later saw on the other side of the estuary. Near the Warren were two Great Crested Grebes and a Little Grebe. Shags were very evident up as far as Starcross, with probably more than 50 seen. Red-breasted Mergansers are still rather few in number, but lots of Brent Geese were in the lower part of the estuary, grazing algae on the mud; they appear to have had a bad breeding season, as very few young are present.
Towards Topsham there were about 250 Avocets, 200 Lapwings, 6 Golden and about 15 Grey Plover, and hundreds of Dunlins, Redshanks and Black-tailed Godwits – at one point circling in panic when a Peregrine flew though! A few Bar-tailed Godwits, Greenshanks and Turnstones added to the variety. Amongst the gulls were a few Lesser Black-backed and rather more Common Gulls, while dozens of Great Black-backed sat asleep on Bull Hill sandbank.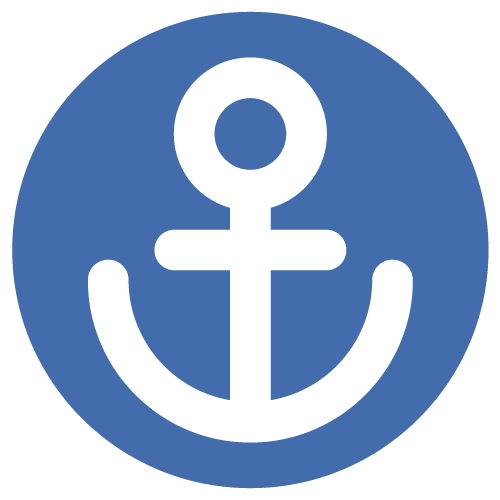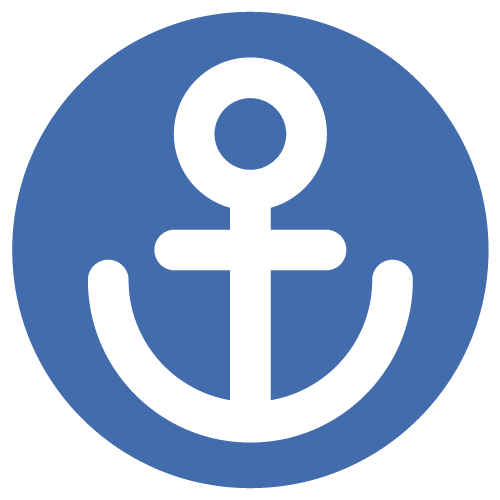 Sign up to our newsletter for monthly highlights, entertaining anecdotes and details of upcoming cruises and events!