Another lovely sunny morning for the cruise, with a fresh westerly wind. Shag numbers have declined as the breeding season approaches, but there were still some nice adults sporting crests in the outer part of the estuary.
The Spotted Redshank was with half a dozen Greenshanks off Powderham and several groups of Sanderlings fed along the sandbank edges in mid-estuary. Ten or more Great Crested Grebes were still around. Most of the area's Brent Geese were on the mud and river near Turf Lock, taking flight in spectacular fashion as we approached; there must have been a thousand or more. Someone spotted the Snow Bunting on the sea wall near the new bridge over the railway (this confiding bird has been there for almost two months).
The mudbanks held large numbers of Dunlin and smaller numbers of Grey Plover, Knot and Shelducks. At Topsham, a pair of Goldeneye and stunning Red-breasted Mergansers swam close to the boat, while hundreds of Black-tailed Godwits, 100 Bar-tails and over 200 Avocets milled around us: a fantastic sight. There were a few dozen Teal feeding as well, while an immature gull with Black-headeds had the demeanor of a Caspian Gull.
As we returned to Exmouth, the resident Harbour Seal was in her favourite position, hauled out on Bull Hill sandbank.
Best wishes
Dave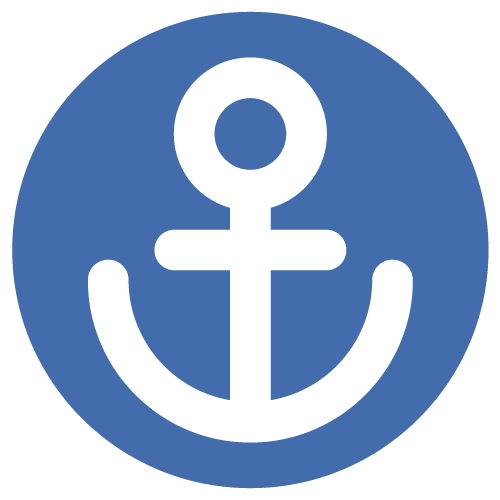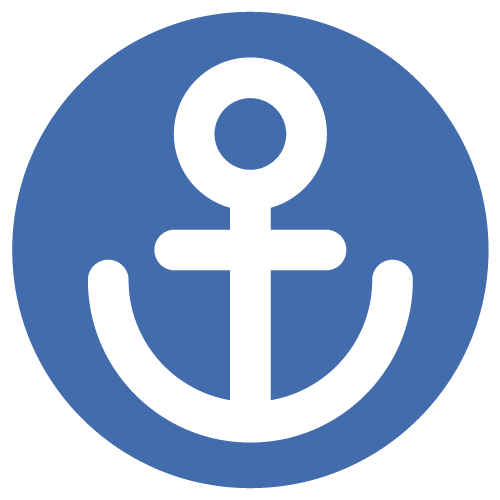 Sign up to our newsletter for monthly highlights, entertaining anecdotes and details of upcoming cruises and events!