Three consecutive trips with some sightings common to them all, particularly the Avocets.
It has been a privilege to experience the aerial ballet performed by these magnificent birds as they flew alongside
both sides of the boat, in front and behind the boat and overhead. One of nature's wonders on our doorstep.
It was a real spectacle and there were lots of smiling faces amongst the passengers.
Dunlin were in large flocks. There were many Black-tailed Godwits and Bar-tailed Godwits were seen, on one occasion
in flight with Knot. Grey Plovers showed well and up to three Greenshank were spotted.
Shelduck were very noticeable in large numbers feeding on the mud and I estimated 100 plus in total.
Brent Geese were seen in varying numbers, often in flight, in and out of Exminster Marshes and a pair of
Goldeneye featured every day.
Up to 40 Sanderling were noted and I thought Redshank numbers were up on previous trips.
Great Crested Grebes – up to 30 were starting to show summer plumage and the Slavonian Grebe featured on
each trip but on Thursday there were two, possibly three seen.
There were some unique sightings for each day.
On Tuesday as we went out to the sandbars a female Long-tailed Duck appeared accompanied by three Shags.
Also on that day we had two Shoveler on the river towards Topsham. Very unusual habitat for this dabbling duck.
Wednesday was the only day we saw a Spotted Redshank, but the big surprise was on our return when we saw a Fox
walking across the mud on the Warren very close to flocks of unperturbed Oystercatchers.
A crow mobbed it as it crossed westwards negotiating a long journey to terra firma.
The surprise on Thursday was a Black-necked Grebe at Powderham. Not a usual bird for the river but much appreciated.
Seals both Common and Grey were seen every day with one providing amusement as it tackled a large flatfish.
Ian Waite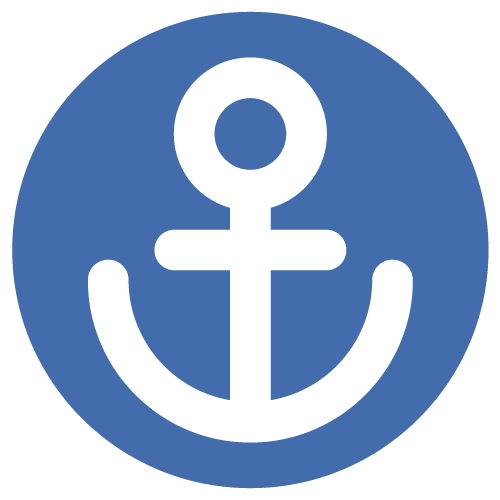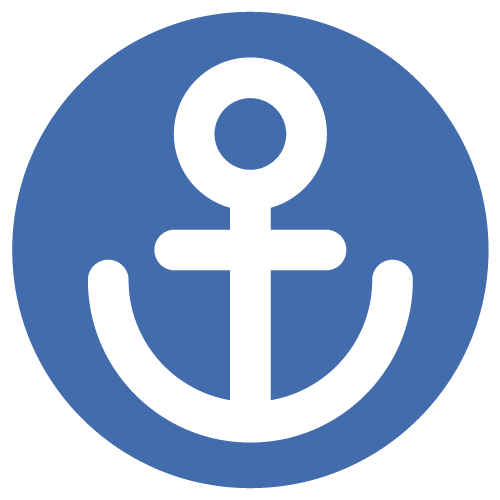 Sign up to our newsletter for monthly highlights, entertaining anecdotes and details of upcoming cruises and events!