This week we had three guided bird watching cruises on the beautiful River Exe. We were very lucky with the weather on both Tuesday and Wednesday, but despite the poor conditions of yesterday's trip there was still plenty to see. With these trips lasting approximately 3 hours there is lots of chance to spot the huge variety of birds that spend the winter on the Exe.
Each trip has commentary from a leading ornithologist, identifying and talking about habitat and behaviour of each bird they see. This week's trips have all had commentary by Ian Waite, an enthusiastic bird watcher in the local area. With over 20 years' experience you can be sure that he won't miss a thing.
These trips have proved to be hugely popular this season, we've even had to add in two extra trips!
We are now taking bookings for the 2015/16 winter. Book now to avoid missing out:
Call us on 01395 279693 or book online: https://www.stuartlinecruises.co.uk/bird-watching/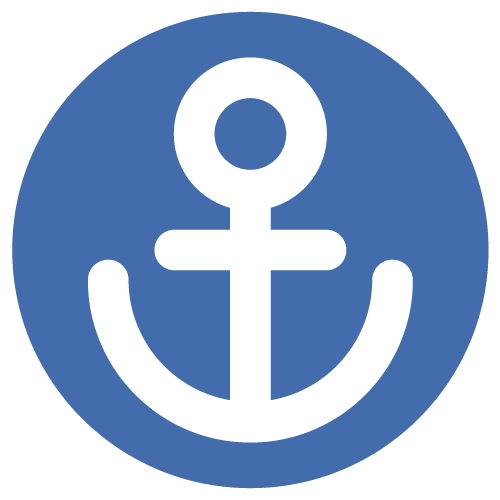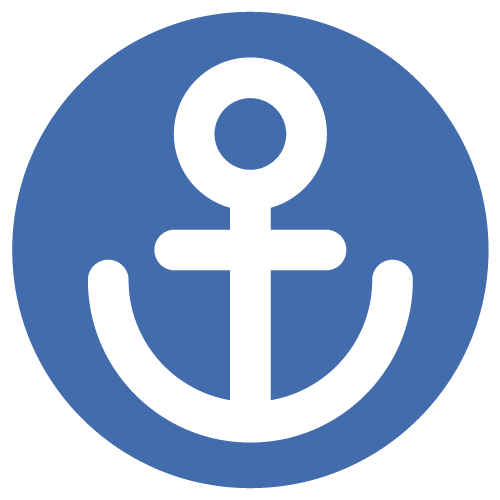 Sign up to our newsletter for monthly highlights, entertaining anecdotes and details of upcoming cruises and events!