Before we left our mooring a Kingfisher flew past into the Marina reflecting the sunshine that
stayed with us throughout.
The Avocets were again impressive but more spread out. There were hundreds on the mudflats
interspersed with many Shelduck, Dunlin, Curlew and Grey Plovers, a good demonstration of the
large number of birds we have on the Exe and the size of their 'larder'.
Despite the very low water Ian managed to get us close enough to the mud at Powderham to
distinguish the Spotted Redshank from the Greenshank.
As we returned a Slavonian Grebe drifted past the boat at Turf whilst a small flock of Golden Plovers flew overhead.
Certainly more Sanderling today. One flock of twenty plus other smaller groups.
Several Turnstones were on the mussel boats and amongst the Great Crested Grebes were two showing signs of spring plumage.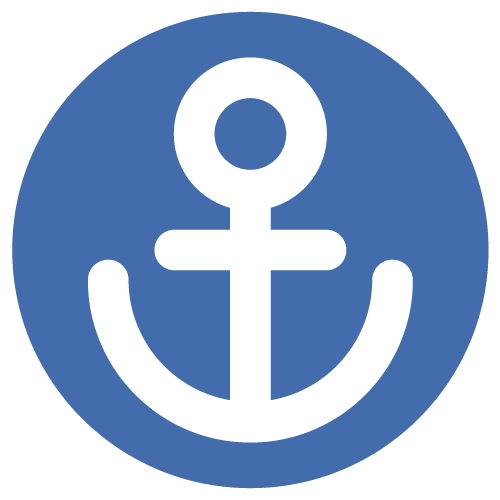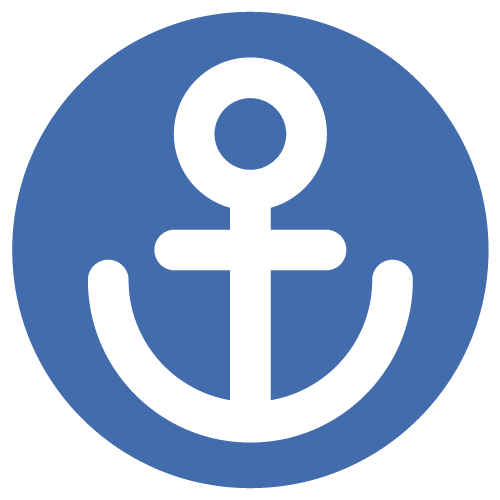 Sign up to our newsletter for monthly highlights, entertaining anecdotes and details of upcoming cruises and events!