A strong northerly wind seemed to keep most of the birds at the sheltered northern end of the estuary today, but the rain missed us and we sailed in lovely sunshine. A Sanderling and some Turnstones were notable as we passed the dunes at Dawlish Warren, though a distant group of Knot on the mud were harder to appreciate.
At Powderham a Spotted Redshank was feeding near Greenshank and the first Avocet was seen. Four Great Crested Grebes were off Lympstone Camp and as we approached Turf a large flock of Brent Geese landed to give us close views. The first group of Black-tailed Godwits also gave us good views, as did two drake Goldeneye and Red-breasted Mergansers as we approached Topsham. Grey Plovers and Shelducks were with the hordes of Dunlin on the mud.
The highlight of the cruise was undoubtedly the sight of over 500 Avocets around the boat at Topsham, providing a spectacular flight display as they wheeled around in the wind. Not to be totally outdone, a flock of Bar-tailed Godwits and some 50 Teal were also on the river's edge here.
Dave Smallshire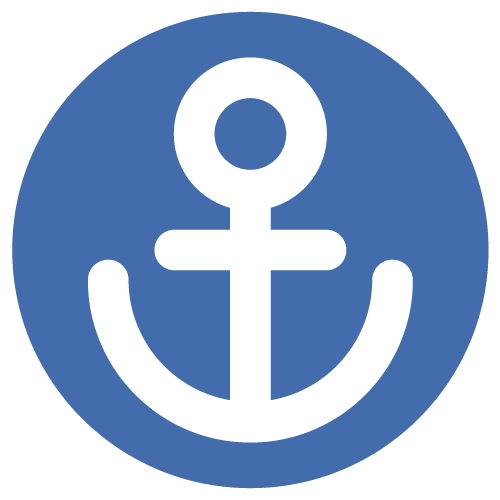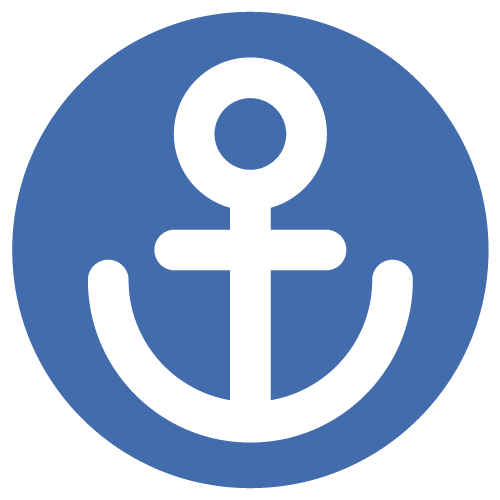 Sign up to our newsletter for monthly highlights, entertaining anecdotes and details of upcoming cruises and events!