Today's cruise was a bit challenging, with the 'Beast from the East' bringing a chilling easterly wind (the temperature barely rose above freezing) and occasional light snow flurries. We saw the Great Northern Diver off Cockwood, where the Slavonian Grebe had retreated eastwards, presumably to get out of the wind. No doubt for the same reason, many waders hugged the eastern side of the estuary, including most of the Black-tailed Godwits between Lympstone and Topsham.
A single Greenshank was at Powderham, a dozen or more Sanderlings on the central sandbank and there were at least 300 Pintail were around the mouth of the Clyst, the most I've ever seen on the Exe.
Grey Plovers were well-scattered today, although most of the (100?) Bar-tailed Godwits were at Topsham. Avocets were feeding across the mudbanks at Topsham, with a few also at Powderham. Five Goldeneye (one drake) were on the river at Topsham, giving us some great fly-by views. A Buzzard flushed a large flock of Brent Geese near Turf, where we could see two Snow Geese in the distance with Canadas (in a snow flurry!).
Dave Smallshire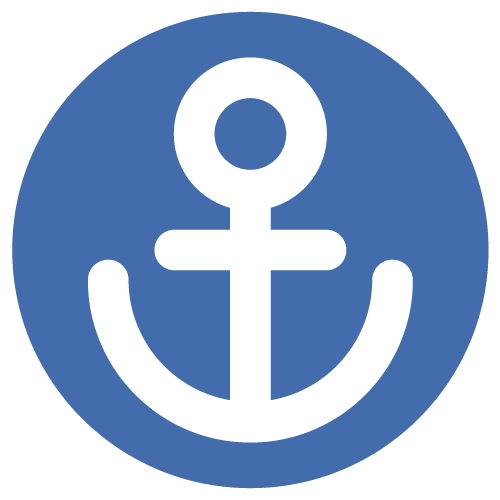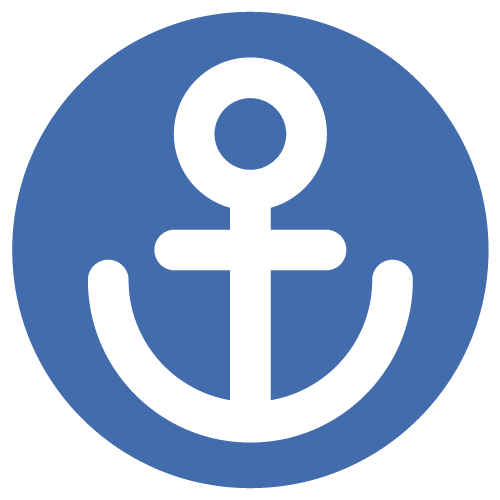 Sign up to our newsletter for monthly highlights, entertaining anecdotes and details of upcoming cruises and events!