So much for the Met Office's 'first day of spring'! With the temperature below zero, the 'Beast from the East' met with warm air from storm Emma heading up from the south, and the result was a blizzard of fine snow that covered the intertidal areas and brought in large numbers of Lapwings, Golden Plovers and winter thrushes, mainly Fieldfares.
Unfortunately, only five people turned up for this afternoon's cruise, which is a shame because the weather provided some interesting observations. Lapwings were everywhere, including out on Pole Sands and at Dawlish Warren, where 250 hunkered down with dozens of Golden Plovers in the snow-covered dunes. All around the estuary, waders were behaving unusually, either feeding tight to shorelines or sitting disconsolately on the snow. It was weird to see Avocets, of which there were over 100, feeding in slushy shallows and several kept their legs retracted when they flew – something I have never seen before.
The Great Northern Diver was still off Cockwood and 10 ore more Great Crested Grebes were further up the estuary. Large numbers of Brent and Canada Geese had abandoned the fields and sat out on the snow-covered mud; two Snow Geese and two Greylags were with them.
Small passerines were also on the move: Fieldfares, Redwings and Meadow Pipits coming over from the east. A Pied Wagtail even joined the boat in mid-estuary, running around under our feet; we sent it on its way when we returned to Exmouth. Lapwings were even on the rocks at the entrance to the marina, and Ian Stuart said that later they were sitting on the pontoon where we disembark!

Dave Smallshire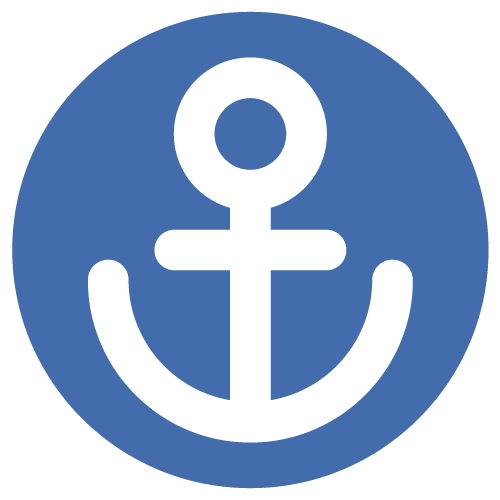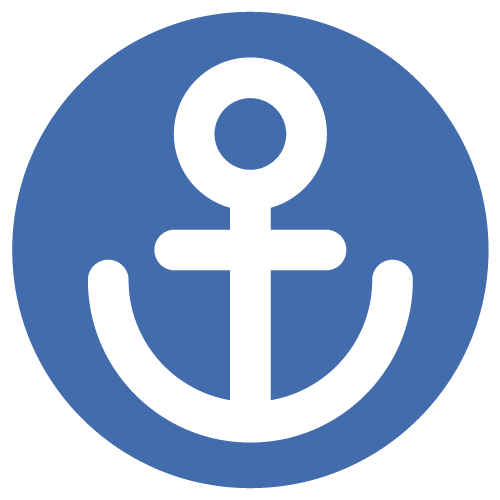 Sign up to our newsletter for monthly highlights, entertaining anecdotes and details of upcoming cruises and events!