This afternoon saw the last birdwatching cruise of the season, after yesterday's exceptional cancellation due to snow and ice on the roads. There was still the unusual sight of Lapwings and Golden Plovers feeding on the sandy shore of Warren Point, otherwise the tides and drizzle had rendered the intertidal areas free of snow.
There was no sign of the Great Northern Diver today, but the Slavonian Grebe was again midway between Cockwood and Exmouth and a dozen or more Great Crested Grebes were scattered up the estuary. The best bird was a female Scaup with Red-breasted Mergansers near Turf. Six Goldeneyes (1 drake) were on the river near Topsham and again a large flock of Pintail was around the mouth of the Clyst.
There were 275 Avocets scattered between Powderham and Topsham, all feeding actively. Along with the hordes of other waders and wildfowl around the Exe, they'll be off soon back to their breeding sites, once they've restored their fat reserves for the journey.

Dave Smallshire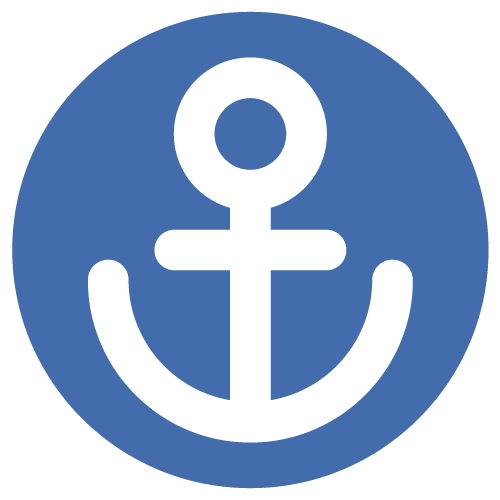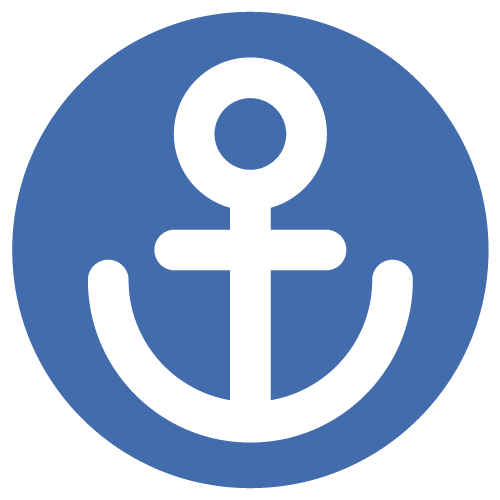 Sign up to our newsletter for monthly highlights, entertaining anecdotes and details of upcoming cruises and events!