Saturday 17th and Sunday 18th February
As we set off on Saturday out towards the sea there was a distant Great Northern Diver
accompanied by Great Crested Grebes.
Both of these species were seen much closer at Starcross. Two Great Northern Divers were close to
the boat, and in the background a Great Crested Grebe accompanying a Slavonian Grebe.
Greenshank as usual at Powderham and a large group of Golden Plovers were amongst the waders
at Topsham where there were two Goldeneye.
A flock of about thirty Knot were noted and amongst the gulls were two adult Mediterranean Gulls,
species not often seen on our trips.
On Sunday visibility was reduced but still good enough to see the Peregrine Falcons at Exmouth Church
for the second day running.
The two Great
Northern Divers and the Slavonian Grebe were at Starcross and the Golden Plovers were today joined
by approximately a thousand Lapwings resting on the mud, boosting the number of birds at Topsham.
Three Goldeneye today, two males and a female. A fly past by one male was an impressive sight.
Being a later trip a huge flock of gulls were gathering at Turf prior to roosting and hundreds of Brent Geese were
on the water's edge.
The Pintails were closer today in their regular spot and Grey Plover numbers as expected on the increase this month.
On recent trips, including this one, Sanderling have been in small groups maximum six, with some individual birds
in mixed flocks.
My last trip of the season, already looking forward to experiencing another year of wonderful trips.
Ian Waite
Photos by Sue Smith.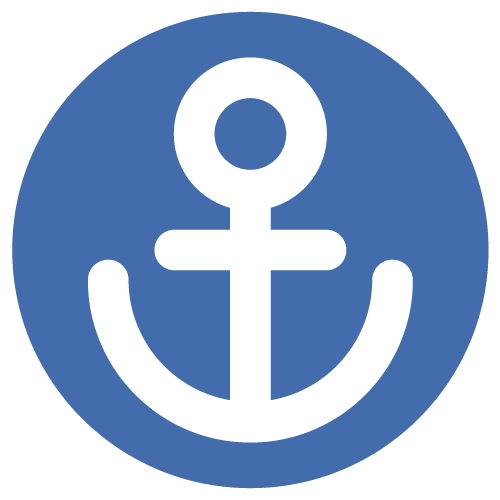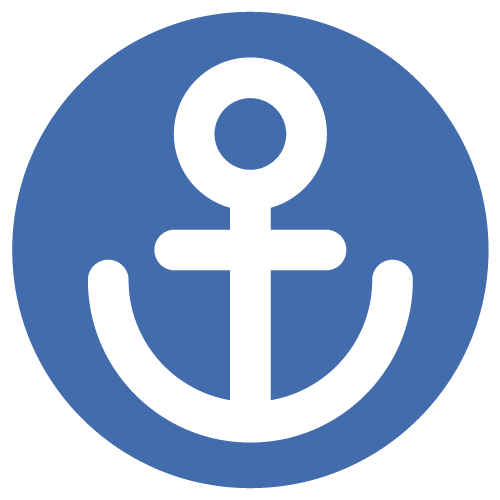 Sign up to our newsletter for monthly highlights, entertaining anecdotes and details of upcoming cruises and events!