Tuesday 13th, Weds 14th, Thursday 15th February
Three successive trips and as always each one different.
On Tuesday water was high and there was a strong Northerly wind which pushed the majority of birds
up river where it was more sheltered.
This did not apply to the Slavonian Grebe as it showed just a few yards away from the boat as we negotiated
our way through the mussel farming vessels. Probably the closest view yet. Seemingly unconcerned at
our presence it swam along the length of our boat.
Brent Geese were well scattered with hundreds being on the fields near Turf Lock, although some impressive
flights were seen later.
Five Greenshank spotted in the Powderham area and five Goldeneye were seen at Starcross on our return.
A couple of hundred Pintail were in their usual place near the mouth of the Clyst. A common sighting for
all three trips.
Between Turf and Topsham the wader spectacle began. Large flocks in the air and on the mud including the Avocets.
Closer inspection of one flock revealed Bar and Black-tailed Godwits, Knot, Dunlin, Redshank, Avocet and a couple
of Sanderling. Great opportunity to compare species.
High above was a Peregrine, its presence contributing to this wonderful display.
On Wednesday a strong Southerly wind blowing straight up the river with persistent rain caused visibility
problems. Red-breasted Mergansers and a few Great Crested Grebes kept us company as we went up river
and at Topsham Avocets, Bar-tailed Godwits and Grey Plovers showed well.
These three species rely on the mud for their food supply so tolerate the bad weather conditions.
As usual at this time of year Herons were nesting in the trees behind the Sailing Club.
On our return some Brent Geese landed at Dawlish Warren joining hundreds of Oystercatchers.
Despite the conditions as the passengers disembarked it was apparent that they had enjoyed the trip.
On Thursday, lighter winds and much lower water levels.
As we inspected sand bars at the mouth of the river, a Peregrine Falcon looked down from its perch on Exmouth Church.
Once again the waders at Topsham really impressed in numbers and views, including approximately three hundred Golden Plover.
Two Goldeneye were seen, first a female and then a stunning male. Both birds were close to the boat and remained so
giving excellent views of their plumage and their 'sparkling' eyes.
And now for the 'Wow' moment!
As we returned passing Turf there was a cacophony as at least a thousand Brent Geese took off from adjacent fields
flying over and around the boat chattering away. It was a magnificent sight, one which I and many others will not forget.
The spectacle resulted in lots of smiling faces and contented murmurings on board.
Just before we returned to the Docks there were several Turnstones on the mussel vessels, the final birds of the day.
Ian Waite
Photos by Sue Smith.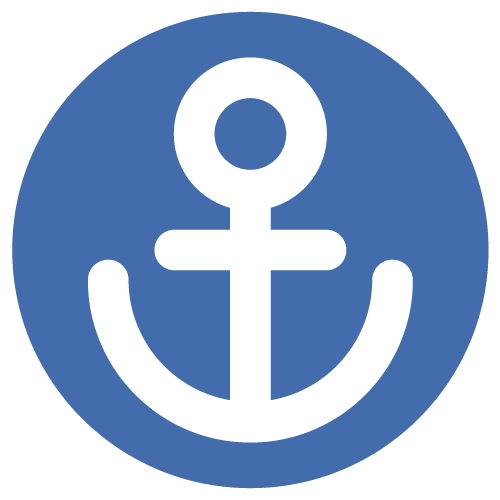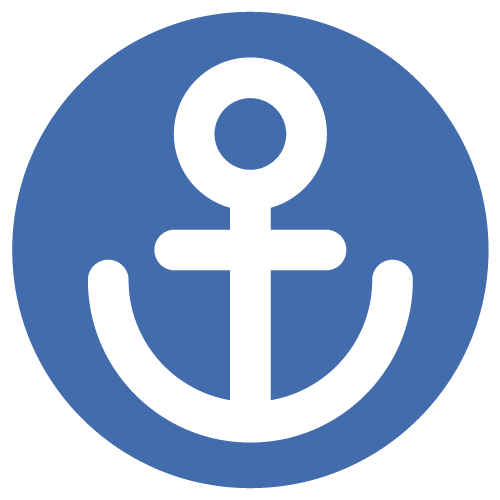 Sign up to our newsletter for monthly highlights, entertaining anecdotes and details of upcoming cruises and events!