Tuesday 30th January
Large numbers of birds today particularly Golden Plover and Lapwing.
Between Turf and Topsham, on either side of the boat, there were large flocks of both species.
Total recorded, 1,100 Golden Plover and 1,300 Lapwing. Certainly the most I have noted.
Plovers were close enough to see the coloration
Very low water levels provided vast feeding areas, so birds were well spread with Avocets, for example
stretching out all the way from the edge of the river to Exminster Marshes.
Always a wonderful sight.
Two male Goldeneye were at Topsham, Slavonian Grebe at Starcross and two Great Northern Divers were spotted.
There were a couple of hundred Pintail Ducks at the usual location near the mouth of the Clyst.
Wednesday 31st January
Still low levels of water with some blustery showers today, but many birds and highlights.
Although fewer Lapwing and Golden Plover, the mud was well covered with waders and numerous
Black-headed Gulls and Common Gulls near Topsham.
A Peregrine Falcon featured twice, once at Bull Hill where it made attempts to catch an Oystercatcher
then a Black-tailed Godwit and then a Crow, unsuccessfully before settling on the sand, looking
a little lost.
It appeared again at Topsham where it caused a wonderful aerial display of waders and then went towards
Exminster Marshes, putting up hundreds of Brent Geese.
Five Goldeneye were seen, three females and two males, with one of the females providing some
confusion as it had paired up with a male Red-breasted Merganser.
At least twenty Great Crested Grebes counted today with one line of eight looking quite majestic as they
swam past in single file heads held high.
Five Greenshank were at Powderham on our return, and just before we docked a Great Northern Diver showed well.
Well spotted Skipper!
Both Common and Grey Seal seen on this trip.
Ian Waite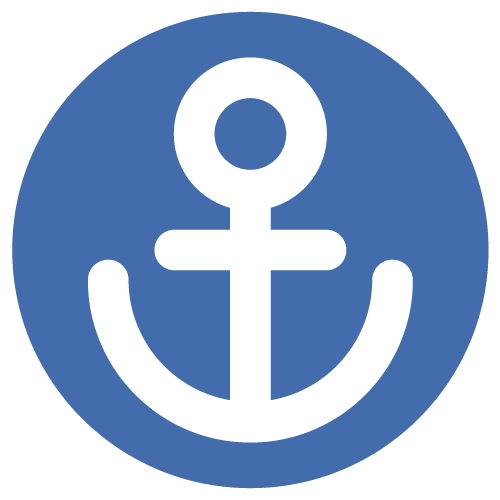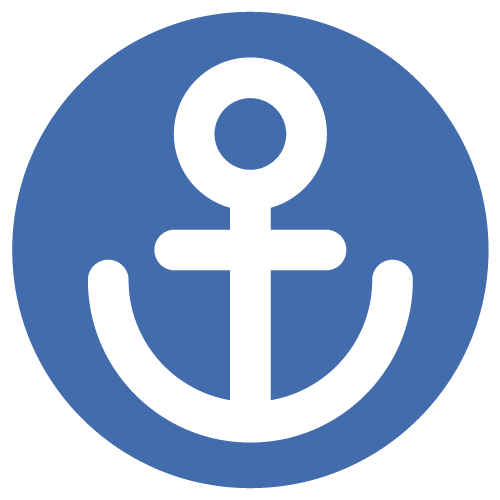 Sign up to our newsletter for monthly highlights, entertaining anecdotes and details of upcoming cruises and events!