Guided Birdwatching review – Wednesday and Thursday 17-18th January
Both cruises were sandwiched between periods of heavy rain, but as is usually the case, the weather on the estuary wasn't at all bad.
Great Northern Divers featured on both cruises, with one off Exmouth seafront and two others inside the estuary affording better views. Likewise, the 'resident' Slavonian Grebe was off Cockwood and about 10 Great Crested Grebes were seen both days. Only a few Shags were present in the outer part of the estuary, where a Guillemot was hanging around the Marina. On Thursday, a Kingfisher flashed past the entrance to the dock, but few of us managed to see it, and a Peregrine sat on Exmouth church tower – with its back to us!
A few Sanderlings and Greenshank were feeding in the central sections of the estuary, with hundreds of Shelduck, Dunlin, Avocets and both Godwits as we progressed towards Topsham. Dozens of Grey Plovers and Knot were also seen (although we couldn't find any Knot on Thursday), plus a few Ringed Plover. Over 300 Golden Plover were roosting on the mudflat opposite Topsham, a regular site for them, but surprisingly no Lapwings were with them.
An outstanding sighting was a large flock of Pintail off Lympstone Barracks: I quickly counted 290 on Wednesday (the most I've seen here in 30 years), but there were only about 100 next day. Other duck interest was provided on Wednesday by a drake Goldeneye at Topsham and 6 (2 drakes) on the way back off Cockwood. Most of the Brent Geese and Wigeon are feeding on grassland around the estuary now – we could just about see large flocks of geese over the sea wall near Turf.
The large flocks of gulls gathering in late afternoon held a Mediterranean Gull on Thursday, but it was hard to spot amongst the blizzard of Black-headed Gulls.
Dave Smallshire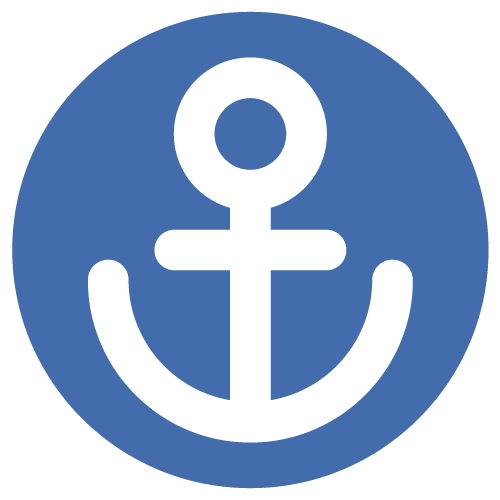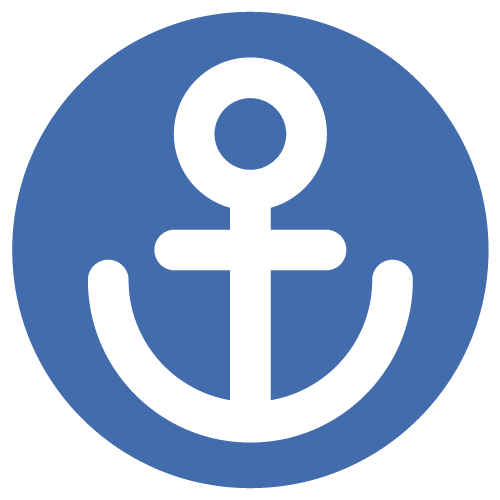 Sign up to our newsletter for monthly highlights, entertaining anecdotes and details of upcoming cruises and events!