Birdwatching Trip. Sat. December 30th
Water levels were up following rain and wind but conditions for the trip were excellent.
An even light with just some sunshine to illuminate the flocks of waders at Topsham.
Large groups of Dunlin in their thousands certainly impressed in flight and on the mud and Avocets
of course gave much pleasure with close views.
Most of the Black-tailed Godwits were spooked by the sound of a shotgun but remaining waders were undisturbed
and a mixed flock of approximately 200 Bar-tailed Godwits with Black-tailed Godwits, Avocet, Knot, Grey Plover and
Dunlin was a real treat.
A small group of Ringed Plovers was also noted and half a dozen Sanderling. Four Greenshank were seen at Powderham.
Three species of geese today – Brent, Canada and five Greylag not usually seen on our trips.
Approximately 50 Pintails were near the Clyst and a few Wigeon were seen at various points but no Teal at Topsham!
There were many Red-breasted Mergansers and Great Crested Grebes on the river and a male Goldeneye flew past the boat.
The highlight of our trip was two Great Northern Divers which conveniently didn't dive for some time, giving
excellent close views thanks to Ian's manoeuvring of the boat.
Very impressive last trip of 2017.
Ian Waite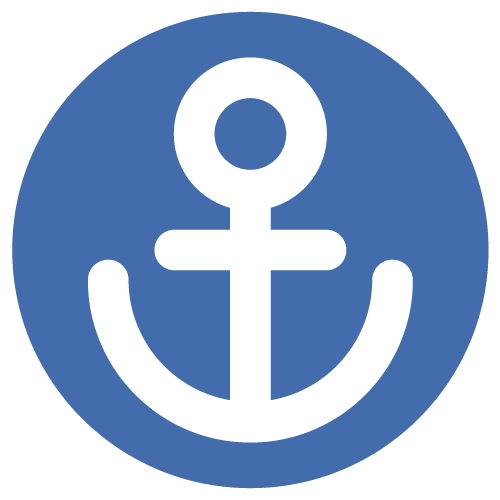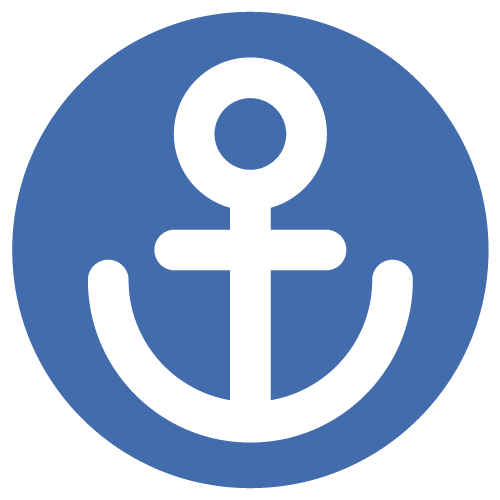 Sign up to our newsletter for monthly highlights, entertaining anecdotes and details of upcoming cruises and events!