Saturday 2nd December 2017
The light was lovely for today's cruise, which saw very large numbers of birds, right from the hordes of gulls and Brent Geese around Pole Sands up to the large flocks of Avocets and Black-tailed Godwits at Topsham. Wigeon, Brents and Oystercatchers all seemed to be in larger numbers than usual – thousands of each.
The immature Great Northern Diver and the 'resident' Slavonian Grebe were both off Cockwood, while at least 21 Great Crested Grebes (more than I've ever seen on the estuary) were scattered between Lympstone and the Clyst. Around 100 Pintail were in the same area, while c50 Golden Plover flew in to roost on the mud to join the hundreds of Lapwings already present. A dozen or more Greenshanks were in the central areas, while 30 or more Knot were among large numbers of Dunlin towards Topsham. A Black Swan was with Mutes near Powderham
Before and after the cruise started, a Kingfisher and Guillemot, respectively, were seen from the boat at Exmouth.
A pair of Peregrines were very active off Exmouth, later sitting together on a sandbank; there may have been a third bird later, disturbing Starlings near Turf. We had three brief sightings of seal heads, perhaps relating to two Common (Harbour) Seals, while a Grey Seal hauled out on a floating platform off Dawlish Warren had as good a look at us as we did of it!
Dave Smallshire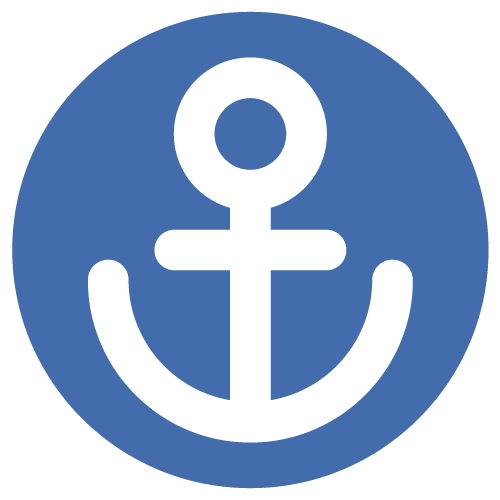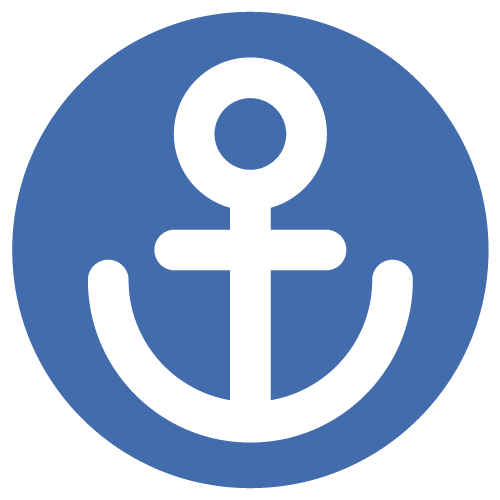 Sign up to our newsletter for monthly highlights, entertaining anecdotes and details of upcoming cruises and events!