On Saturday just gone, I was thrilled to join my Dad on a Stuart Line Cruise up the Exe Estuary, which set off from Exmouth at 1pm. Dad has led some of these winter trips for many years now, and I always like to try and get on at least one a winter.
With no telescopes on the Stuart Line Cruise, it's a great place to test out binoculars and get a true feel of their capabilities and limits. So no better place than this to try out the Nikon EDG's that were sent to me to try out earlier in the week…
The light remained nice and flat throughout the three hour cruise, there was no wind and plenty of birds – a fantastic trip!
On the lower part of the Estuary, hundreds and hundreds of Brent Geese proved a spectacle, along with good numbers of Shag, and in the deeper water here two Great Northern and a surprise Red-throated Diver (rare in the river), the resident Slavonian Grebe, only a few Red-breasted Mergansers (still lots of these to arrive) and a very distant Long-tailed Duck, which was way way off to the east north of Mudbanks.
As we travelled up the Estuary towards Topsham, the usual change in species occurred with Avocet, Dunlin, Curlew and Black-tailed Godwit becoming the most numerous species. A flock of c230 GoldenPlover roosting on the mud were nice to see, along with good numbers of Lapwing among the usual smaller numbers of Grey Plover, Greenshank, Bar-tailed Godwit, Knot and a lovely little flock of 30 Sanderling. There were also impressive numbers of wildfowl present, mostly around the Clyst area with thousands of Wigeon and probably well over a hundred Pintail. Three Kingfishers pleased the punters on the boat, as always.
It was nice to see three Common Seal on the trip, including a small youngster. Two allowed their photographs to be taken…
Steve Waite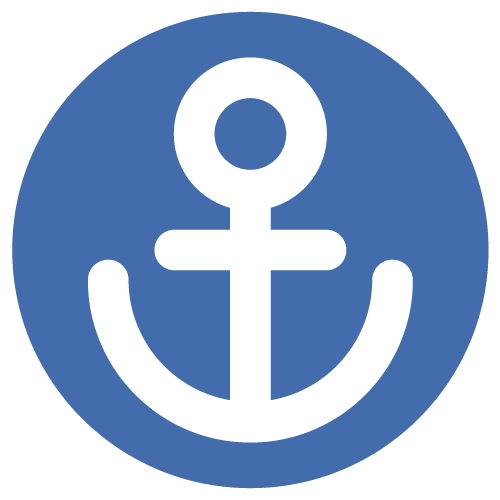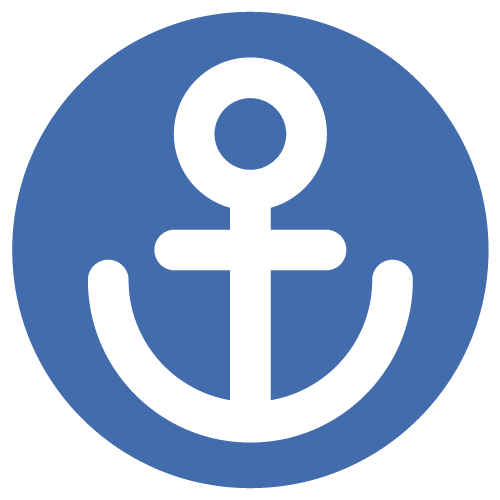 Sign up to our newsletter for monthly highlights, entertaining anecdotes and details of upcoming cruises and events!