My first trip of the season featured divers.
Two Great Northern Divers and a Red Throated Diver. All three sighted in the Starcross area where
we also saw a Slavonian Grebe.
Wigeon numbers were very high especially round the Clyst where they were joined by Pintails.
This is one of the benefits of an early trip as there is an abundance of eel grass for Wigeon to feed on.
Brent Geese also in good numbers were well spread along our route, but we could only find two young,
indicating a poor breeding season.
Another Arctic visitor is the Sanderling and a flock of thirty showed well.
Usual spectacle of Avocets and Black-tailed Godwits at Topsham and amongst the Dunlin flocks were Grey Plover and Ringed plover.
Greenshanks were seen at various locations, up to ten in total.
Just a few Bar-tailed Godwits, Red-breasted Mergansers and Turnstones seen, but up to 300 Golden Plovers were
on the mud with Lapwing at Topsham and several Great crested Grebes were on the water.
At least three Kingfishers were seen and three Seals, including one young were pulled up on the mud.
Ian Waite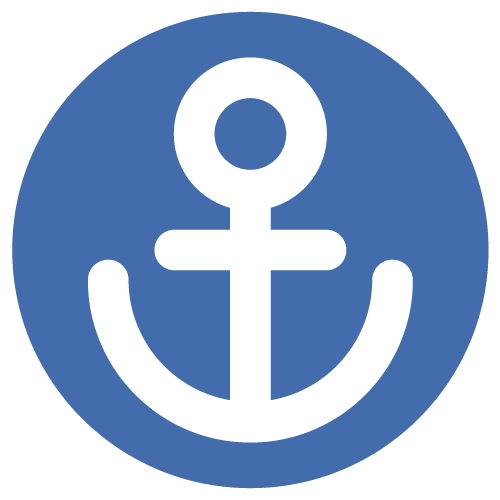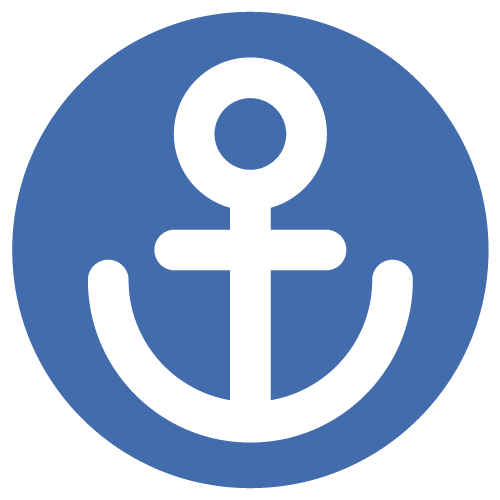 Sign up to our newsletter for monthly highlights, entertaining anecdotes and details of upcoming cruises and events!