16th November 2017
The first cruise of the winter season got off to a great start with a Kingfisher sitting on one of the boats off Dawlish Warren … unfortunately before anyone had boarded the Pride of Exmouth! The weather glorious for the first half of the cruise, a little cloudier later.
Offshore there were large numbers of gulls, Carrion Crows and Oystercatchers on Pole Sands, with small numbers of Shags and Brent Geese in the water. A few ducks a long way out may have been Common Scoters. Someone noticed a Peregrine sitting on the church tower, no doubt eyeing up its next meal.
Back inside the estuary, a seal seen spotted briefly before it dived. The next excitement came with a juvenile Great Northern Diver off Cockwood – let's hope it stays for the winter. The other denizen of this part of the estuary, a flightless Slavonian Grebe, didn't show us its face until the return journey later! We had distant views of Red-breasted Mergansers and some lovely, close views of Shags, shining green in the sun.
Lots of Brent Geese were grazing between Exmouth and Lympstone, while Little Egrets were widespread and a single Greenshank was feeding in the shallows off a large sandbank. Beyond Lympstone huge numbers of Wigeon lined the mudbanks, with over 100 Pintail likewise at the mouth of the Clyst. We had close views of two Harbour (Common) Seals hauled out, one of them a brownish youngster.
After Turf we started to Avocets scattered across the mudflats, feeding with flocks of Dunlin and Black-tailed Godwits. Hundreds of Lapwings were also here, joined by a flocks of Golden Plover that landed in close proximity (450 counted on photographs later). At Topsham there were hundreds of Black-tailed Godwits feeding off the Goat Walk with Avocets, and a group of 35 Knot got up from the riverbank and flew past us.
As we turned round at Topsham, a Kingfisher flew across the river and landed on an old wreck: it took a while for everyone to see it though! Yet another Kingfisher flew past the boat shortly afterwards. The seals were still on the sandbank as we returned, and the diver was still feeding off Cockwood. Frustratingly, as we approached Exmouth, the regular wintering Bonaparte's Gull was feeding off Bull Hill Sandbank, but too far away for comfort, to put it mildly.
Dave Smallshire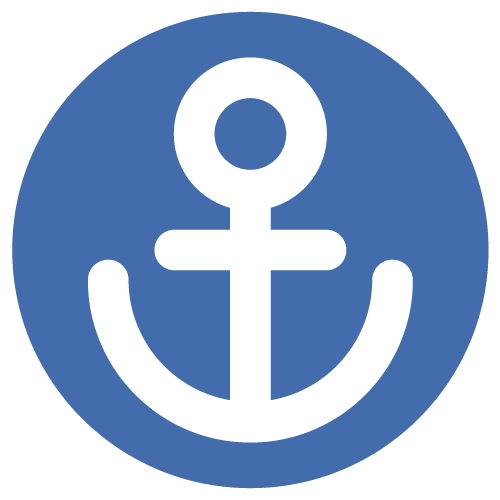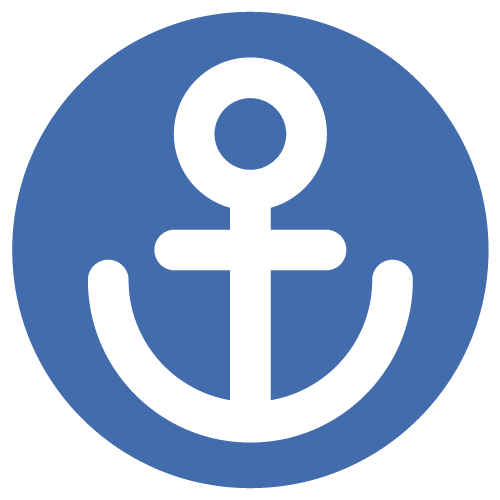 Sign up to our newsletter for monthly highlights, entertaining anecdotes and details of upcoming cruises and events!