The last of the season's birdwatching cruises proved to be a good one with reasonable weather and good range of species, especially waders. With high pressure keeping the tide low, we progressed rather slowly up the estuary, as we waited for sufficient water to keep us from grounding.
Shags and Cormorants sporting their respective breeding plumage gave us some good views in the outer part of the estuary, where Red-breasted Mergansers were scattered widely. After finally finding a Sanderling, we had distant views of about 25 on a sandbank in the middle of the estuary. Several Great Crested Grebes were still in the estuary, while the resident Slavonian was with another off Powderham again. Here we also saw four Greenshanks, but not the Spotted Redshank – though one of these was with the godwits later at Topsham.
Several Ringed Plovers, lots of Grey Plovers and a total of about 40 Knot were on the sandbank and mudflats towards Turf, where most of the Avocets were, as usual. After seeing two groups totalling about 125 in the shallow water along the river channel, the majority of Avocets – a further 220 – were feeding all across the mudflats. As we approached Topsham, over 300 Brent Geese flew in and landed on the river, most of them returning to the marshes to feed on our return.
A Goldeneye was with Red-breasted Mergansers at Topsham, flying past us downriver, while about 60 Teal dabbled in the mud. As we returned for more views of the Brent Geese, Avocets and large flocks of both Black- and Bar-tailed Godwits, a Sparrowhawk flew across the river and onwards to the canal.
Looking forward already to next winter!
Dave Smallshire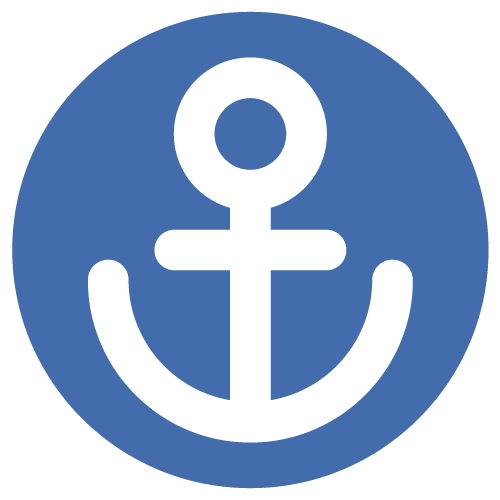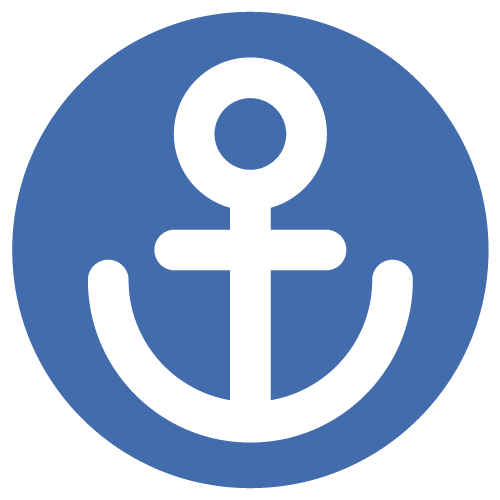 Sign up to our newsletter for monthly highlights, entertaining anecdotes and details of upcoming cruises and events!